Armour up!
The skin, our body's largest organ, is our initial defense against diseases and it's important for us to protect it.
From fibre and leather to steel and metal, humans have used a variety of materials, tools and technology, to develop different ways to protect their skin for millennia.
In connection with Science World's new feature exhibition, Skin: Living Armor, Evolving Identity presented by Acuitas Therapeutics, Academie Duello, the international centre for swordplay, wants to show you how humans have protected their skin throughout history.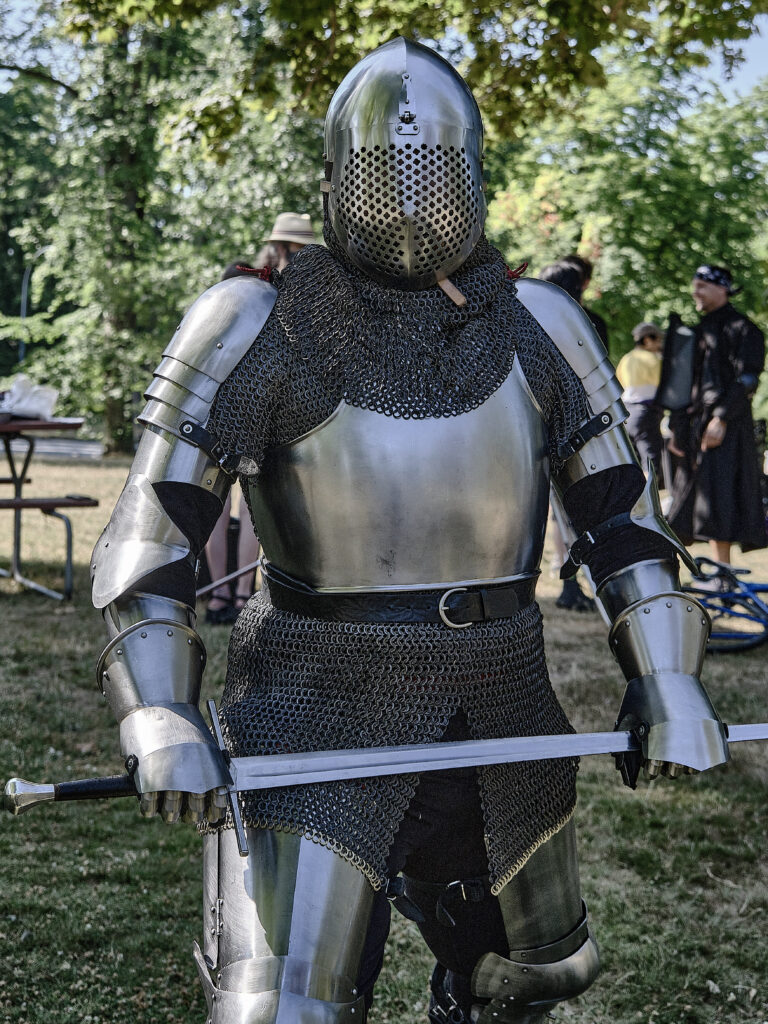 Join us for an exploration into how we protect the skin!
Armour try-on table (in front of the Feature Gallery on Level 2): 12–3pm
Special Science of Amour show (at Centre Stage): 1:20pm