Discover amazing things about some 'scary' creatures that may be lurking in your backyard
About this event
Uncover fascinating facts about the spooky (and often misunderstood) creatures that live in your neighbourhood from some amazing scientists.
In this 45-minute family friendly event, we'll introduce you to the riveting world of bats and bees and explore the shared spaces and communities that make up our backyard.
Learn more about the science in our backyards, including the biology and ecology of local plants and animals, in Science World's latest feature exhibition, Backyard Adventures, presented by Windsor Plywood Foundation.
Guest Speakers: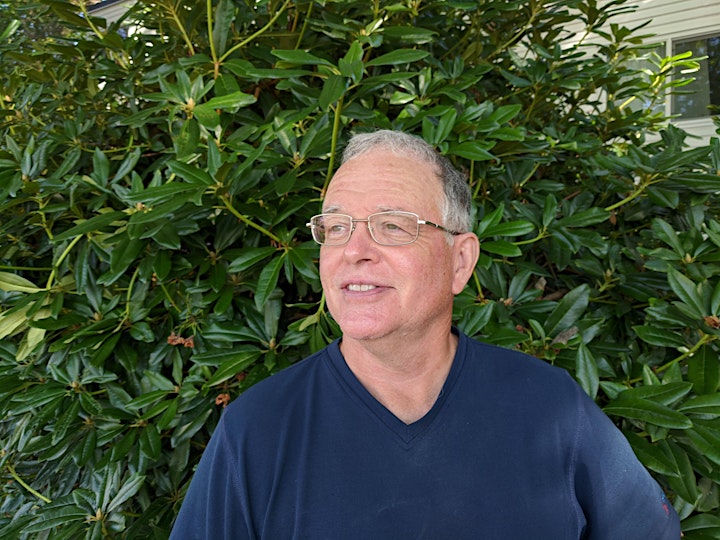 Phil Laflamme
A childhood fascination with insects and a later interest in agriculture led me to take up beekeeping in the 1970's. Since that time I've established and operated three different beekeeping businesses in three diverse rural areas of Canada. In addition I've held jobs as an apiculture technician and a bee inspector. The aspect of beekeeping I've come to enjoy the most over these many years is raising queen bees. I am currently involved in urban beekeeping in Vancouver through my work with the non-profit group Hives for Humanity. I also manage the observation beehive at Science World!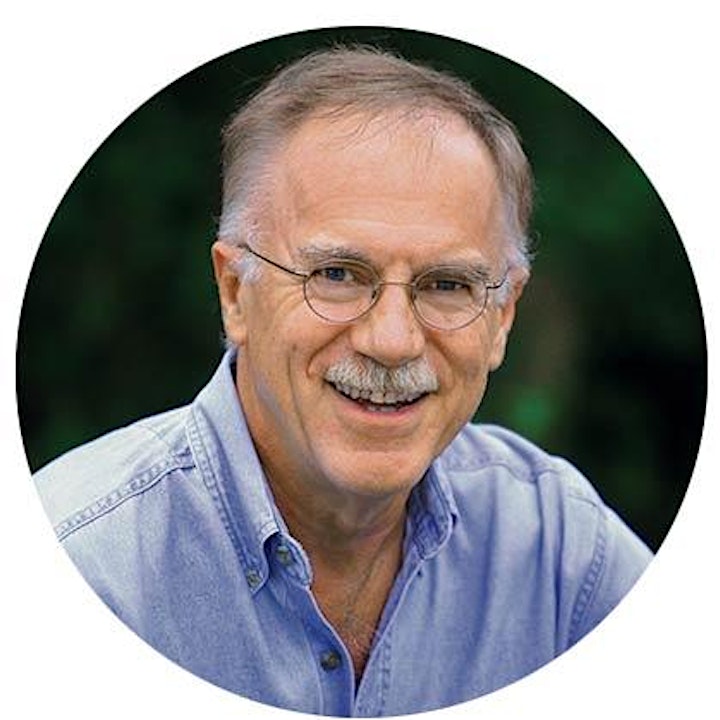 Merlin D. Tuttle
Merlin started his bat career as a teenager, has done field research on every continent where bats live, photographed hundreds of species, founded and led Bat Conservation International for 30 years (retiring in 2009) and has been a key force in changing the way the world perceives bats.
Merlin is comfortable crawling deep into caves, lugging equipment through tropical jungles, or standing on a stage introducing the world to the Secret Lives of Bats.