Zoom into the exciting world of paleontology with our favourite Dinosaur Train presenter and renowned paleontologist, Dr. Scott Sampson.
About this event
We're digging up the dirt on what it takes to become a paleontologist!
By the age of four, Dr. Scott Sampson knew he wanted to be a paleontologist. Now, decades later, he has an illustrious career that stemmed from his childhood passions.
He joins Science World for a Q&A session on October 13th to share what it takes to become a palaeontologist and how the field of paleontology has expanded over the years.
Bring all your burning questions about paleontology, dinosaurs, and the prehistoric age, and get them answered by Dr. Sampson!
This free, family-friendly adventure complements the many amazing experiences guests can encounter at Science World's new feature exhibition T. rex: The Ultimate Predator, presented by RBC and White Spot Restaurants.
Guest Speaker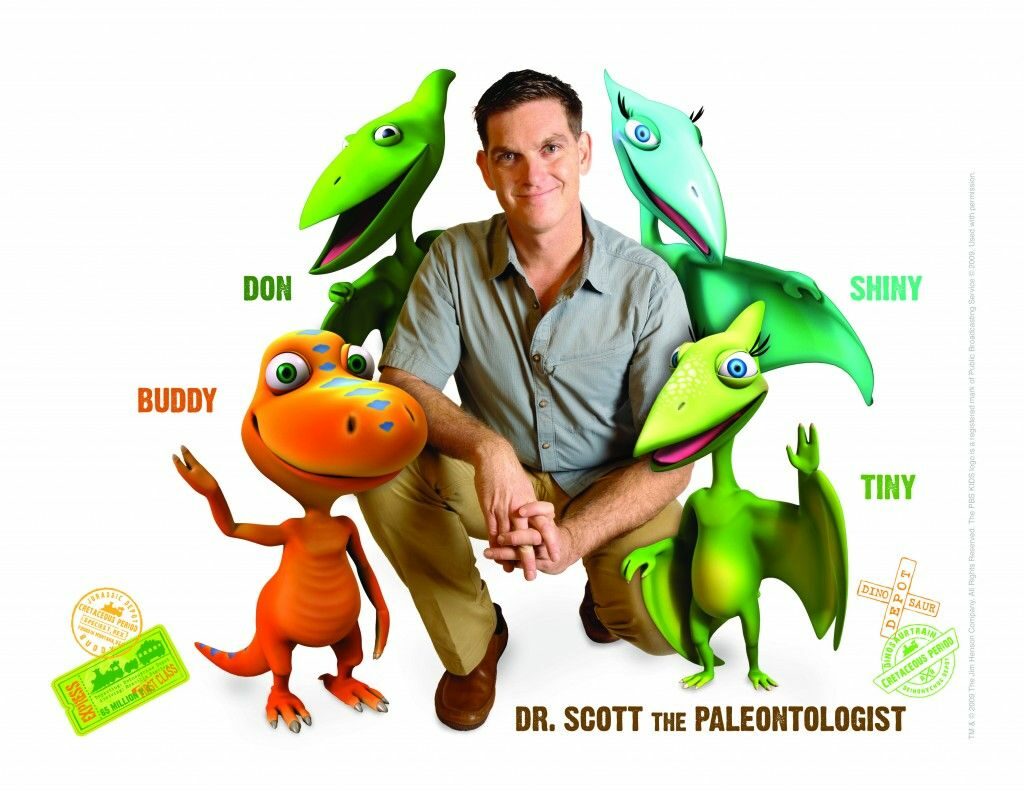 Dr. Scott Sampson is a paleontologist, science communicator, and the executive director of the California Academy of Sciences, a non-profit institution with an aquarium, planetarium, tropical rainforest, and natural history museum in San Francisco, California.
Dr. Sampson has extensive media and science communication experience in addition to his role as a science advisor and host for Dinosaur Train. He also served as the science advisor and host of the four-part Discovery Channel series Dinosaur Planet and is the author of numerous books for general audiences, such as Dinosaur Odyssey: Fossil Threads in the Web of Life, How to Raise a Wild Child, and You Can Be a Paleontologist.
From 2016-2019, he also served as President and CEO of Science World.