A spooky networking event from Science World for youth to explore STEAM careers with mentors.
About this event
How does a forensic criminologist analyze evidence? What kind of findings does a cave and bat researcher unearth daily? What stories can blood tell us about our ever-changing world? Join Science World on October 23 to find out!
This virtual networking event will connect students with women making incredible contributions to the world of STEAM, feed their curiosities about spooky scientific careers and show them how they can embrace the spookier side of STEAM just in time for Halloween!
While the terms "women" and "girls" are used in our event, Girls and STEAM invites participants and mentors who identify as women, girls, trans, genderqueer, non-binary, two-spirit, and gender questioning.
The event will begin with an introduction of our mentors, followed by a panel discussion and a Q&A session.
Program:
11-11:10am: Introduction of the mentors
11:10-11:30am: Panel discussion
11:30-11:50am: Q&A session
11:50am-12:00pm: Closing remarks
Accessibility:
Closed captioning and Sign language translation will be available.
We strive to make our events accessible and enjoyable for everyone. If you have an accommodation request not listed above, please let us know in your registration form or contact Madelyn Osborne at [email protected] or 604.443.7496.
Mentors: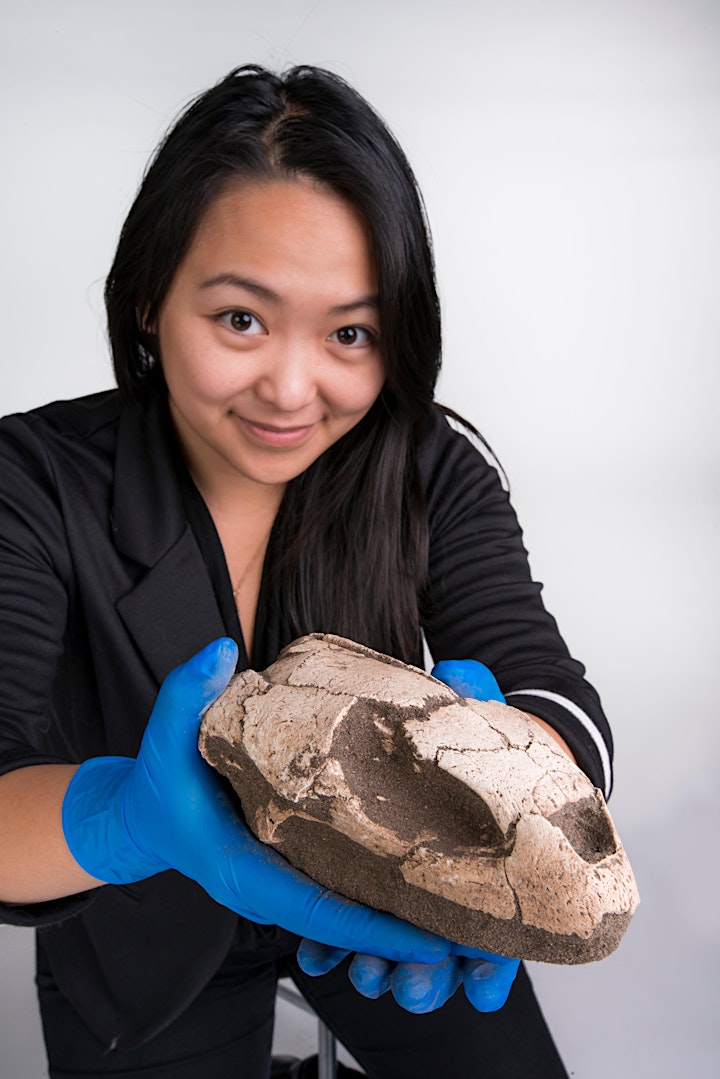 Vienna Lam
Vienna Lam is an aquatic death researcher, SSHRC Joseph-Armand Bombardier Doctoral Scholar, Educator, Lab Manager, and University Research Ethics Board member. By taking a multidisciplinary approach to interpreting medicolegal data, her goal is to make communities safer through evidence-based environmental design and by creating tools to improve investigative success. In her spare time, she shares her love of human anatomy at public libraries and schools as a community scientist with Science World and several non-profits that support equitable access to STEM education.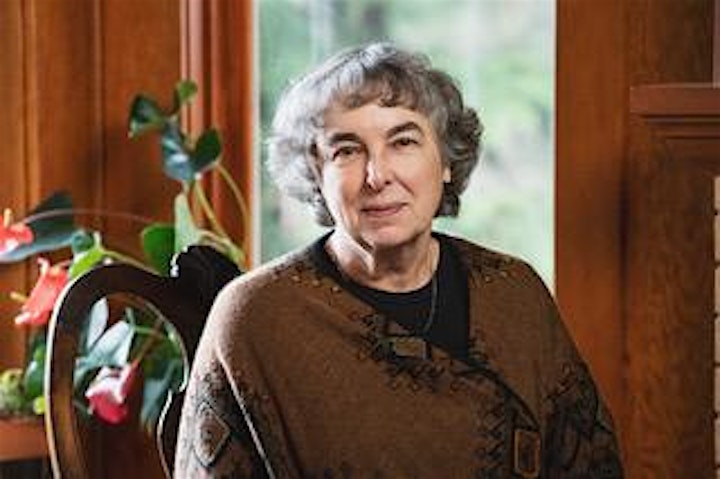 Maria Gyongyossy-Issa
I was born in Hungary, arrived in Vancouver at age 10, grew up in Catholic schools, wanting to be a ballerina: however, I grew. Plan B: switched to science for more fun, did an honours BSc in microbiology/immunology, then a PhD in Immunology ... before you were born. Research resulted in discovering T-cell receptors (1972); apoptosis (1978) and some unmentionables in biological warfare (1980). Synthetic platelet substitutes (2010) were patented at UBC Department of Pathology and Laboratory Medicine. I spent 23 years doing blood research and designed Canadian Blood Services' current blood component preparation process. I retired from UBC as the Director of the Pathology Education Centre but every year I still get hauled back to teach med students.
I love to paint, and to rescue plants from gardens of houses slated for demolition. I brave the early morning cold as a National Umpire for rowing and keep fit as a TaeKwonDo black belt instructor.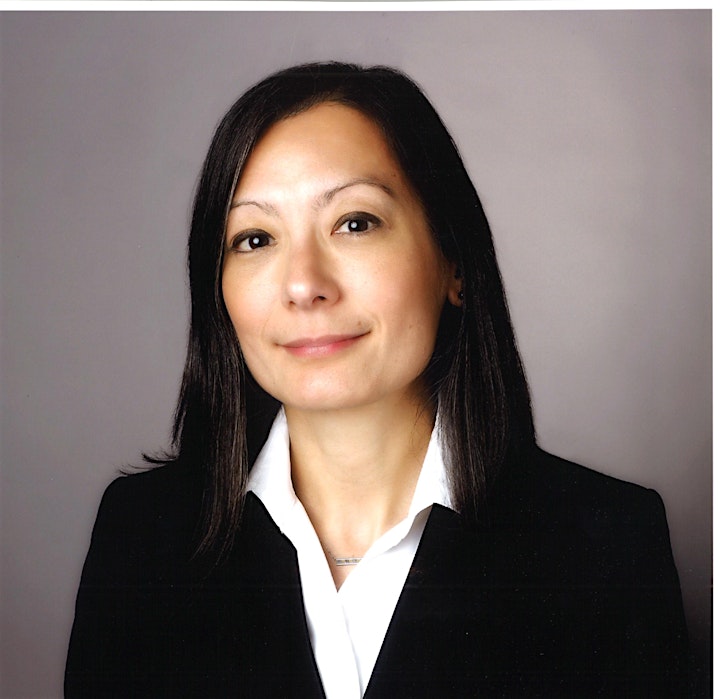 Athena Theodorakakis
Athena has been working in Funeral Service for the past 16 years. She has worked as a funeral director, embalmer, and manager at corporately owned and more recently, independently owned funeral homes in the Lower Mainland.
Prior to her working in this profession, she worked in hospitality and tourism in Whistler and Vancouver.
Athena enjoys working with families to create an honorable and memorable service for their loved one. She takes great pride in knowing that the family and the decedent are well cared for before, during and after the services. She's also active on the board of the BC Funeral Association as incoming president.
She is passionate about teaching others about this very important profession.