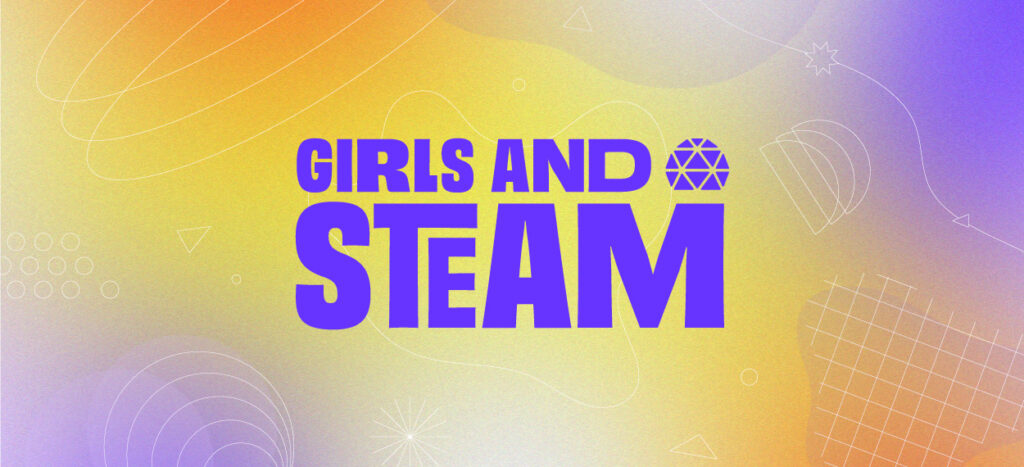 Join Science World for our annual International Women's Day live stream! Broadcast live to your class, this event will feature mentors that will captivate and inspire students to consider new possibilities in STEAM (Science, Technology, Engineering, Art and Design, and Math) fields around the province.
After a series of demonstrations, there will be a Q&A session where students and audience members can ask questions and interact directly with our mentors.
This event is ideal for participants aged 10-12, but all ages and genders are welcome to experience these wonderful women in STEAM! And while the terms "women" and "girls" are used in our event, Girls and STEAM refers to participants and mentors who identify as women, girls, trans, genderqueer, non-binary, two-spirit, and gender questioning.
Bring your class or join us from home to experience this fun interactive event.
Women have played an integral role in STEAM fields, but their contributions tend to go unrecognized or hidden. International Women's Day is a global day celebrating the social, economic, cultural, and political achievements of women. The day also marks a call to action for accelerating gender parity. The theme of International Women's Day 2023 is "Embrace Equity," with the call to action to celebrate women's achievements, raise awareness about discrimination, and take action to drive gender parity.
We would like to thank Acuitas Therapeutics and BCIT for their generous support of these events.