Indigenous communities have travelled the highways (waterways) of their ancestors since time immemorial, forming strong relationships with the lands and waters. The canoe is a vital element to coastal Indigenous life and demonstrates an ongoing presence and use of unceded territories by local Nations. The canoe paddle is an instrument of mobility and the artwork on them tells stories of culture, community, and nature.
War canoe is one of the few cultural practices that continued in British Columbia after the government banned all Indigenous gatherings including the potlatch. War Canoe remains as an important reminder that Indigenous Peoples are still here, and are here to stay.
Science World and Vancity are pleased to welcome two talented artists who will demonstrate the traditional craft of carving canoe paddles. Stop by to see them carve from November 29 to December 1st at Science World outside of the Sacred Journey exhibition on the main floor.

Following the exhibition, two canoe paddles will be permanently displayed at Vancity's new Lonsdale Community Branch. The remaining paddles will be offered to some of Vancity's Indigenous community partners.
About the Artists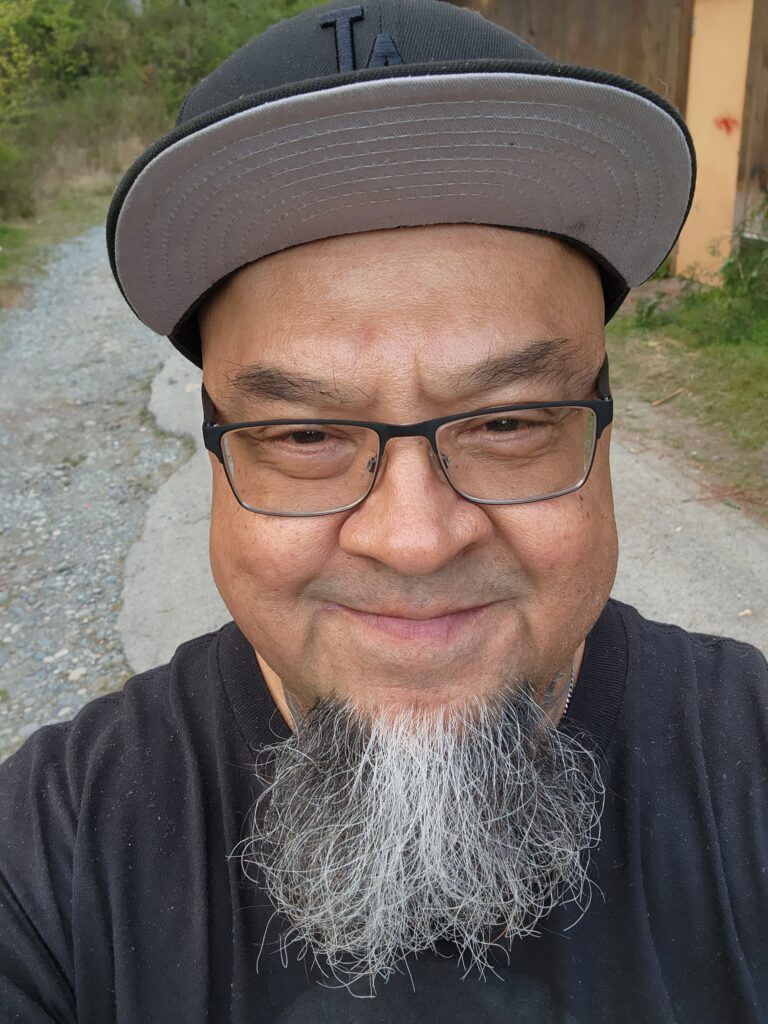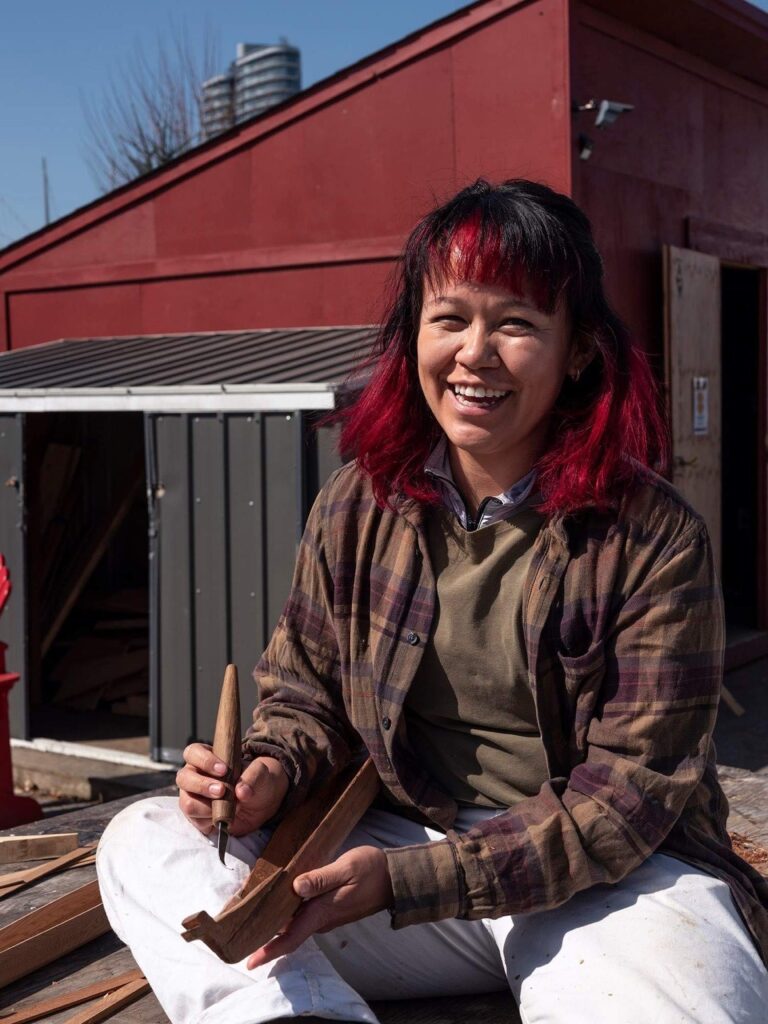 Gerry Sheena is a West Coast Indigenous Carver living in Vancouver, BC. For three decades, Gerry has been producing a variety of large- and small-scale wood carvings and exhibiting and selling his work in galleries across Canada and the United States and selling to clients worldwide. Gerry is passionate about community-engaged art projects and mentors youth in the art of carving and sharing knowledge to preserve the cultural art and practices for many generations to come.

Carving was almost a lost art because of historical events. Gerry struggled to find teachers to help him build his skills, leaving him to study and teach himself. This has given Gerry a great appreciation of the art and a strong desire to pass on his knowledge and skills to others

Gerry is deeply influenced by the struggles and success of West Coast animals and sea life and likes to incorporate them into his work. What makes Gerry's work unique is that he mixes traditional forms with contemporary Coast Salish design. Gerry's work has been said to have "a gentle spirit and positive energy flowing out of it."

Find Gerry on Instagram @gerrysheena

Lydia Brown is an interdisciplinary artist, expanding and developing her skills in woodworking, film, and painting. In the past few years, Lydia has become interested in learning more about the canoe building experience, which is a craft traditionally done by men. Lydia considers herself fortunate to weave into studios and creative spaces assisting artists with a passion for canoe building, film, and travelling with youth on the Tribal Journeys. Lydia feels that carving with Canoe Cultures has been essential for her to learn how to enjoy creating while also expanding her knowledge in woodworking.

Lydia is from Snuneymuxw First Nation and T'Souke First Nation located in the centre of Coast Salish territory on the eastern coast of Vancouver Island. Lydia's ancestral name is Teethulwut and she was raised in Snuneymuxw First Nation. Lydia moved to Vancouver, BC to obtain her Bachelor of Fine Arts at Emily Carr University of Art and Design.

Find Lydia on Instagram @lydiaannelouise