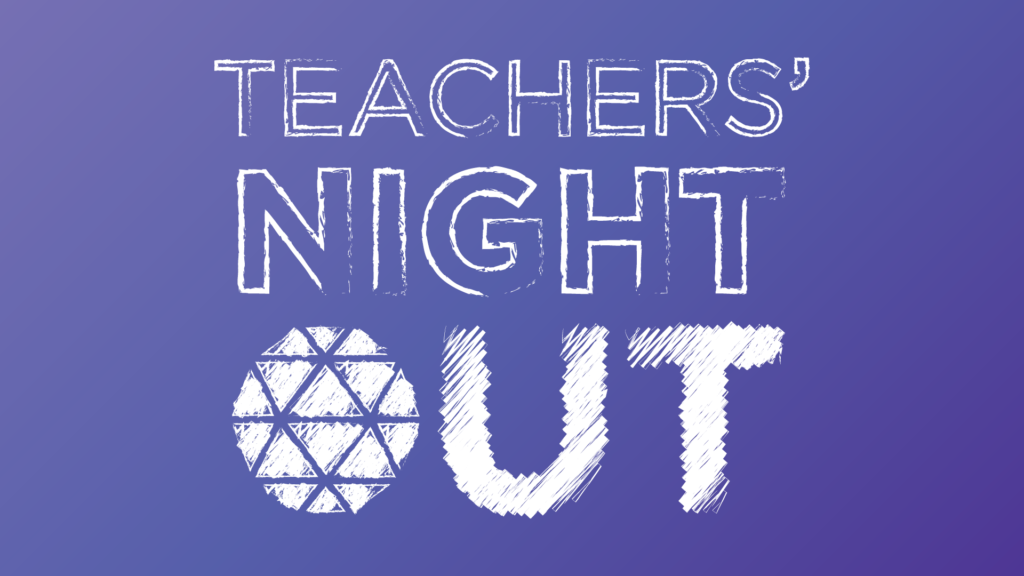 On Wednesday, Oct 12, we're welcoming all teachers to join us under the dome for Teachers' Night Out! Explore the exhibits, learn about our programs, and have a great time out with your peers!
• Receive in-person advice for planning your best Field Trip from our expert educators
• Get 20% off at the Science Store
• Limited, free parking or easy access by transit
• Enjoy live science demos and door prizes!
Register before noon on Tuesday, Oct 11
This professional event is for teachers, teacher candidates, and program coordinators only. Guests and children will NOT be admitted to this event.