From October 1 to 31, Science World is hosting "The Superpower of Sight," an interactive exhibit presented by the BC Doctors of Optometry. Located in the BodyWorks gallery, this exhibit promises to be a feast for the eyes—literally! At the heart of the exhibit is a seven-foot-tall eyeball, an awe-inspiring sight you won't want to miss.
Kids and adults are invited to explore their vision "superpowers" through a variety of hands-on activities. Whether it's learning how our eyes work or understanding the importance of eye health, there's something for everyone. Don't miss the unique eye power activity facilitated at the giant eyeball feature. This personalized activity is conducted by a designated Doctor of Optometry and is available on select days.
While the eye power activity is a highlight, the exhibit doesn't stop there. On days when it is not available, you can still engage in eye-related activities. It's a fun and educational way to deepen your relationship with one of our most important senses.
Why is this exhibit so important? October is Children's Vision Month, a timely reminder of the role vision plays in learning and development. For those who are sighted, vision accounts for 80% of the learning process. This exhibit is a hands-on, interactive way to drive home the importance of annual eye exams, especially for children. 
Calendar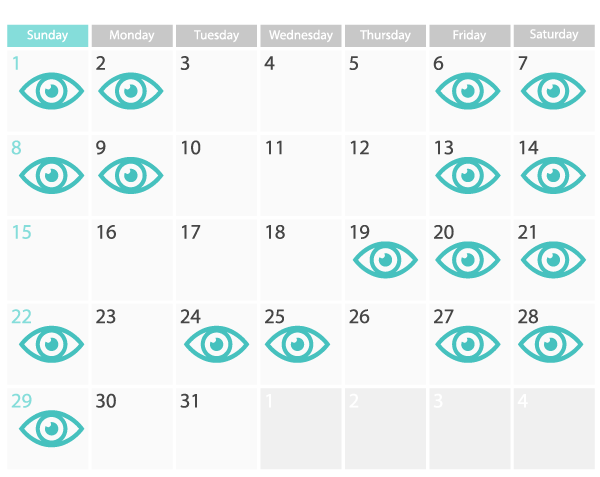 About BC Doctors of Optometry
BC Doctors of Optometry is dedicated to advancing the profession of optometry and is the voice on issues affecting the eye health of people living in BC. Doctors of Optometry prevent, diagnose, treat, and manage diseases and disorders affecting the eyes and the visual system and also aid in identifying general health conditions that are often first detected through a comprehensive eye exam.