Join us November 28 for the next event in our exciting series.
We're bringing together two of our feature exhibitions—Trailblazing: Women in Canada since 1867, presented by Acuitas Therapeutics, and James Cameron - CHALLENGING THE DEEP, supporting partner, Coca-Cola Canada Bottling Limited—for an immersive dive into the deep-sea adventures of three remarkable women who are "Trailblazing the Deep"!
These local women are making bold moves, creating positive change, and bringing new voices to deep-sea exploration, ocean conservation, and underwater technology, film, and photography.
They're passionate about breaking down barriers, pushing their fields further, calling attention to important issues, and educating and inspiring future generations to protect our oceans.
During this in-person event, three presenters will share what it's like to work in their field, as well as a standout experience from their career. This will be followed by a collective discussion facilitated by our panel host about how the three fields can work together to improve the future of our seas.
We'd love to hear from you, our audience. Help us shape the collective conversation! Do you have a question you'd like answered? A story you'd like to hear? Let us know when you register.
---
Event Information
Date: November 28, 2023
Time: 6:00 pm – 8:30 pm
Location: Science World, 1455 Quebec St., Vancouver
Register: Attendance is free, but registration is required.
Speakers:
Moronke Harris - Deep-sea explorer and oceanographer and founder of 'The Imaginative Scientist'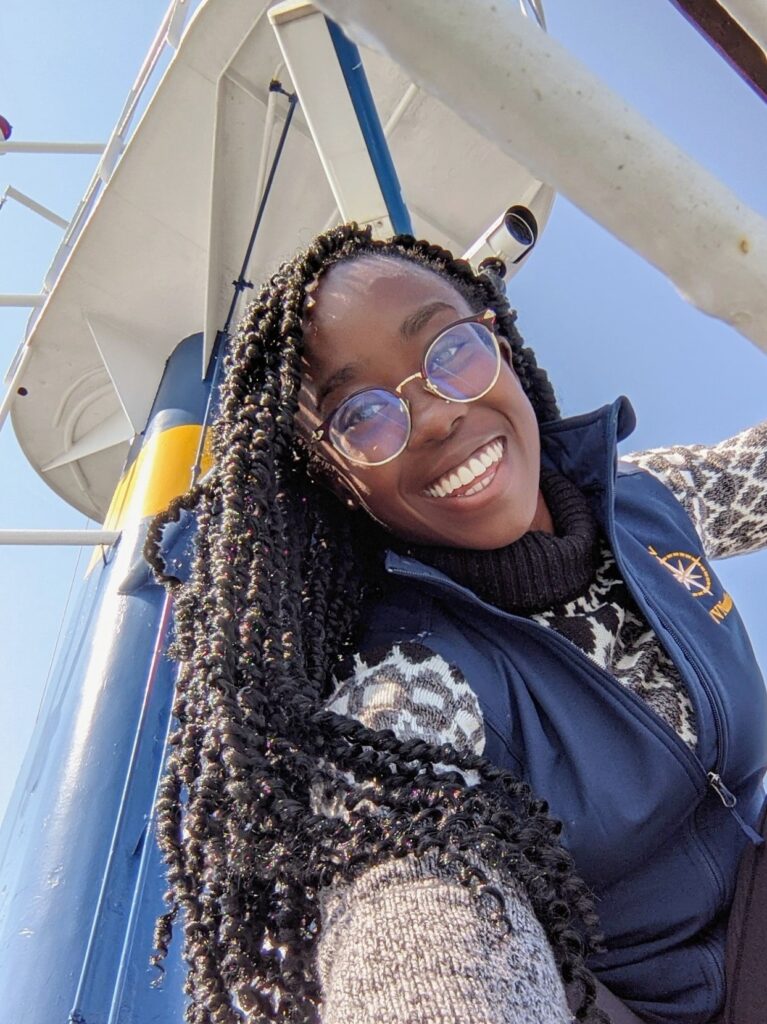 Moronke Harris is a deep-sea explorer and oceanographer with experience in climate engineering, blue economy, and intergovernmental, multi-vessel research expedition planning in the high seas. Currently completing a PhD in Oceanography at the University of Victoria (BC, Canada), her research focuses on the most unexplored areas of the ocean, containing the most potential for discovery. Moronke specializes in the alien world of seafloor superheated geysers: hydrothermal vent ecosystems 1000-4000m under the ocean's surface. She has spent over 110 days of her life exploring Earth's final frontier.

Beyond academic pursuits, she is the founder of 'The Imaginative Scientist': a science communication and creative consulting brand blending traditional outreach and artistry to produce an audience-first approach that engages, invites, and inspires curiosity. Brand experience includes 50+ national and international speaking engagements, video production and content creation collaborations garnering 50,000+ views, and consultation for gallery installations, video game development, and film production.
Roberta Cenedese – Open water skills specialist, Freediving Instructor, Safety diver - Film & TV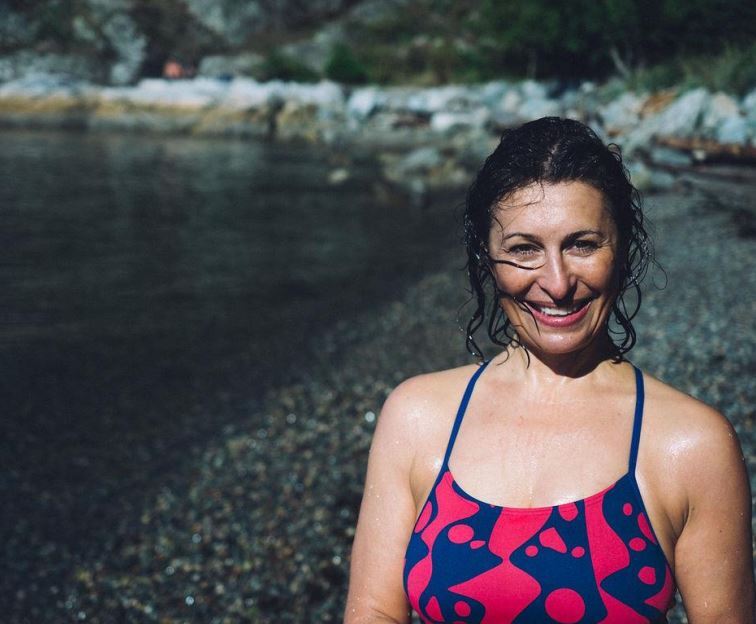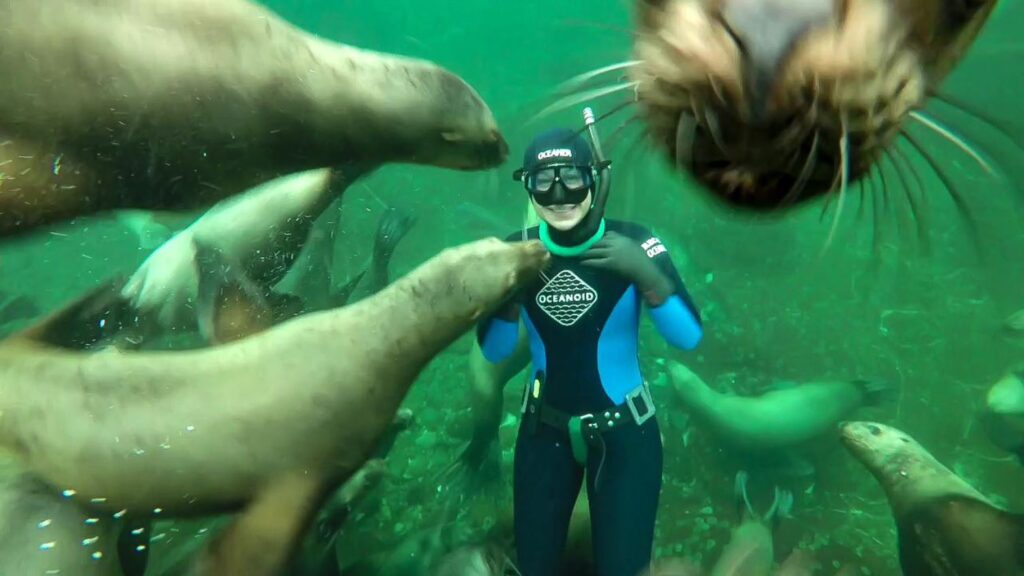 Roberta Cenedese is a Master Freediving Instructor and former Team Canada competitive Freediver. She is also a certified IISA Ice Swimmer having been the 385th person worldwide to have successfully swam an Ice Mile in 4.5C water wearing only a bathing suit, goggles, and a swim cap. She has spent a lifetime in the water pushing her limits in breathhold, depth, and cold water, driven on by a competitive spirit and the eagerness to learn. As an instructor and coach Roberta encourages safety and technical competence. She has been lucky enough to coach both provincial and national record holders.
In Film and TV, Roberta has successfully transitioned this training style to stunt performers and cast. A performer requires complete comfort and confidence in the water, so they may focus 100% on performance. Roberta's goal is to teach and empower and then to support the performer physically in the water. She uses all of the tricks and tips she has at her fingertips to get the shot and get it safely. She has worked with very young children and with seniors, with people who love the water and with those that have a great fear of the water, training stunt performers to work in ice and an entire cast of mermaids working entirely underwater in monofins. Roberta has worked in the Film and Television Industry since 1996 and has focused on water work exclusively since 2016.
Alison Wood – Executive Director, Ocean Ambassadors Canada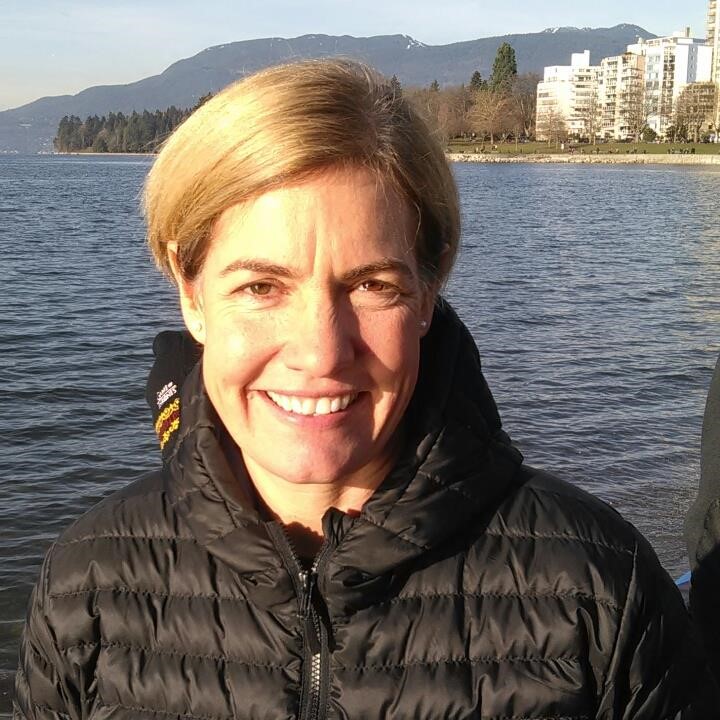 A former competitive sailor and triathlete, Alison's love of the ocean also includes kayaking, prone and stand-up paddleboard (SUP) racing.
A lifelong educator, her experience includes developing and teaching continuing education courses for BC paramedics, developing curriculum and courses for Sail Canada, and developing ski instructor programs for Mt. Seymour. Alison has a degree in Economics and a certificate in Adult Education.
"The inspiration for Ocean Ambassadors came while on my SUP board in Deep Cove. The incredible beauty of the ocean was regularly contrasted with garbage floating in the water. We need to inspire people to protect our oceans, and to do that we need to get people to the beach and onto the water to experience its magic."
Panel host:
Abi Coman-Walker, Chief Operating Officer, Acuitas Therapeutics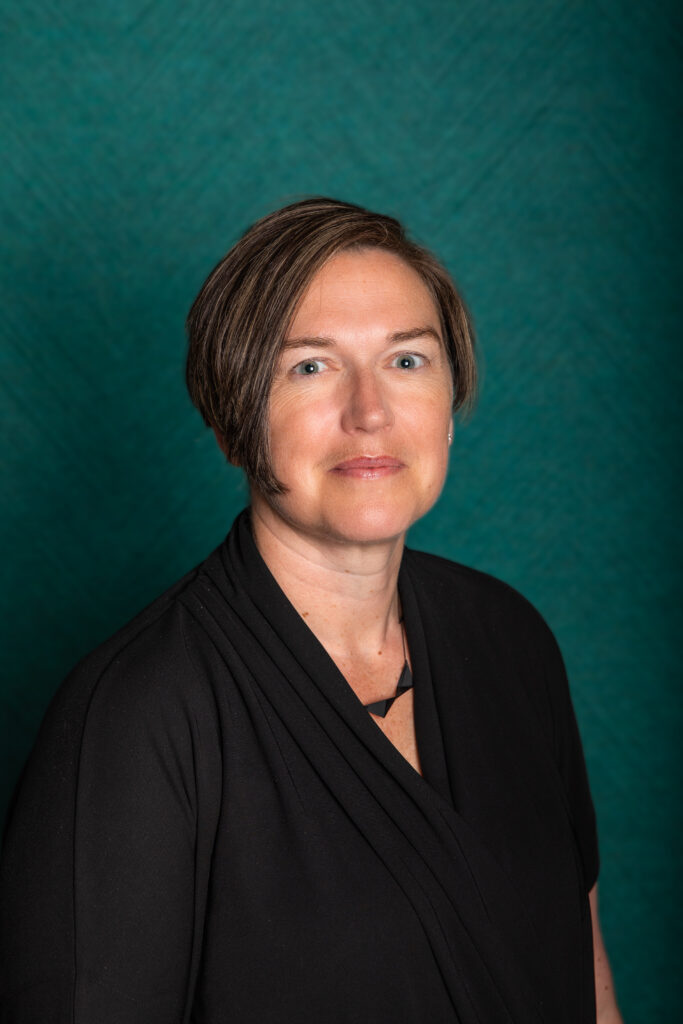 As Chief Operating Officer for Acuitas Therapeutics, Abi Coman-Walker develops and oversees the organization's operational, finance and corporate/business strategy.
Abi took the leap from banking to biotechnology to provide strategic leadership in support of the company's exceptional growth and her alignment to Acuitas' values and purpose.
Along with her business leadership and commitment to operational excellence, she is key to the development of a positive workplace culture at Acuitas. Abi creates immersive opportunities for the team to contribute to their communities and guides the organization's commitment to inclusion, equality, equity, diversity and accessibility.
---
The evening will conclude with an audience Q&A and the opportunity to visit each of our featured galleries:
Trailblazing: Women in Canada since 1867, presented by Acuitas Therapeutics, is a national travelling exhibition that explores the contributions that women are making to politics, work, and everyday life in Canada.
James Cameron - CHALLENGING THE DEEP shares the filmmaker's one-of-a-kind journey, allowing visitors to encounter remarkable artifacts and cutting-edge innovations and technologies from his travels and world-renowned storytelling.