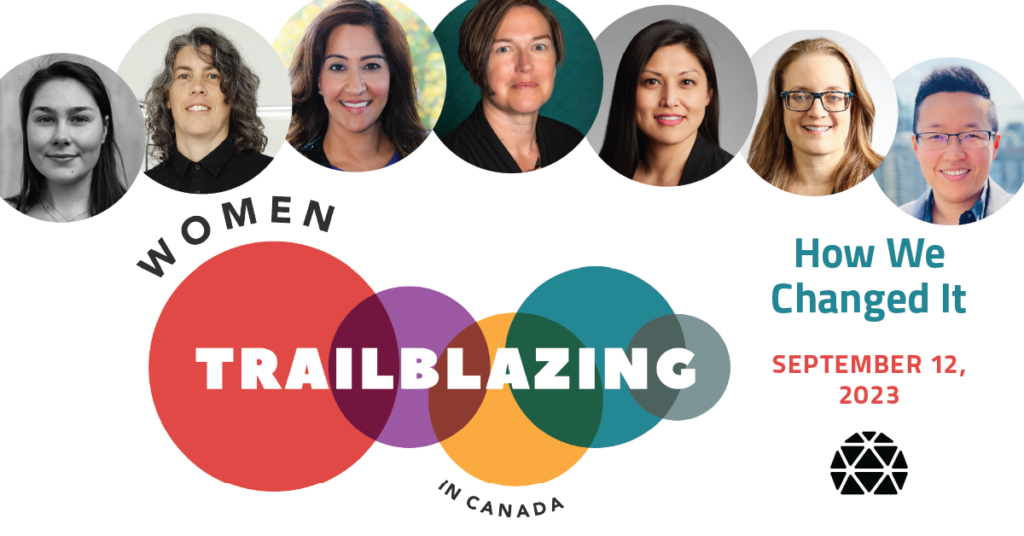 Inspired by our new exhibition, Trailblazing: Women in Canada since 1867, presented by Acuitas Therapeutics, this event will showcase and celebrate local women who are making bold moves, creating positive change, and bringing new voices to science, technology, engineering, art and design, and mathematics (STEAM) fields.
During this in-person event, seven women will share their five-minute stories about "how they changed it," followed by a Q&A session with the audience.
These presenters are breaking down barriers, pushing their fields further, calling attention to important issues, and educating and inspiring future generations. They bring unique strengths and interpretations to their fields, enriching it with diverse perspectives and experiences and inspiring us to continue pushing for more inclusivity in STEAM.
Speakers
Anastasia Kiku, Co-Founder at Reusables.com, is a driven young female founder committed to creating a world where no resources are wasted. Her passion emerges at the intersection of efficiency and sustainability, both of which she has been introduced to in university.
Through studying Operations & Logistics at the Sauder School of Business, Anastasia realized the opportunity to build more sustainable systems by maximizing the use of existing resources instead of extracting virgin materials.
As an immigrant, Anastasia brings a global perspective and is not afraid of stepping outside her comfort zone to go big. Her background as a professional alpine ski racer has taught her discipline and the self-motivation required to have success as an entrepreneur. In her spare time, you'll find Anastasia in the mountains.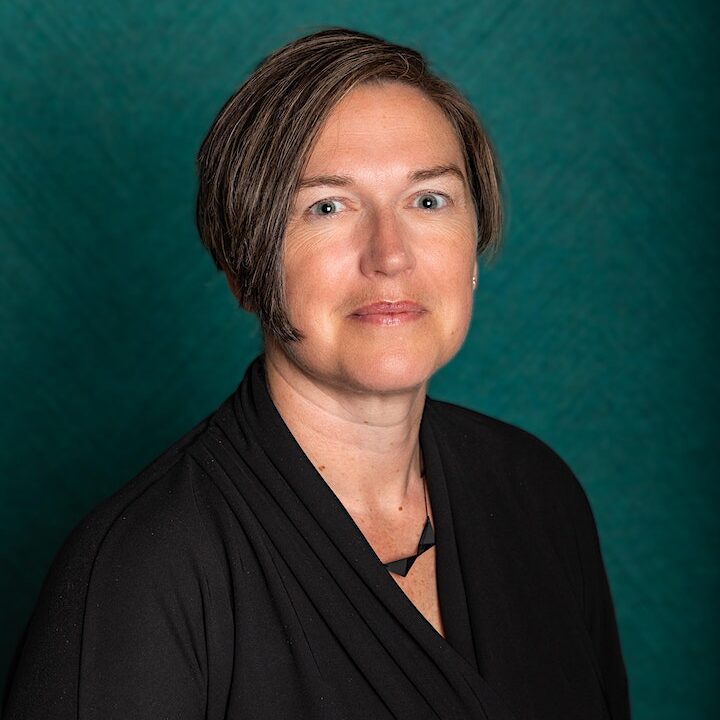 As Chief Operating Officer for Acuitas Therapeutics, Abi Coman-Walker develops and oversees the organization's operational, finance and corporate/business strategy.
Abi took the leap from banking to biotechnology to provide strategic leadership in support of the company's exceptional growth and her alignment to Acuitas' values and purpose.
Along with her business leadership and commitment to operational excellence, she is key to the development of a positive workplace culture at Acuitas. Abi creates immersive opportunities for the team to contribute to their communities and guides the organization's commitment to inclusion, equality, equity, diversity and accessibility.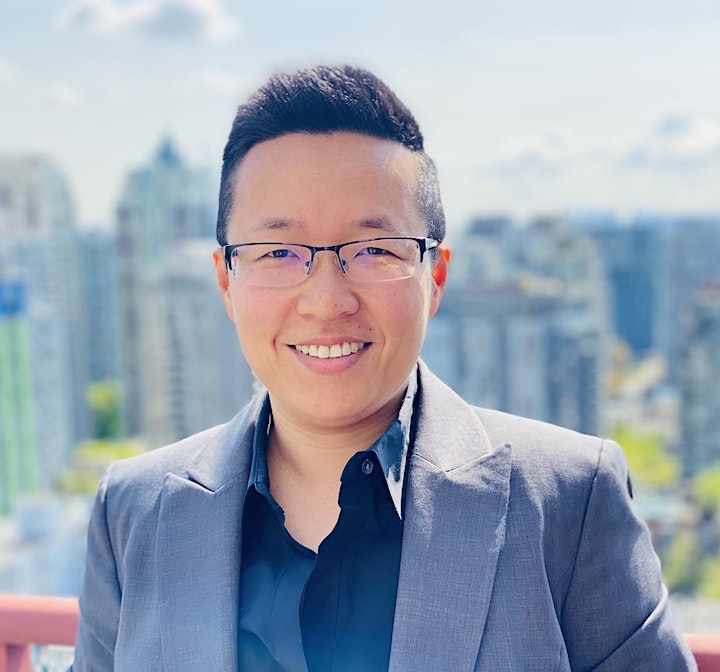 Dr. Jiaying Zhao is the Canada Research Chair in Behavioural Sustainability, and Associate Professor in the Department of Psychology and the Institute for Resources, Environment and Sustainability at the University of British Columbia.
She is also a faculty affiliate with the Center for Effective Global Action at University of California Berkeley, and an invited researcher at J-PAL at MIT.
Dr. Zhao uses psychological principles to design behavioural solutions to address financial and environmental sustainability challenges. And has served as a research advisor for a dozen government organizations, including Financial Consumer Agency of Canada, Privy Council Office, Environment and Climate Change Canada, and the U.S. Social and Behavioral Sciences Team.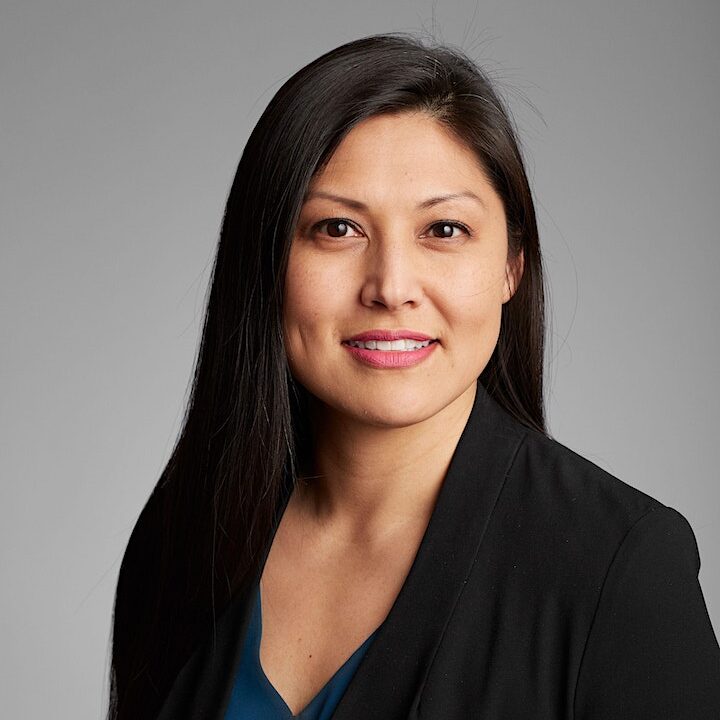 Cybele Negris is an award-winning tech CEO, serial entrepreneur, sought-after speaker, mentor, columnist. She's co-founder & CEO of Webnames.ca, Canada's original .CA Registrar and Webnamescorporate.com, steering its evolution into a security driven, brand-protection focused industry leader.
As a Founding Visionary of the Prosperity Project, she co-chairs their Rosie the Riveter Mentorship Program and serves on the Telus Vancouver & Coastal Community Board.
She is also a Hall of Fame Inductee and four-time winner of Canada's Top 100 Most Powerful Women and nine-time winner of PROFIT W100. Some other recognitions include WXN Canadian Equity Diversity & Inclusion Award - Corporate Directors category, 3X winner BC Business Most Influential Women in Business, Business In Vancouver's Influential Women in Business and Top 40 Under 40.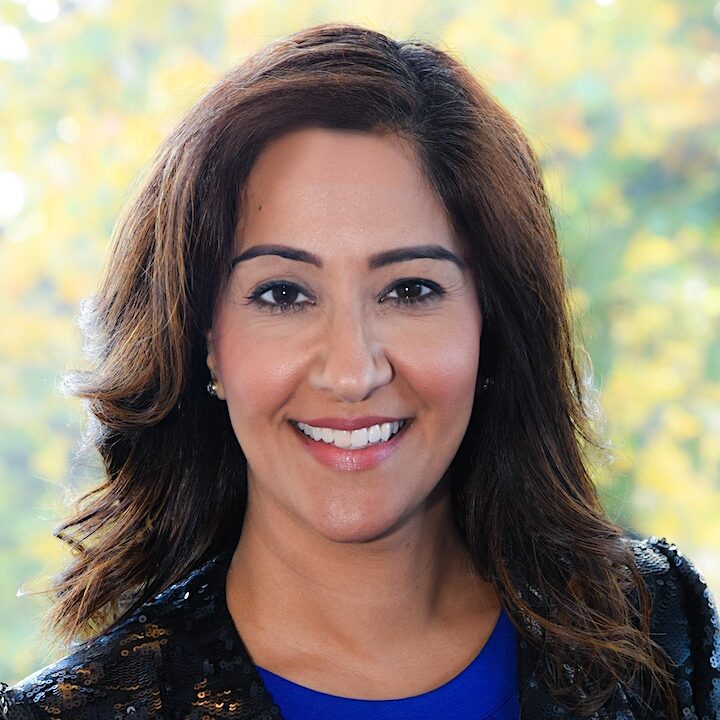 Dr. Shimi Kang is an award-winning Harvard trained medical doctor, researcher, and expert in neuroscience. She is the founder of Future-ready Minds, Co-Founder of Get Sparky app, host of the YouTube show, Mental Wealth with Dr. Shimi Kang and the author of the #1 bestseller The Dolphin Parent & The Tech Solution: Creating Habits for A Digital World.
A practicing psychiatrist and a Clinical Associate Professor at The University of British Columbia. She is the Principal Investigator of one of Canada's 1st Research Studies on using psychedelics to treat addiction & depression – ushering in a new era of plant-based medicine.
She has received countless awards including the YWCA Woman of Distinction, a Governor General's Medal and the Diamond Jubilee Medal for her years of community service.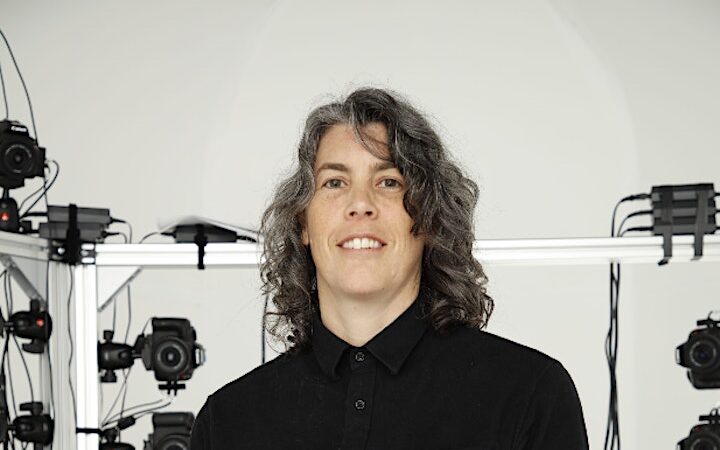 Megan Moreau is the Biomechanist & Human Movement Scientist in Create Capture at Electronic Arts. With a clinical and research biomechanics career spanning 15 years, she has specialized in pathological gait, working and managing clinical and research labs in New Zealand, Australia and Canada.
As the only Biomechanist at EA she has spent the last 8 years working to integrate technologies typically seen in clinical research into one of the largest motion capture facilities in the video game industry.
Megan has presented her work at conferences such as Lesbians Who Tech Summit in San Francisco, Women in Animation Vancouver, and as a panelist at SIGGRAPH, a global conference for computer graphics and interactive techniques.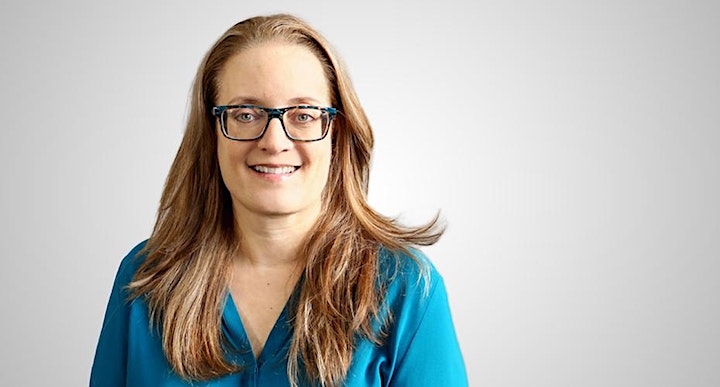 Kirsten Sutton is an unconventional tech leader. From a professionally trained chef, Kirsten Sutton navigated a significant career pivot to become one of Vancouver's most celebrated tech execs with over 30 years' experience.
Kirsten has held executive positions most recently at SAP and Vancity, driving transformational change and developing high performing, engaged teams. Kirsten is also a highly engaged community leader: immediate past chair of the Greater Vancouver Board of Trade, past co-chair of the Government of BC's Presidents Group which champions accessible and inclusive workplaces, member of the Government of Canada's Task Force for Women in the Economy, and more.
A recipient of many awards, Kirsten has been recognized as a YWCA Woman of Distinction, received a Business in Vancouver Influential Women in Business award and has been named to BIV BC500 in 2021 and 2022.