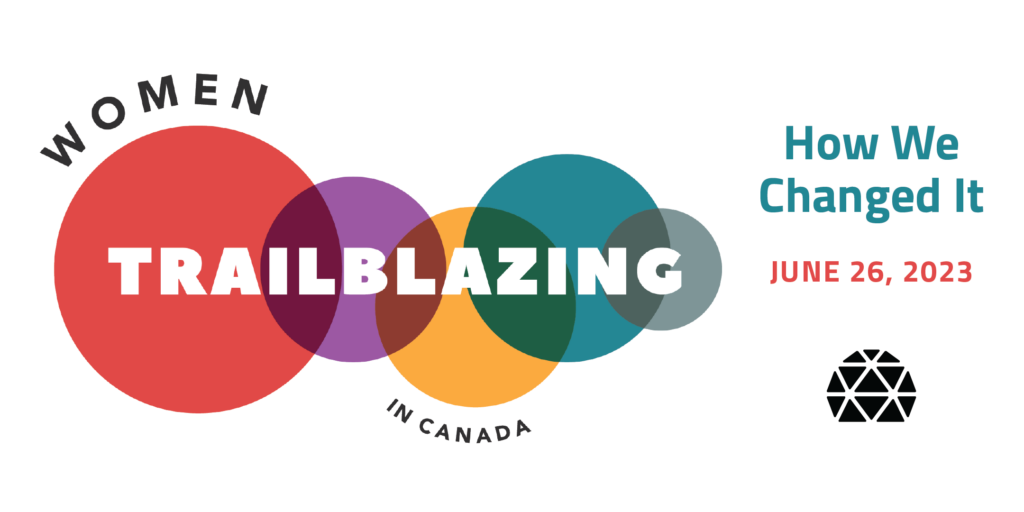 Women bring unique strengths and interpretations to Science, Technology, Engineering, Art and Design, and Mathematics fields (STEAM), enriching them with diverse perspectives and experiences of race, ethnicity, class, and sexuality. Many women have overcome obstacles to make transformative contributions to what are traditionally male-dominated spaces. These successes inspire us to continue pushing for more inclusivity in STEAM, embracing the power of change to lead us to exciting new possibilities and innovations.
In recognition of National Indigenous History Month, this storytelling event will showcase and celebrate Indigenous women who have met the challenge and made bold moves to make a positive change in STEAM and within Indigenous communities. Whether they are creating something new, calling attention to important issues, or educating and inspiring future generations.
These Indigenous women make an impact through celebrating culture, changing conversations, building movements, uniting people, advancing STEAM learning, and forging paths for the next generation.
During this in-person event, seven women will share their five-minute stories about "how they changed it." We look forward to the sharing of these stories from women who succeeded in STEAM and the ties to their Indigenous Ways of Knowing.
See the speakers' profiles below with more to come!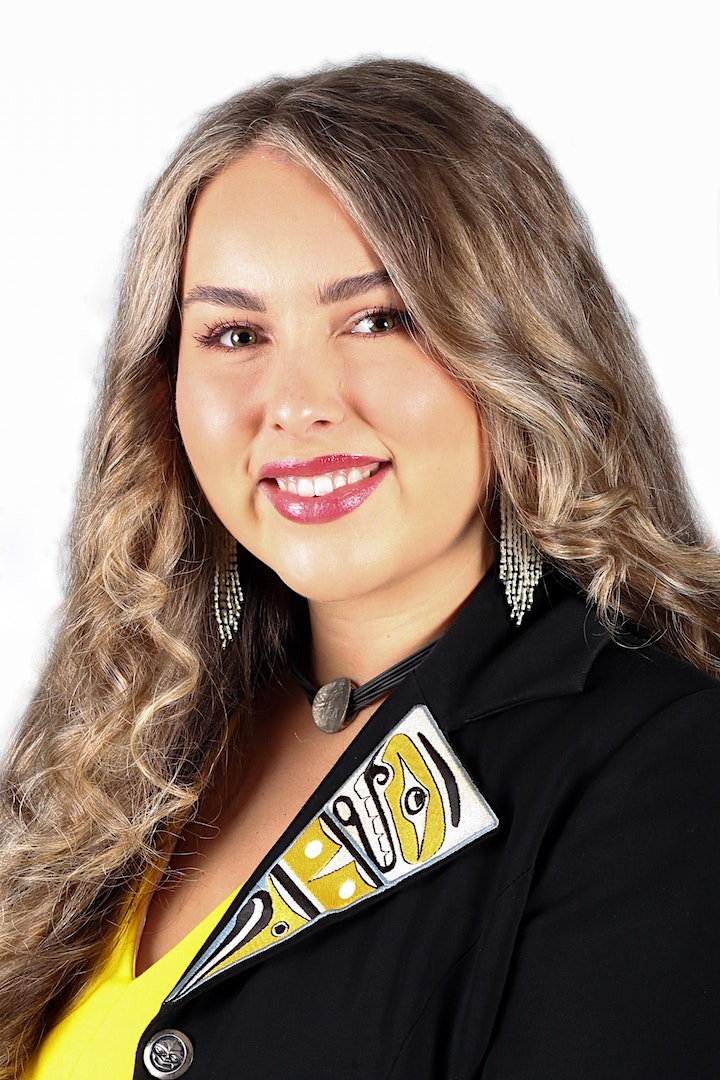 Zoë Craig-Sparrow has a Bachelor's degree in Political Science from UBC, a Master's degree in human rights from the University of London (awarded with distinction) and is currently pursuing her PhD in human rights. She is a member of the Musqueam Indian Band and was born and raised on the reserve in Vancouver, BC. Zoë has been a fierce advocate for climate justice and children's, women's and Indigenous peoples' rights since she was a child, including traveling to the United Nations to present a submission to the UN Committee on the Rights of the Child at the age of 15. She is currently the Director of Indigenous Rights & Environmental Justice at Justice for Girls and a fellow with the David Suzuki Foundation. Her work focuses on the relationship between genocide and ecocide in Canada, particularly in relation to Indigenous communities and Missing and Murdered Indigenous Women and Girls (MMIWG).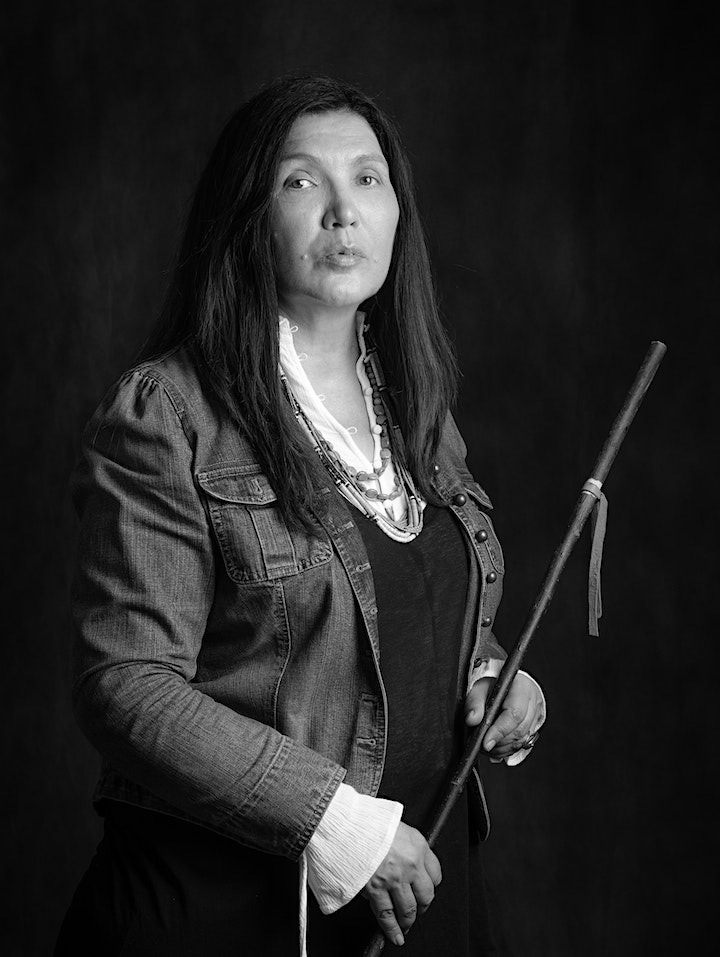 Loretta Sarah Todd is a visionary leader in Indigenous media, an artist with entrepreneurial energy and cultural knowledge. Ms. Todd creates space for Indigenous production and storytelling, including the IM4 Media Lab, an Indigenous XR Lab, where she is the Creative Director. Ms. Todd is dedicated to storytelling and creating media for Indigenous children and their friends and has directed over 75 projects including award-winning documentaries, apps, digital media, games and animation. Her honours include a Rockefeller Fellowship to NYU, Sundance Screenwriters Lab, Mayor's Award for Media Arts (Vancouver), Women in Film and Video Innovator Award and Women of Excellence: UN Women's Economic Forum. And Coyote Science was recently received the UNESCO Best Children's Film at the Indianer & Inuit Film Festival in Germany. Ms. Todd is Cree/Metis - St. Paul des Metis, White Fish Lake First Nation, Red River Metis.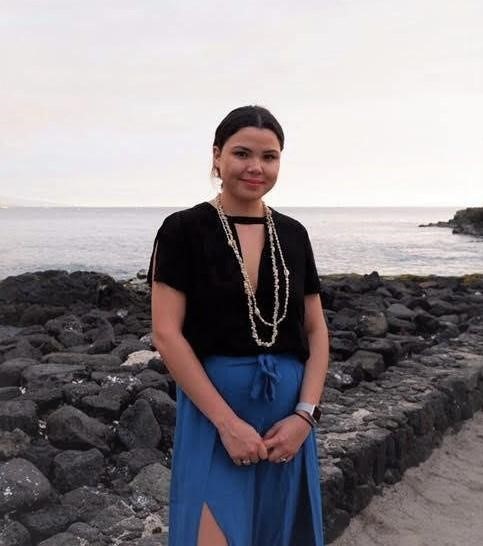 Hillary Hyland, Te-awk Tenaw, comes from Tsleil-Waututh Nation (TWN). Since she can remember, the passion and love for the environment shown to her by her family, led her to making a goal to work for her First Nation to help bring back the health of her homelands and water. She obtained a Bachelor's of Science and currently holds the position, Field Programs Manager for TWN's Treaty, Lands and Resource Department. Her work provides opportunities to blend western and indigenous science and traditional knowledge, applying a unique holistic lens to projects in Vancouver that push for innovation that can address the complex needs of the residents of Vancouver and First Nations. Hillary's experience in the field has only strengthened her passion for protecting the environment and has given her an opportunity to bring her closer to her Coast Salish roots as she learns more about the history of the Tsleil-Waututh people in Burrard Inlet.