Beyond the Exhibition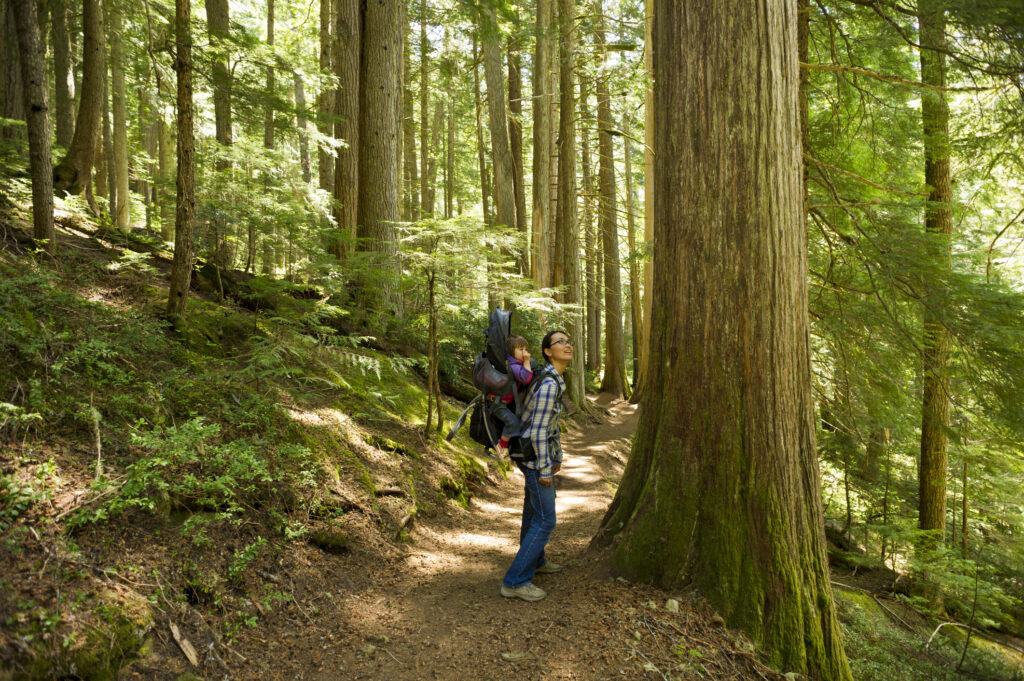 British Columbia's backyard is home to incredible old-growth forests, from spindly black and white spruce to massive ancient western redcedar, that have existed for thousands of years and protect our ecosystem by providing homes for unique and endangered species, cooling the environment, and acting as carbon sinks.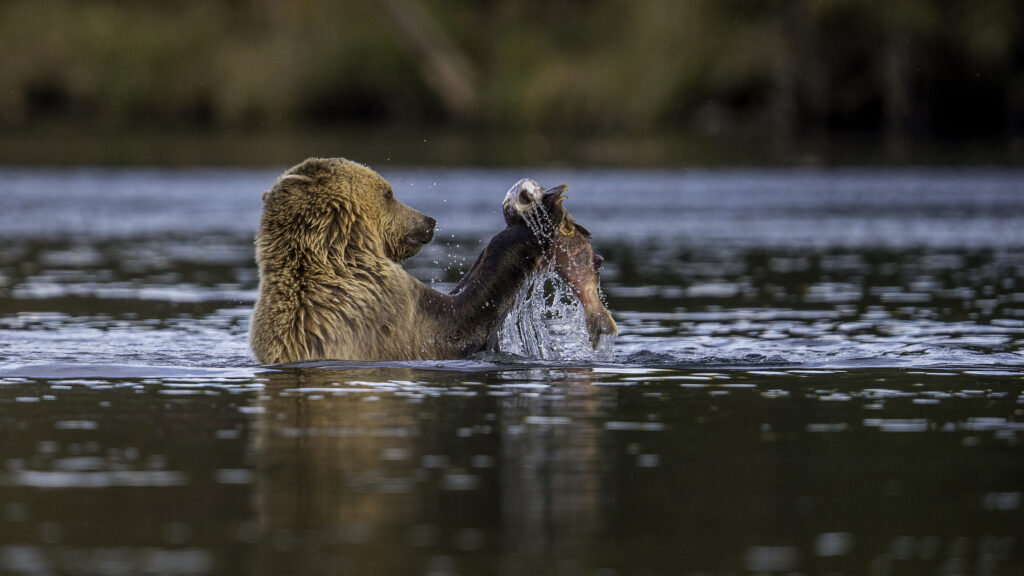 The lower Fraser River, known to the Tsilqot'in People as ʔElhdaqox, is one of the most important spawning and rearing grounds for salmon in BC. Using centuries-old studies, researchers from the University of British Columbia have documented the extent of the loss of historical salmon habitat in this area and made recommendations on how we can restore it.