Beyond the Exhibition
The backyard is more than the green space behind our home, it is also our parks and beaches, the communities we live in, and the ecosystems.
Witness the beauty of Canada's backyard as seen from space by Copernicus, the European Union's Earth observation and monitoring programme, known as Europe's eyes on Earth!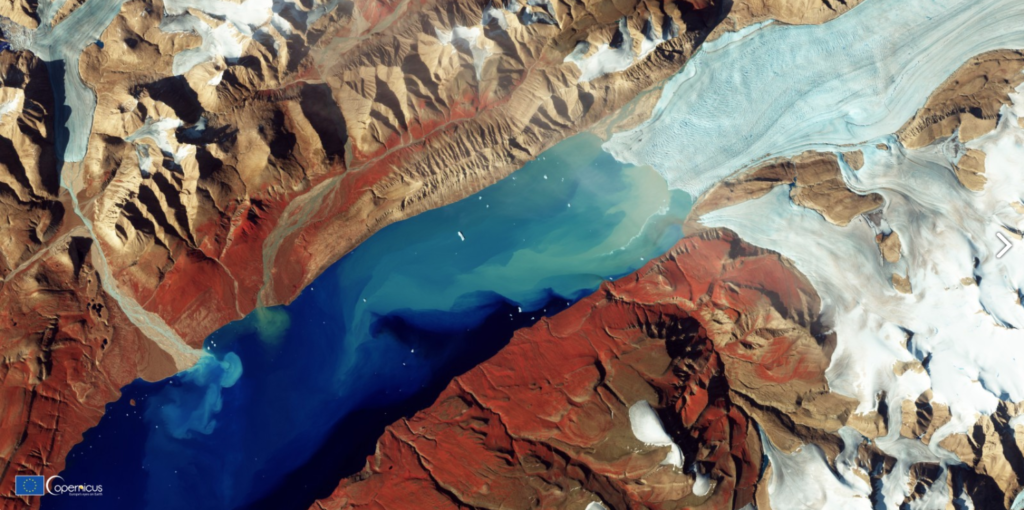 Visit our Main Atrium to see extraordinary satellite images of Canadian locations in the photo exhibit Copernicus: Where Art Meets Science. This unique photo exhibit includes images of Ellesmere Island, the northernmost island in the Arctic Archipelago, and the Manicouagan Reservoir, an annular lake in Quebec that was created 200 million years ago by the impact of a meteor.   
Copernicus: Where Art Meets Science is on display from September 24 — January 9, 2022.