Beyond the Exhibition
Did you know that there is an entire world in your backyard waiting to be explored? Created by Imagine Exhibitions and Scitech, Backyard Adventures will help you discover the wonder of backyard science.
Dig in the dirt of an augmented reality garden bed, collect pollen from flowers, listen for the sounds of birds and frogs, see the world from a dog's perspective with special lenses, ride a mechanical bee, play backyard-themed mini golf and interact with the science that's all around us.
---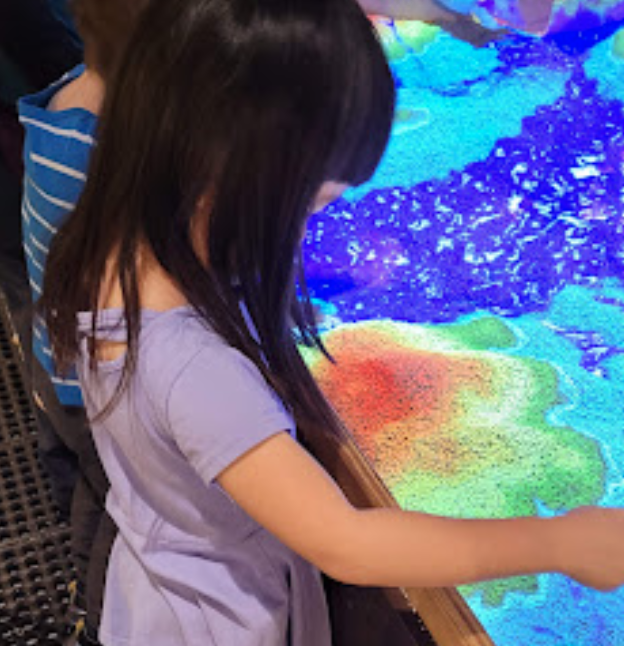 "What an amazing space with so many real plants! It made me rethink the concept of a 'backyard.'"
---