This feature exhibition ran from September 22, 2019–January 5, 2020.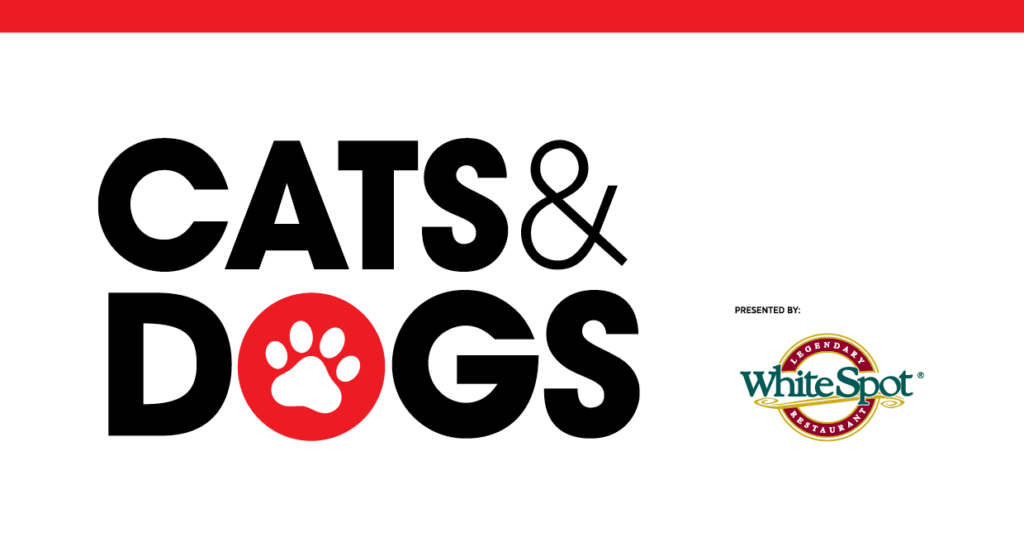 The exhibition with the paws-itively adorable science behind pets.
Cats & Dogs, presented by White Spot restaurants, is the first large-scale exhibition dedicated to our furry friends. You will discover what we know about our canine and feline companions—scientifically, sociologically and culturally.
The science of animal behaviour has advanced by leaps and bounds in recent years. Now you can take science to the next level, by leaping like a cat and bounding like a dog through interactive exhibits.
From the tiniest Chihuahuas to the largest Great Danes, and from the lush, furry Persians to the sleek, hairless Sphynx, you'll develop a better understanding about these loveable companions, who have lived along side us for over 15,000 years!
Immerse yourself and see, hear and feel what your furry, and not-so-furry, friends experience on a daily basis. Is it a cat's life or a dog's life? Cats & Dogs sniffs out the amazing facts and lets you be the judge.