We put out the call for all future scientists, inventors and innovators age 11-13, and they answered!
On Saturday, November 7, 2020 over 2500 girls joined us for the third annual Girls and STEAM—an action-packed day of virtual workshops and mentorship from real professionals who are making incredible contributions to the world of STEAM (science, technology, engineering, arts & design, and math).
Our inspirational keynote speakers were superhero and world-famous nerd, BC's Provincial Health Officer Dr. Bonnie Henry, and one of Canada's most influential nerds in ocean conservation, marine biologist Dr. Sarika Cullis-Suzuki.
We couldn't have done this without the generous support of our partners who worked with us to produce engaging livestream workshops and mentorship panel discussions, as well as fantastic pre-recorded activities.
To discuss sponsorship of future Girls and STEAM events, please reach out to Kaitie Szabo at [email protected].
---
Mentor Sessions
Meet some of the incredible people in STEAM who inspire us and explore the world of engineering, healthcare education, artificial intelligence, and even 3D animation! Discover how engineers design structures that protect us from natural hazards, learn how to build environments and animate simple characters with WildBrain Studios, and much more.
Online Activities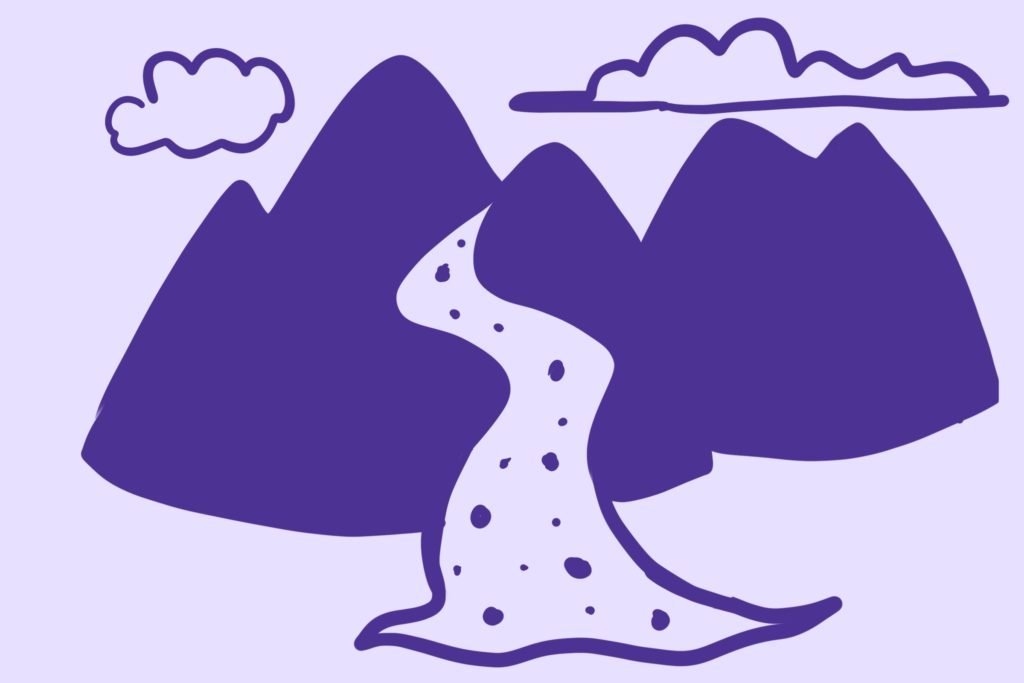 Building a Kitchen Landslide
Learn how engineers design structures to protect mountain communities from landslides, debris flows, and other natural hazards.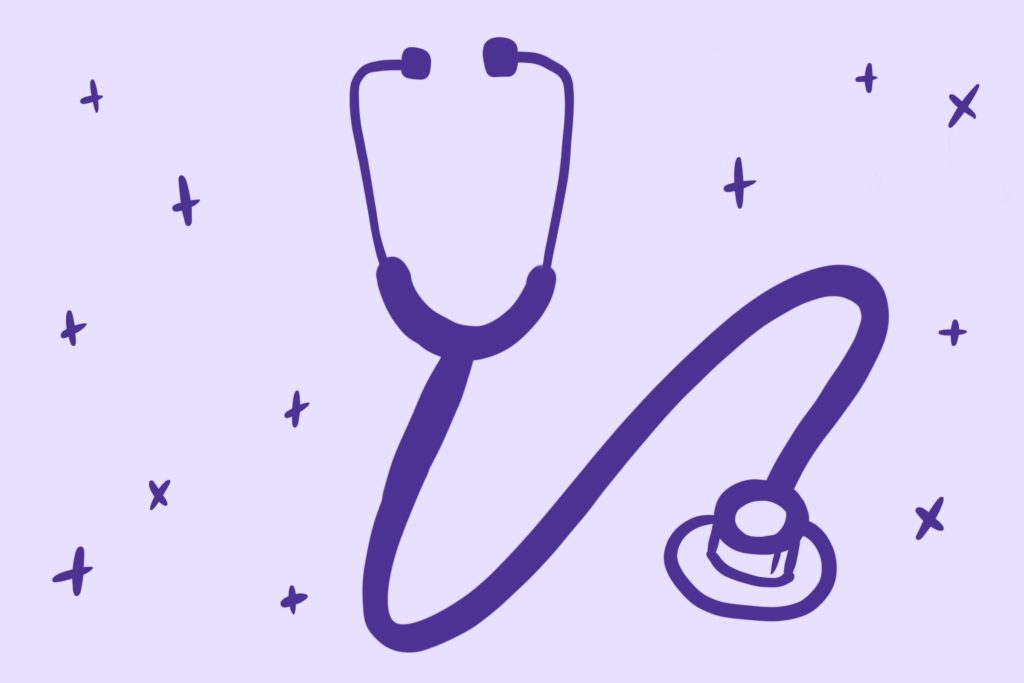 Game-Changing Health: Collective Brainpower
Discover how an artist, web developer, game design engineer, educator, and nurse are changing the way we learn and deliver healthcare education.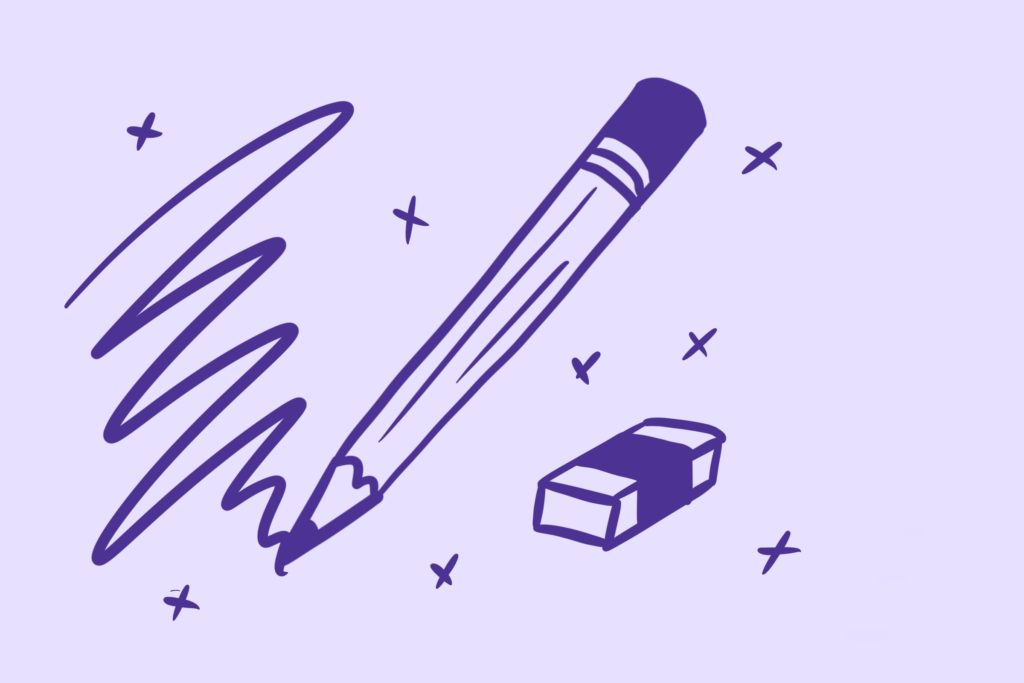 Sketchbook to Screen
A step-by-step guide on how to take a character or creature from your sketchbook and bring it to life in the 3D world.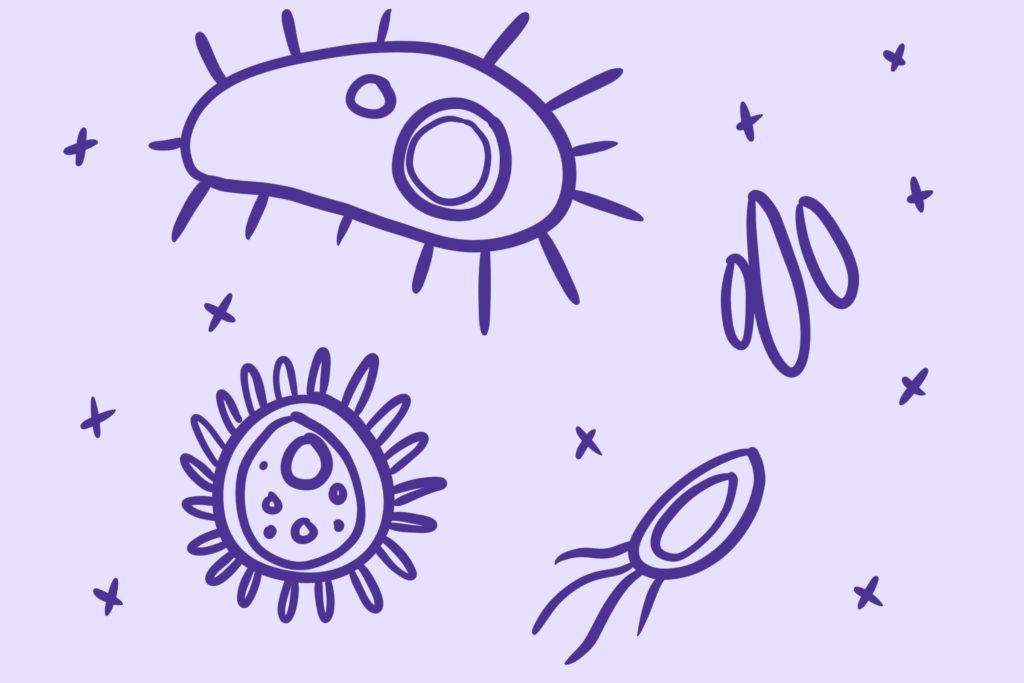 Viruses: Reducing the Spread
Map how quickly a virus can spread in this workshop that simplifies the science behind COVID-19.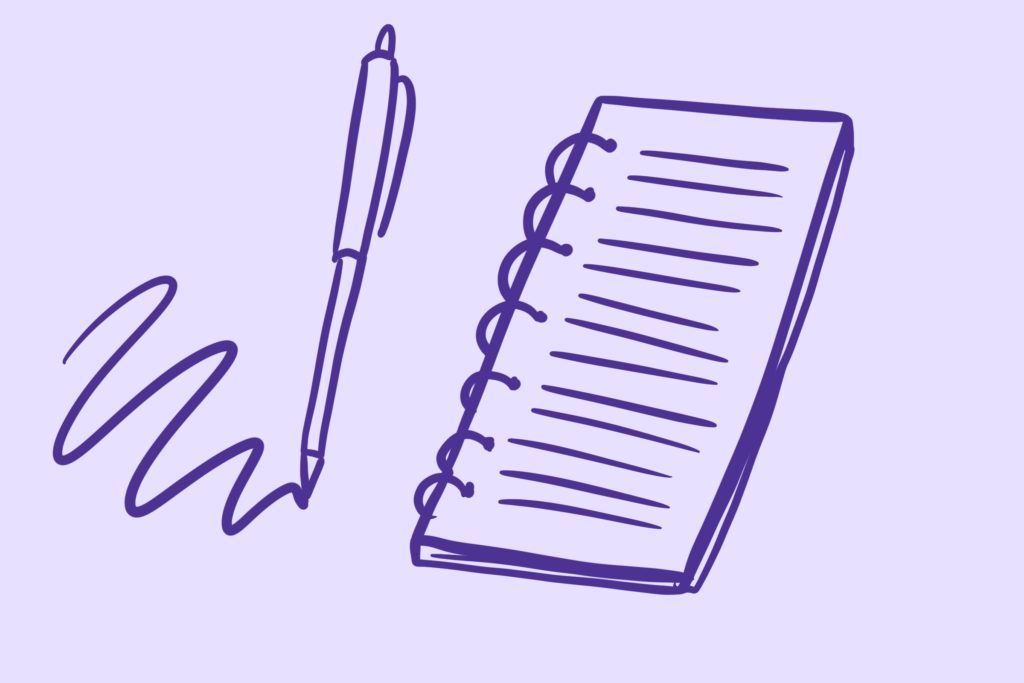 Creative Content Design & Technical Writing
This workshop explores how to efficiently communicate complex topics and how words can affect the outcome of a situation.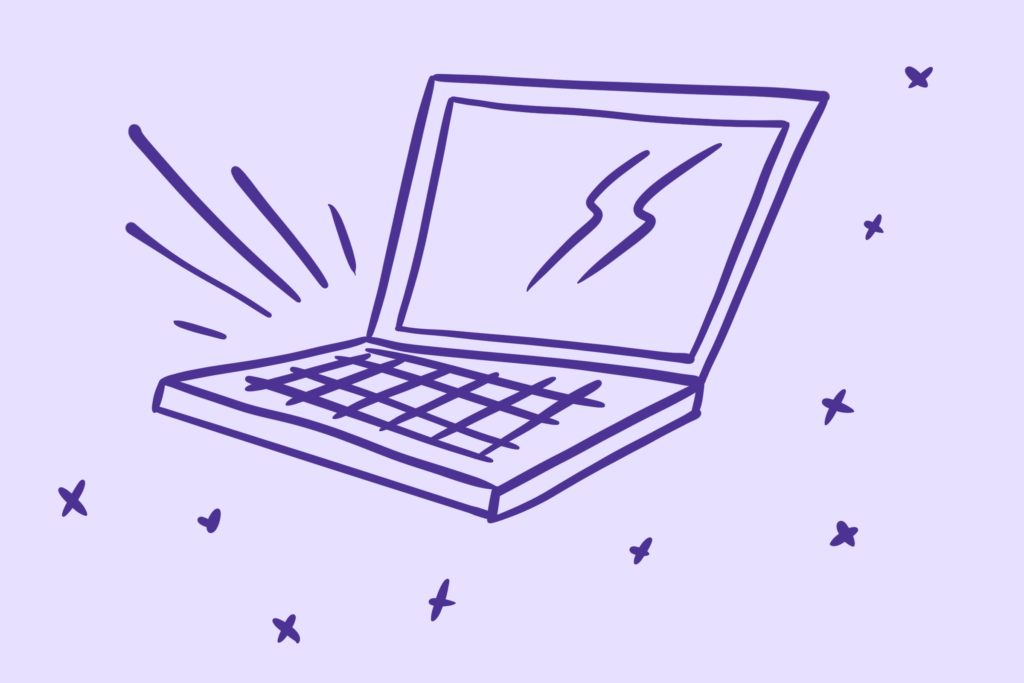 Coding Bones for 3D Animation
Learn how your favourite 3D animated characters move around on the screen with the help of coding and prop set-up.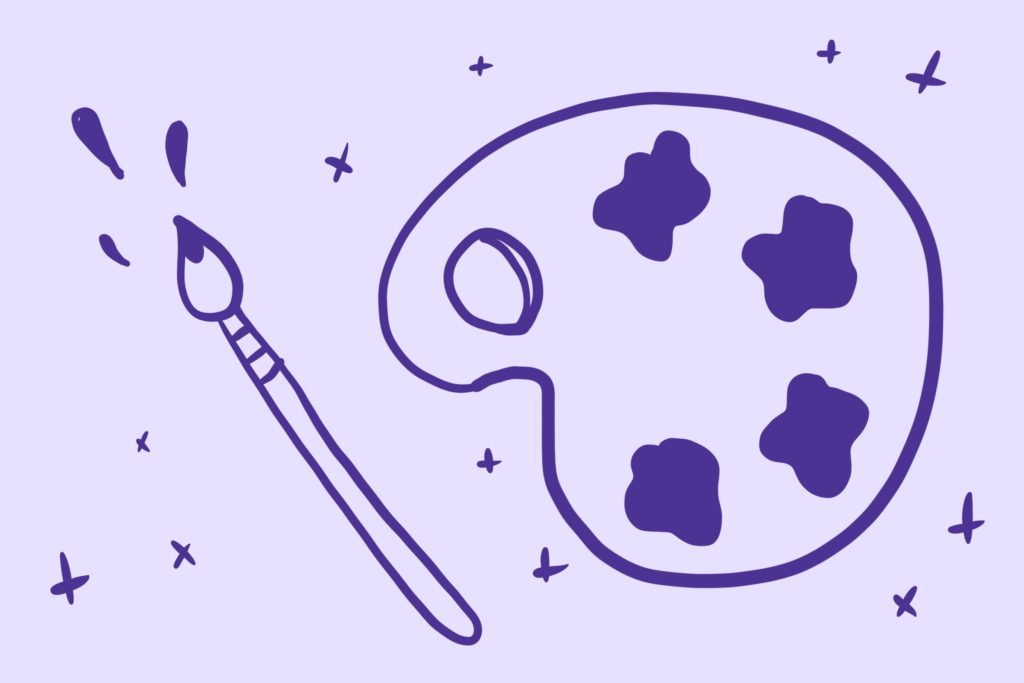 Abstract & Augmented Reality Art
Learn how augmented reality can be used to explore emotions, depicting them through abstract installations.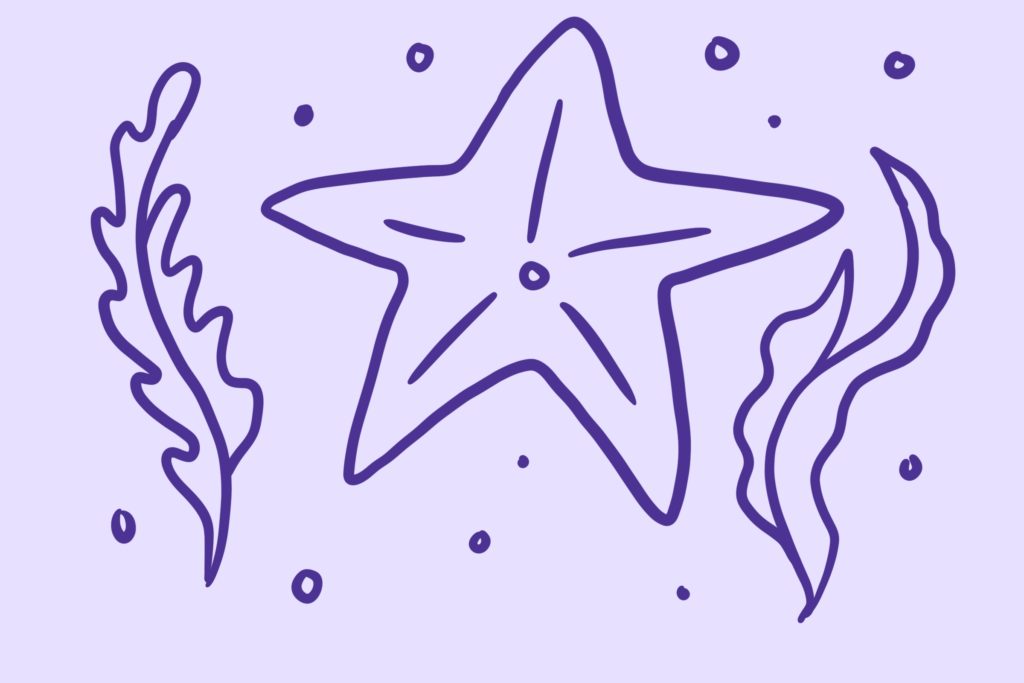 Exploring the Ocean Floor
Explore extreme ocean environments using highly maneuverable underwater machines called Remotely Operated Vehicles (ROV).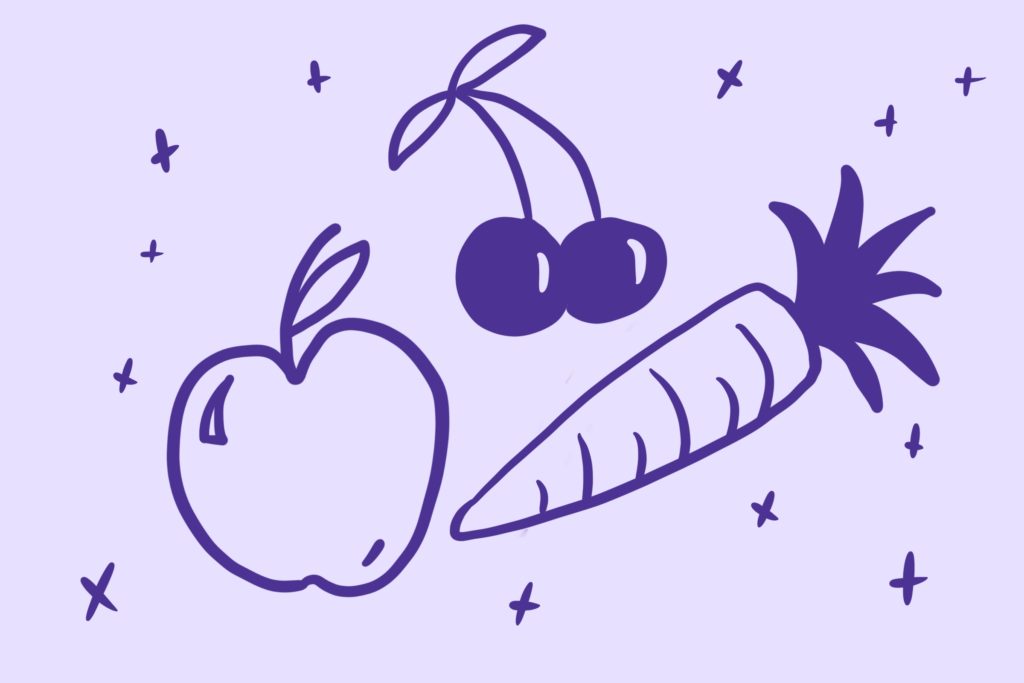 Play With Your Food: Science Experiments to Explore
Look through your kitchen and create your own science experiment using food and household ingredients!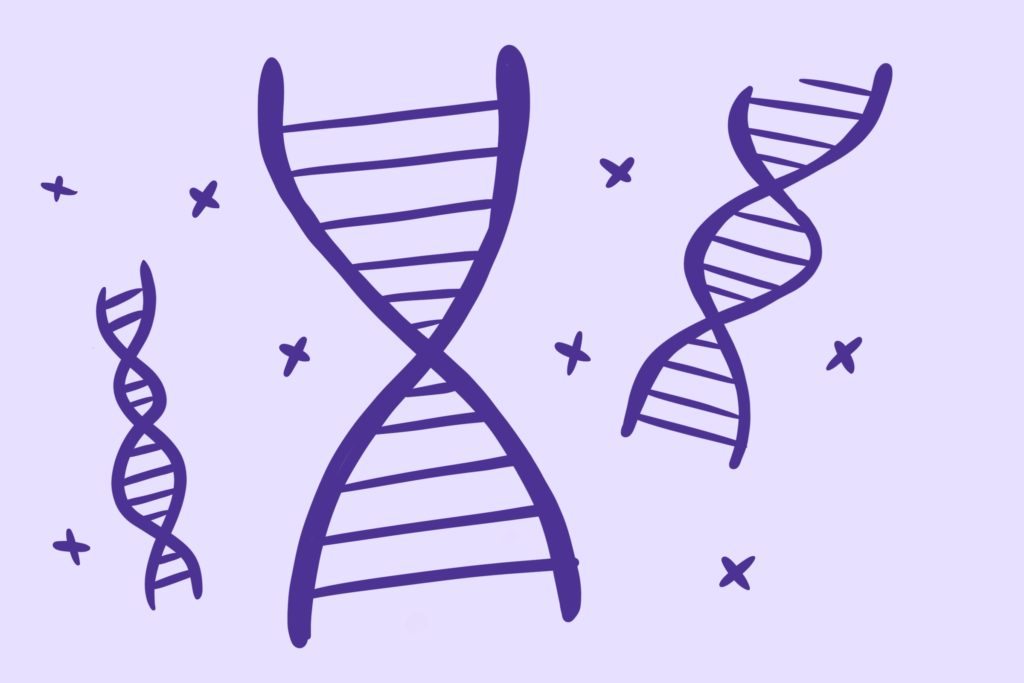 Synthetic Biology: Using DNA for New Applications
Explore what DNA is and how it can be adapted to solve specialized problems through Synthetic Biology.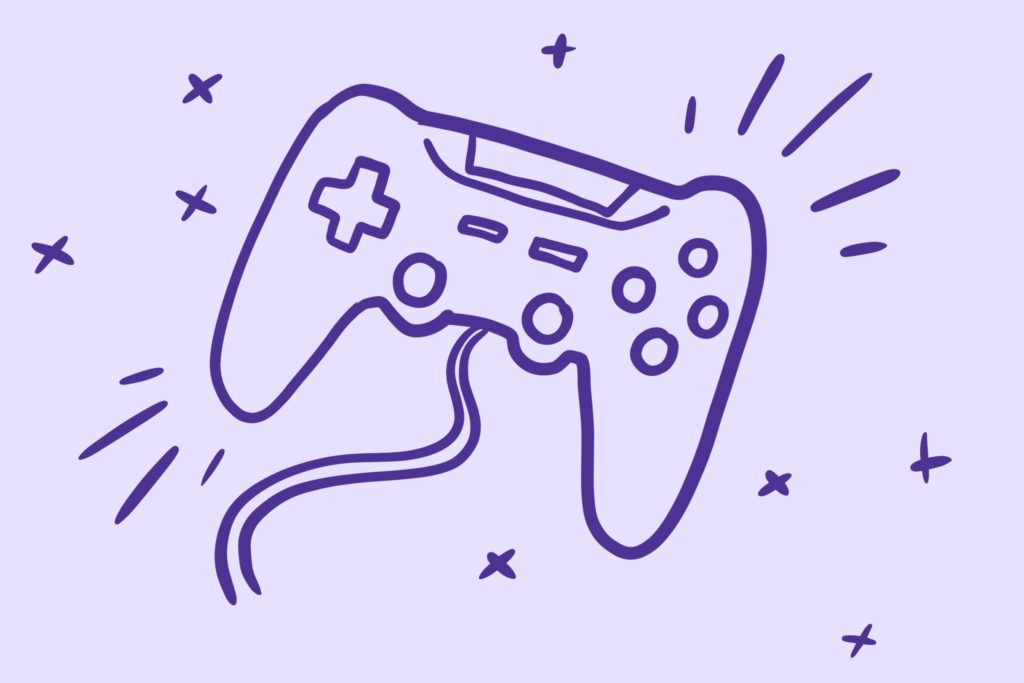 Intro to Game Development
Join gaming studio Skybox Labs for a session on how game designers, artists, and software engineers work together to make games.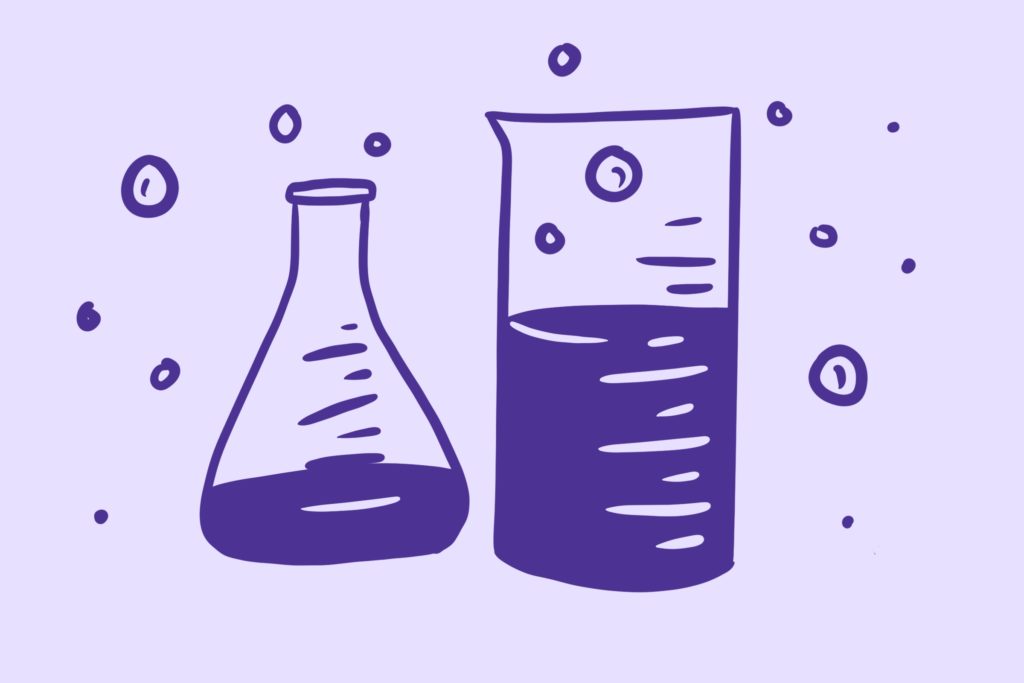 Microfluidics
Learn how good things really come in small fluid volumes in this workshop exploring the application of microfluidics.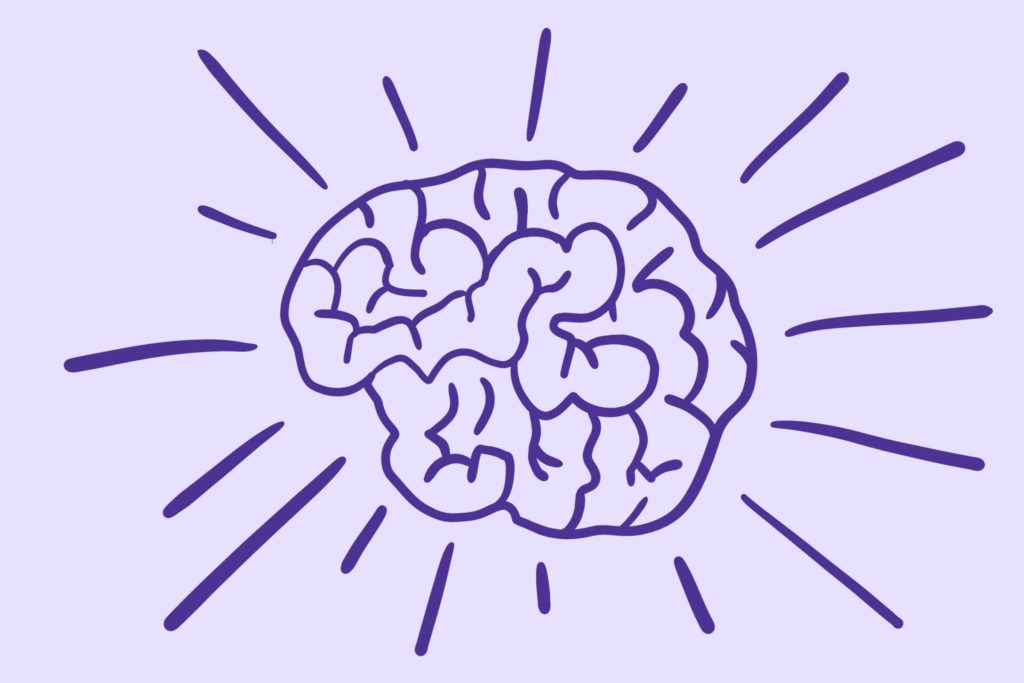 Artificial Intelligence: Is This Me?
Get introduced to the world of machine learning using your face and a camera to learn the fundamentals of artificial intelligence.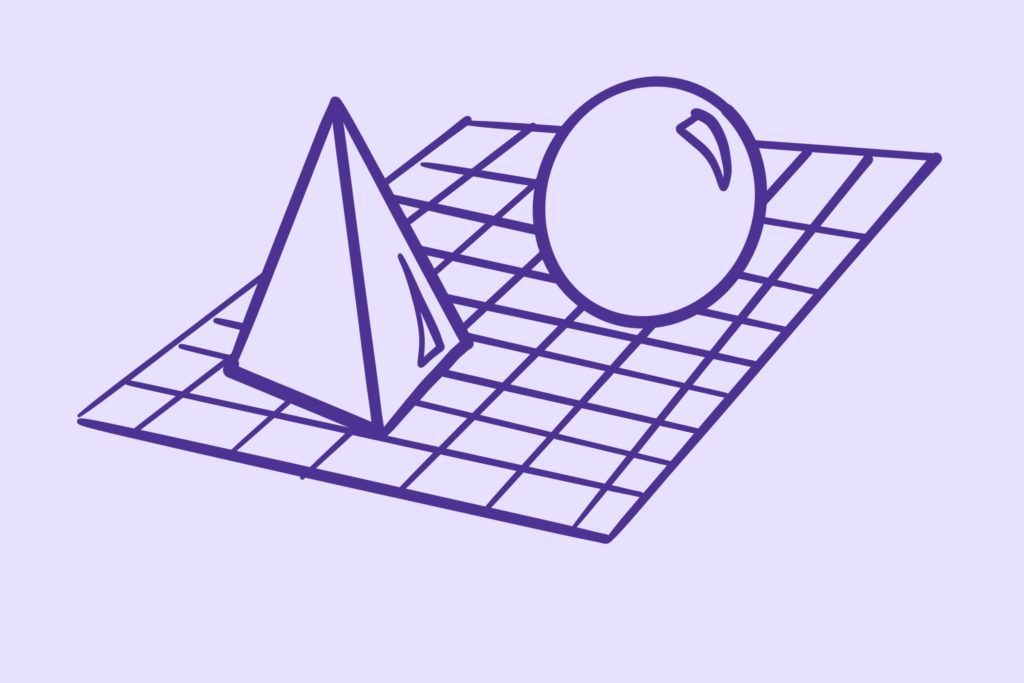 Building Cartoon Worlds using Unreal Engine
Learn how to build environments and animate simple characters with WildBrain Studios.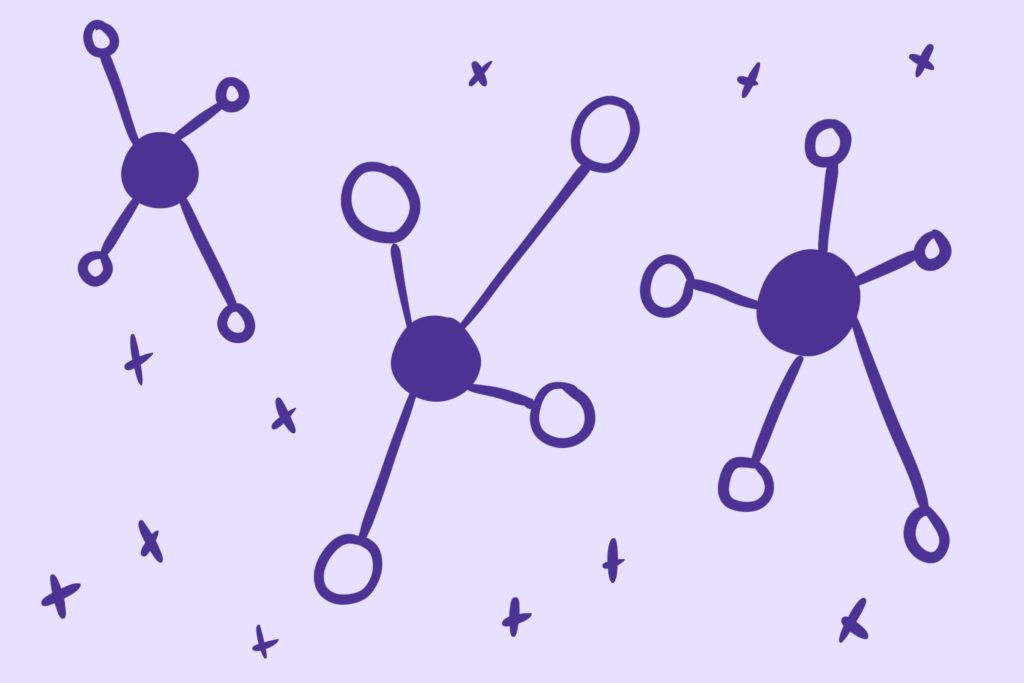 Chemical Reactions: Limiting Reagents
Not your regular baking soda and vinegar experiment! This activity introduces the concept of a "limiting reagent."
---