Meet our 2022 Keynote Speaker—Tanya Gupta!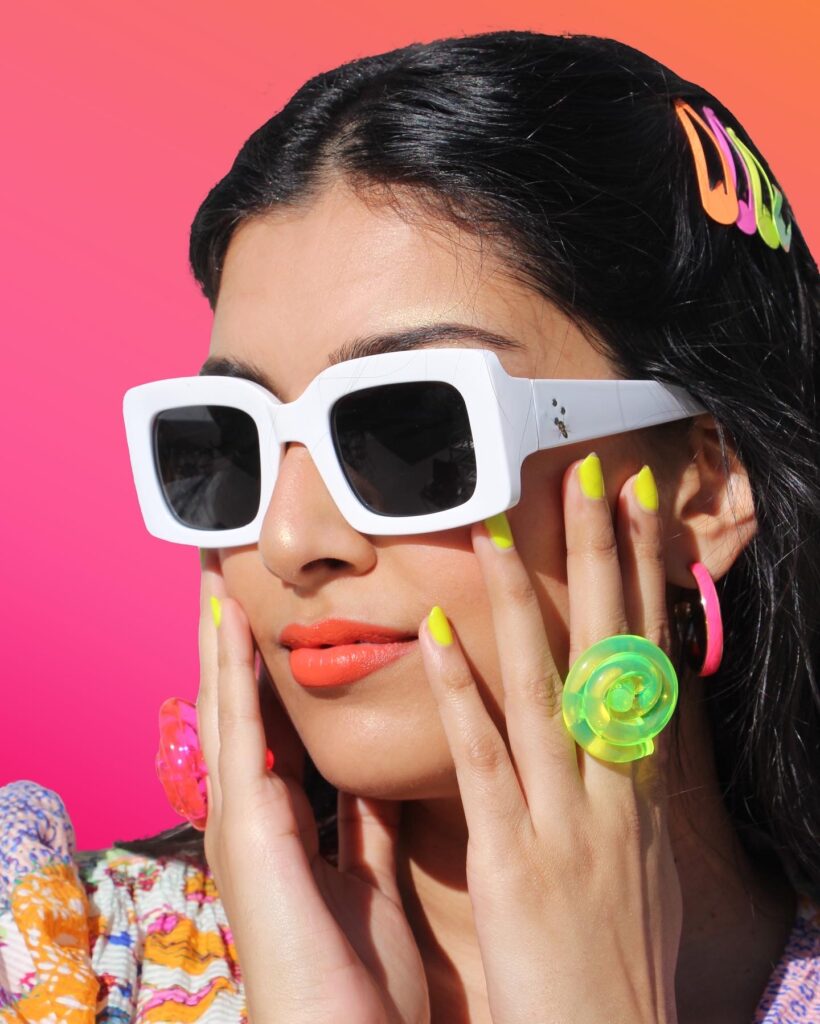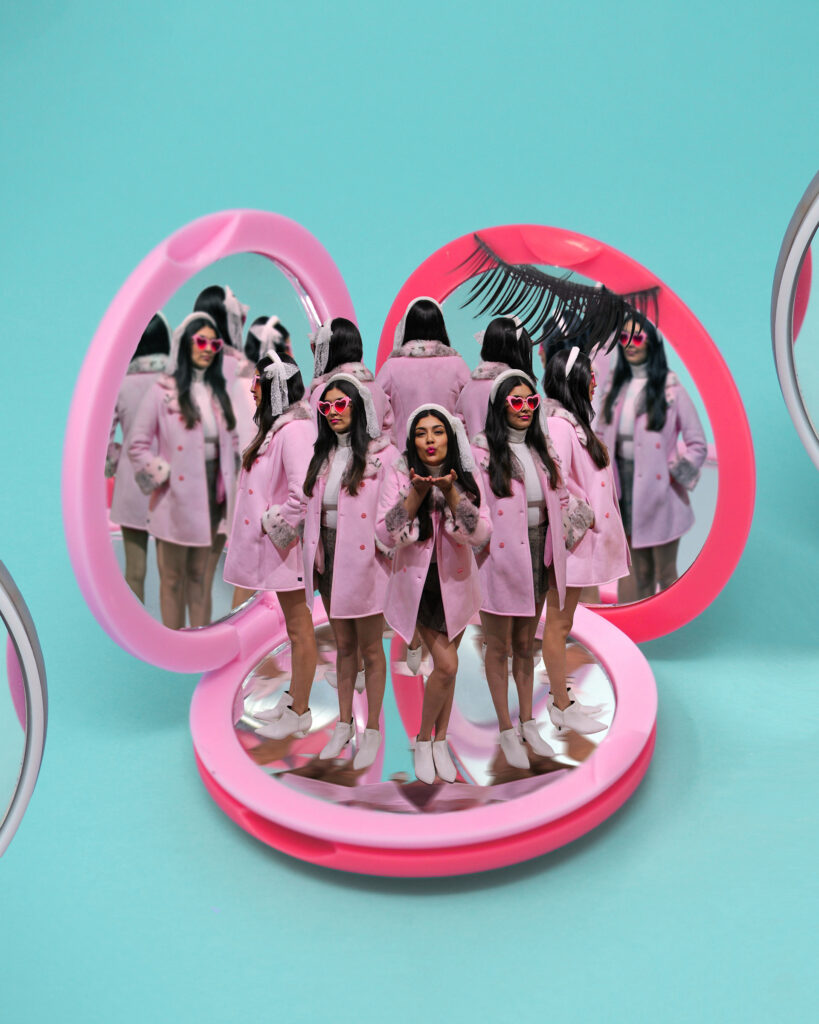 Tanya Gupta is a New York-based art director, multimedia artist, and content creator. A former NASA aerospace engineer, she worked on a prototype Martian aircraft which now sits at the Smithsonian, and owns a software patent with Kennedy Space Center!
Since 2020, Tanya has styled, photographed, and edited 100+ portrait editorials including social media campaigns for Tom Ford Beauty, Lancôme, Aerie, and Claire's. Across all platforms, her GIFS have been downloaded over 96 million times. In 2021, she became the first Indian American to be selected for the Adobe Creative Residency. She has since been featured in Teen Vogue, Harper's Bazaar and Buzzfeed for being a leading Asian American in the creative industry.
At the core of Tanya's art style is a vibrant, colourful celebration of femininity inspired by her many passions—fine art, rocket science, artificial intelligence, and the nostalgia of growing up alongside the internet. Her work often features surreal photomanipulation, AI-generated imagery, and the reimagining of famous artworks. Tanya's mission as an art director is to lend her perspective as a South Asian woman in STEAM whose career isn't limited to the left-brain or right-brain, and to create an aesthetic legacy that transcends.
Join us on November 5 for the Girls and STEAM Summit!
---