Designing for the Future, Building Virtual Spaces, Examining the Physical World, and Coding our Lives are this year's workshop themes. And there will be over 36 mentors from a variety of STEAM fields present!
Meet our 2022 Mentors!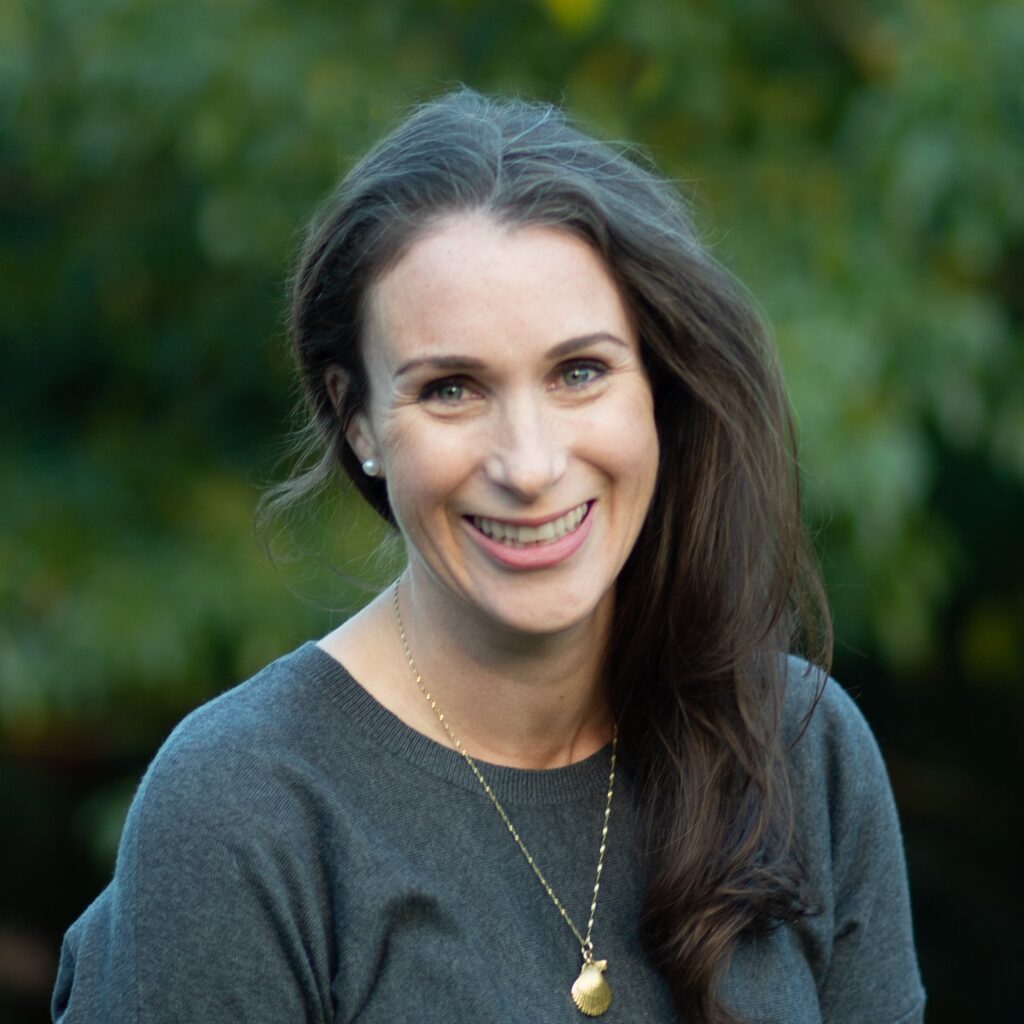 Girls and STEAM Workshops
Designing for the Future
The Berlinguette Group at UBC: This electrochemistry workshop will show participants how we can use household items to create electricity to power LED lights. The workshop will include an introduction to basic electrochemistry, how to design an electrochemical cell, a hands-on cell build, and a friendly LED light up competition.
SCWIST (Society for Canadian Women in Science and Technology): Participants will learn about the history of animation and phenakistoscope's role in the development of animation as we know it today. They will also learn about optical illusions and how the eye processes images and optical illusions.
Constructing Virtual Spaces
BGC Engineering: Join engineers and geoscientists to explore an applied earth science response to an atmospheric river event. In this interactive workshop, participants will get to view the event in hologram scenes in 3D. They will also use commonly available materials to demonstrate how flooding, land sliding, and erosional processes work.
Examining the Physical World
UBC Let's Talk Science: The Animals and Ecosystems workshop explores the needs of living things in the physical world. Participants will physically create a food web, test various adaptations animals have, and apply the learned concepts to create a "super animal" with adaptations to help it survive in a specific habitat.
Coding our Lives
Genome BC: How is DNA decoded to make proteins? How do mutations in DNA impact organisms? In this activity, participants will follow instructions to construct a LEGO contraption that draws patterns as it moves. Decoding 2D information and translating it into a 3D form helps to model the biological process of protein synthesis.
Best Buy Canada: Fun with Robotics is a hands-on course that gets youth up and excited about robotics! The workshop starts with an interactive introduction to programming languages and block programming. Participants will then work together to complete as many challenges with their robots as possible. These challenges are a series of physical courses mapped out on the floor.