Take a sleigh ride into the holiday shopping season with our gift guide! These thoughtfully curated selections from our Science Store will feed your curiosities about the world of science and help you and your loved ones find new interests and rediscover the wonder in old hobbies this holiday season and all year long.
---
Gifts for Infants & Toddlers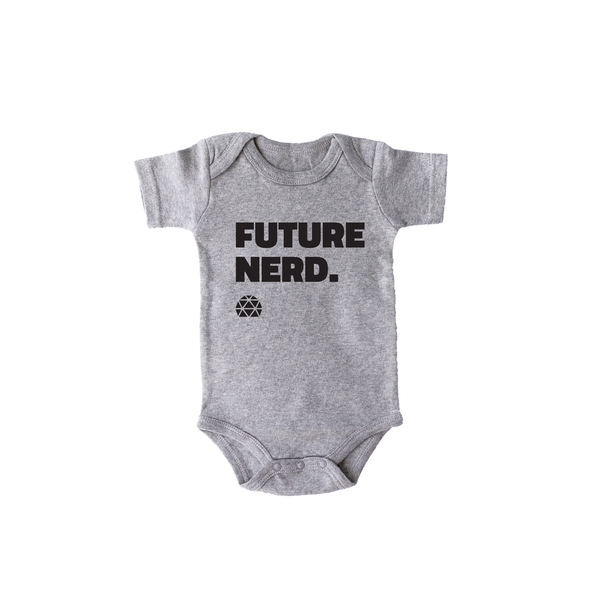 Word on the playground is your little one is a future nerd! So go ahead and dress them in clothing fit for future scientists, innovators and inventors. Made of 90% cotton and available in four sizes, this super soft onesie is the perfect gift for budding problem solvers and world changers.
Proceeds go to helping Science World stay open so future nerds can find themselves here.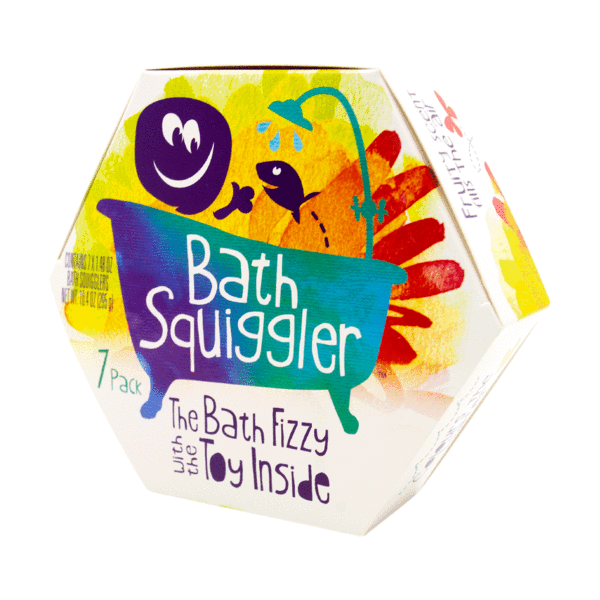 Get experimental and take your future nerd on an adventure during bath time with this special bath fizzy hand-made here in Vancouver. Fill your bath and drop in a squiggler, then watch science happen as it fizzes, colours the bath water, and releases an adorable sponge toy!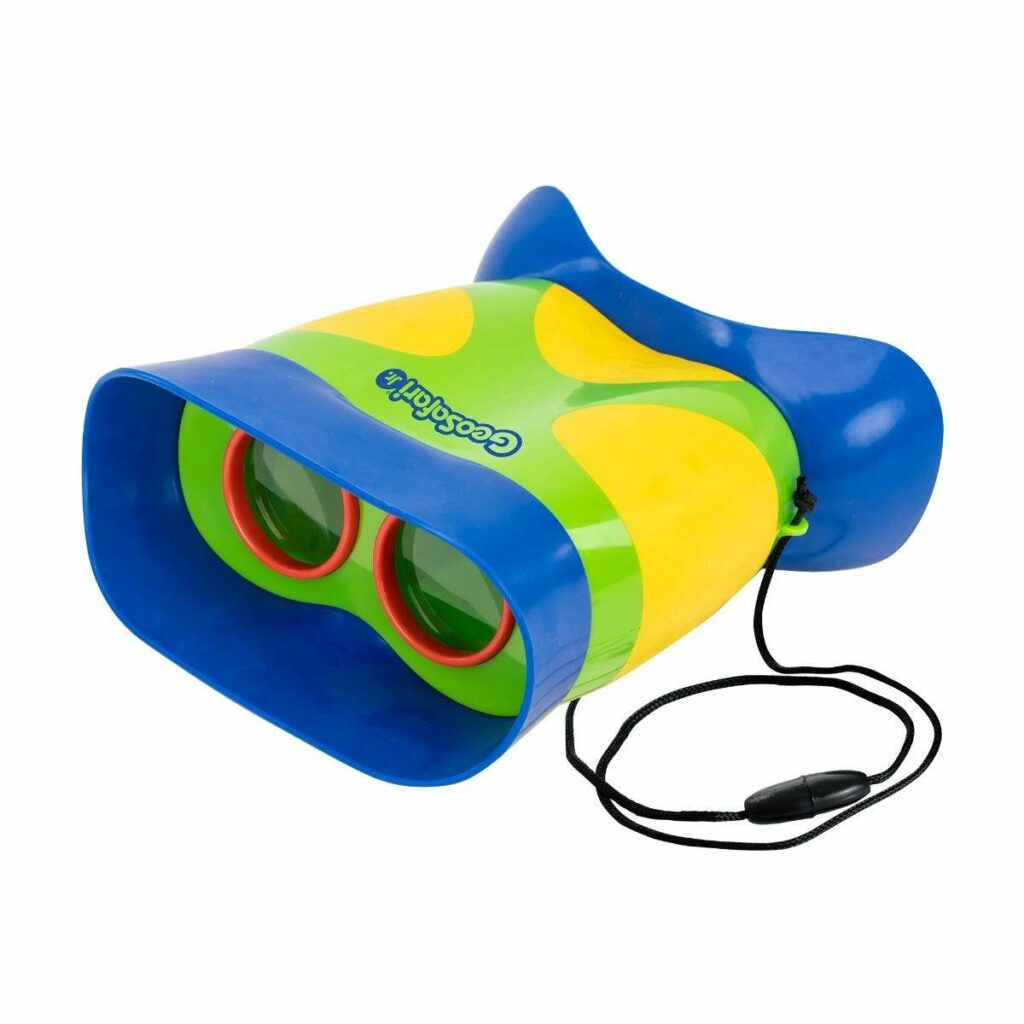 Get your little learner ready for future groundbreaking scientific discoveries with kid-friendly binoculars. With a breakaway strap, large comfortable eyepieces and perfect-fit goggles, kidnoculars are great for studying plants and animals and discovering all the little living organisms that lie beyond what our eyes can see.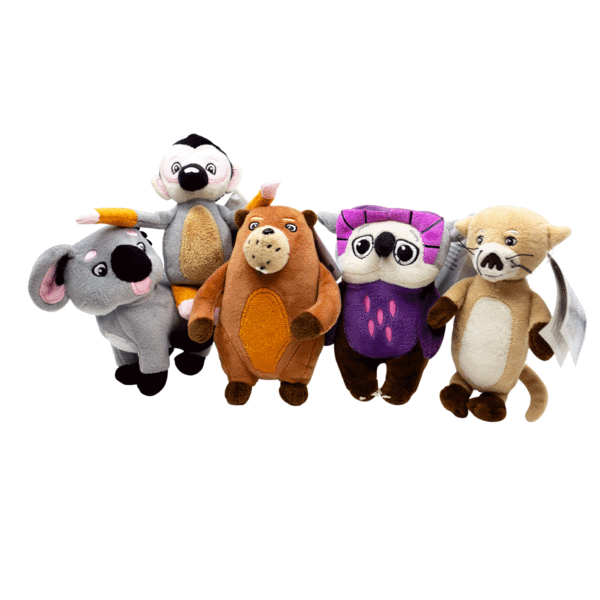 Bring a stuffed version of the cast and characters in our Wonder Gallery home with you! Choose from the eager beaver, the mischievous monkey, the wise owl, the sweet otter, and the lovable koala that just wants to hang out and chill with their mates.
---
Gifts for Pre & Grade Schoolers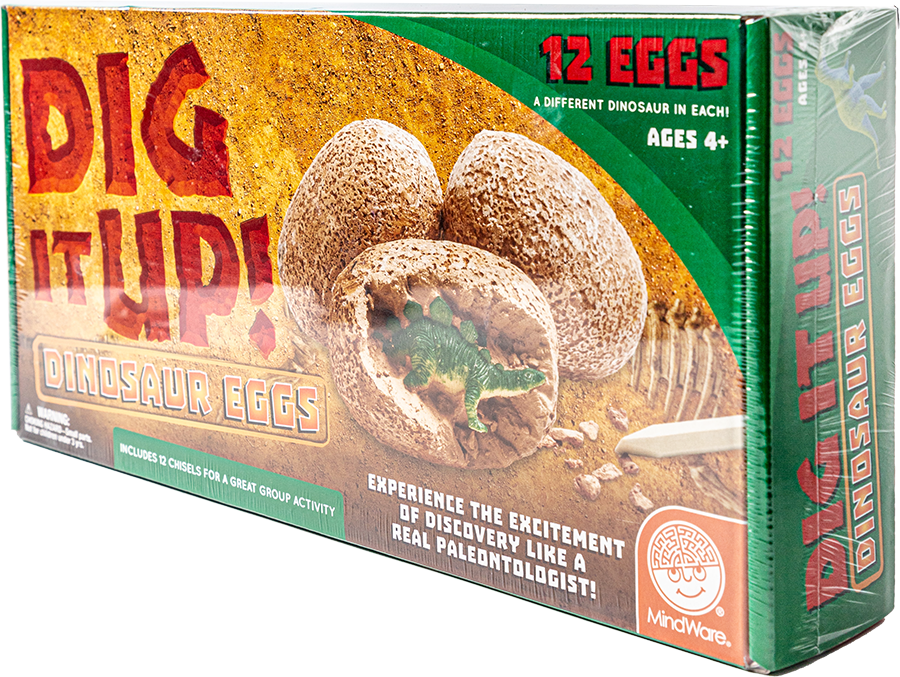 Dig into the fascinating world of paleontology with this exciting game and answer the age-old question: What came first—the dinosaur or the egg? Excavate 12 unique prehistoric dinosaur toys out of eggs with the chisels and guides provided and you're on your way to starting your very own science museum!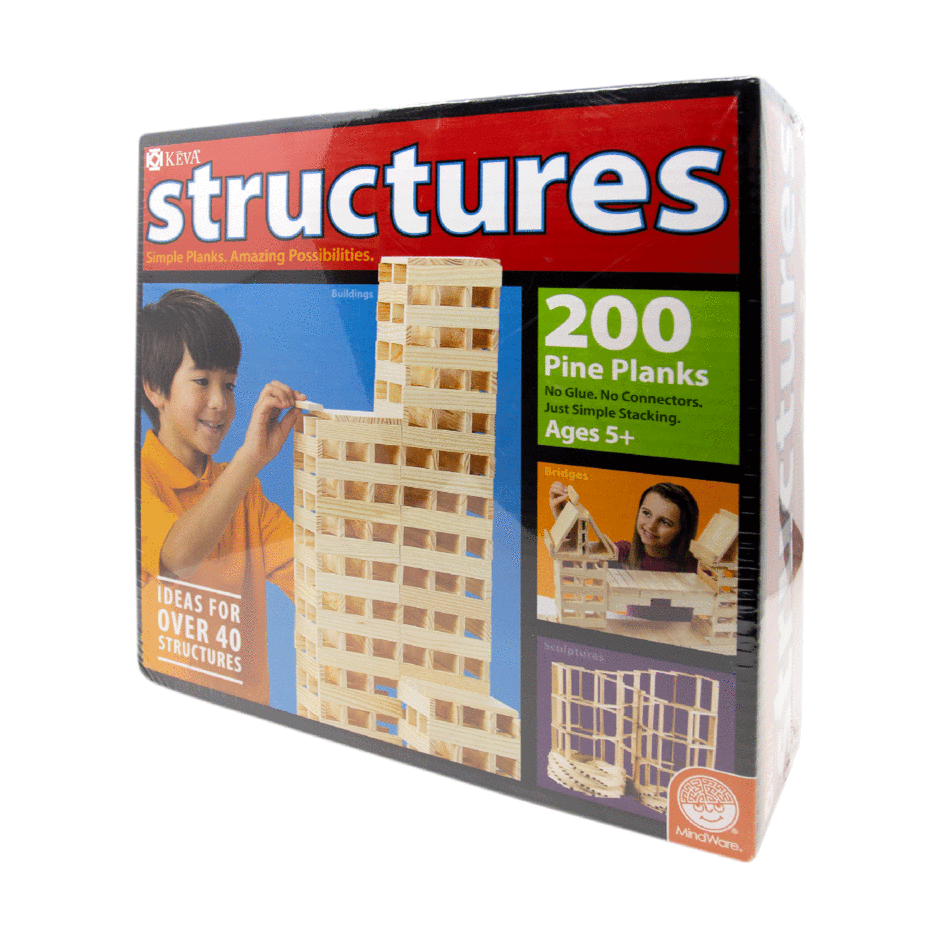 Gingerbread houses and snowpeople aren't the only things you can build this holiday season. Simply stack KEVA pine planks and construct whatever your heart desires—from towers and buildings to sculptures and monuments—and make your architecture dreams come true!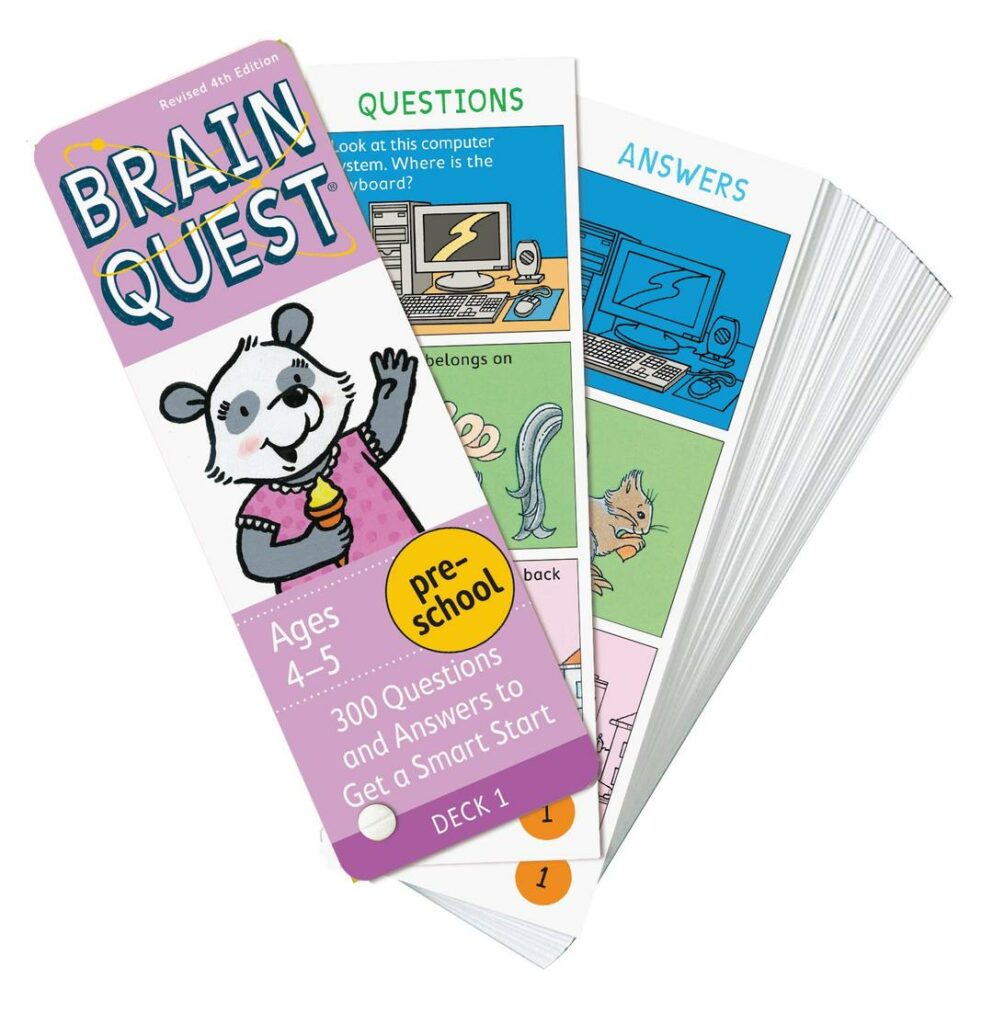 Do you know which animal has claws and lives in the sea? Can you tell vegetables apart when they're not coloured in? Gather around the dinner table for a fun question-and-answer game packed with educational information in the form of alphabet puzzles, number quizzes, and mixed-up stories. It will delight fans of science and nature, both young and old!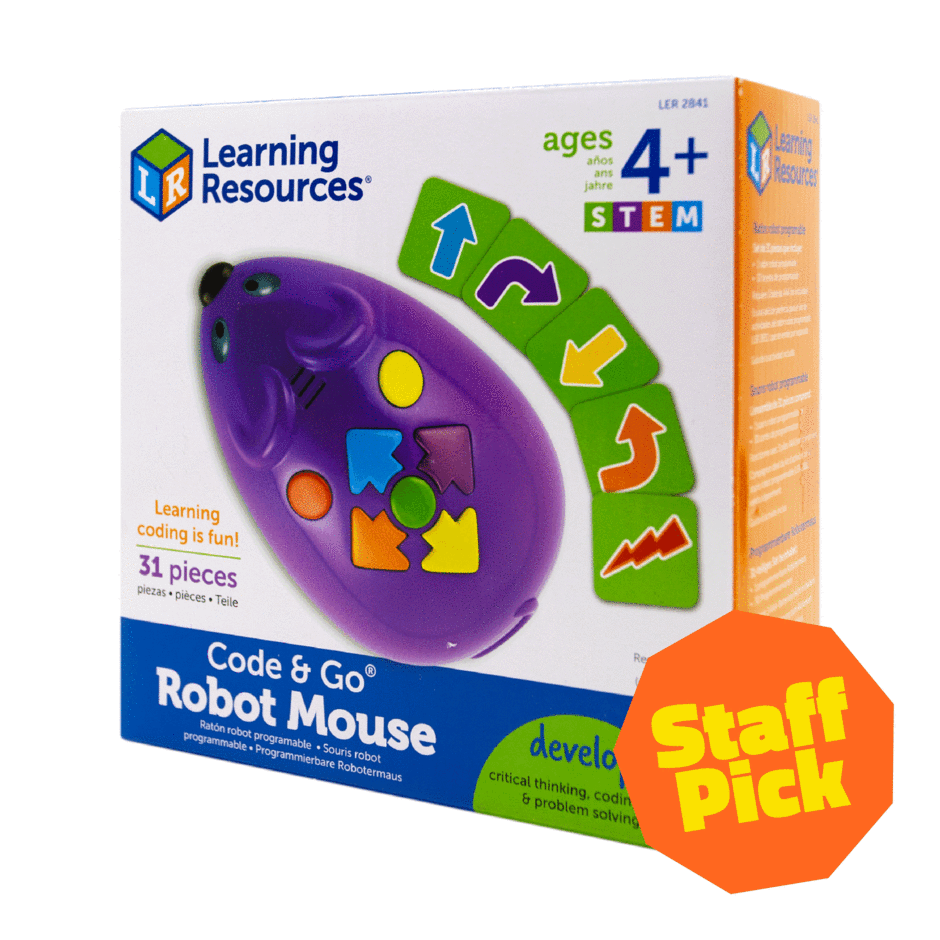 Wanna learn a new skill this holiday season? Buy the Robot Mouse. With easy-to-use buttons and 30 coding cards, you can learn the basics of coding by the new year. Code in four directions and watch as this fully programmable robot mouse responds to your commands—make it move, squeak, or light up!
---
Gifts for Tweens & Teens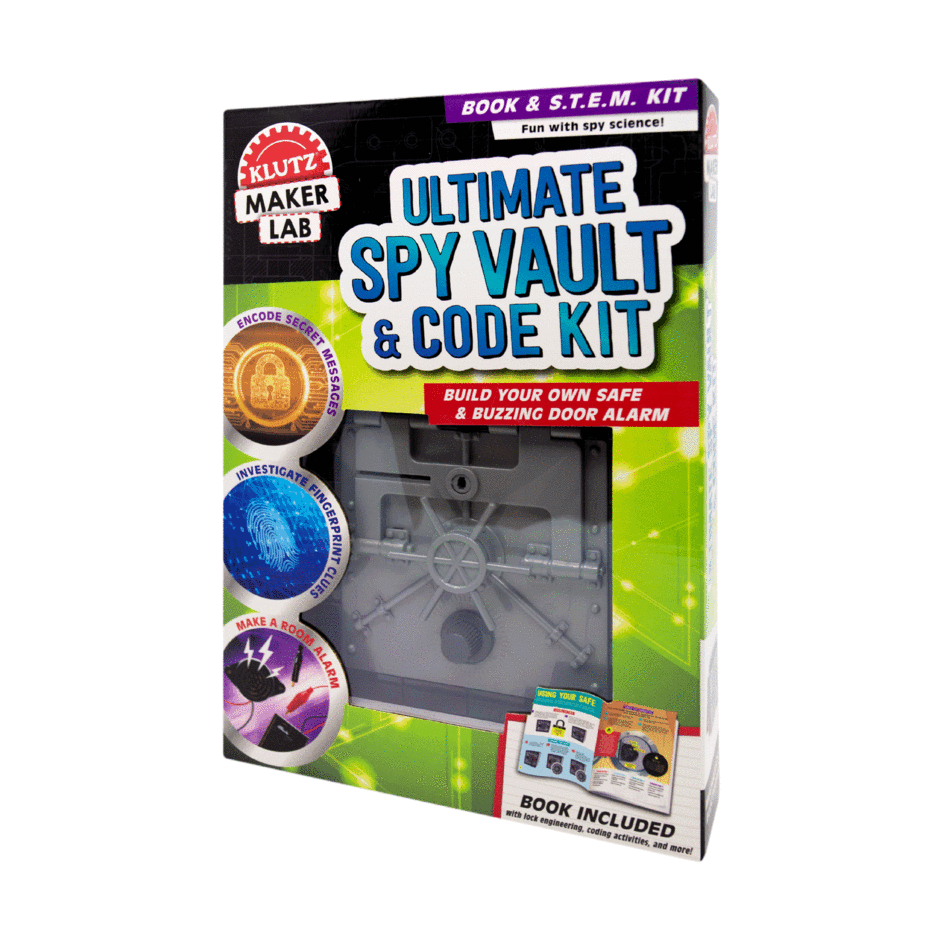 Wanna hide all your incredible holiday gifts and most treasured possessions away from prying eyes? Get your very own super-secret spy vault that not even elves can break into. Create a vault, program an alarm or build a pressure plate for security, and learn about the spy-tacular world of espionage!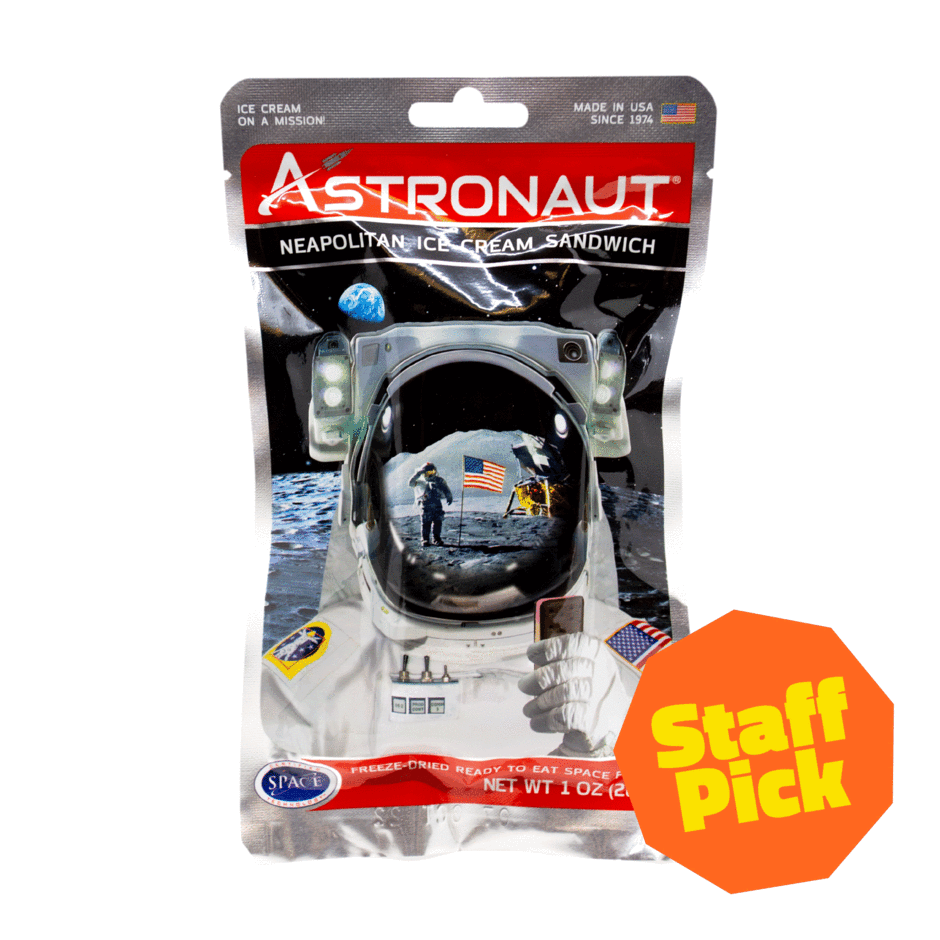 Step aside sugar cookies and fruitcake, and make room for the Neapolitan astronaut ice cream sandwich. Invented for NASA's Mercury Missions with the power of freeze-drying, this ice cream sandwich has a taste that's out-of-this-world. Treat yourself to an intergalactic dessert and eat like an astronaut this yuletide!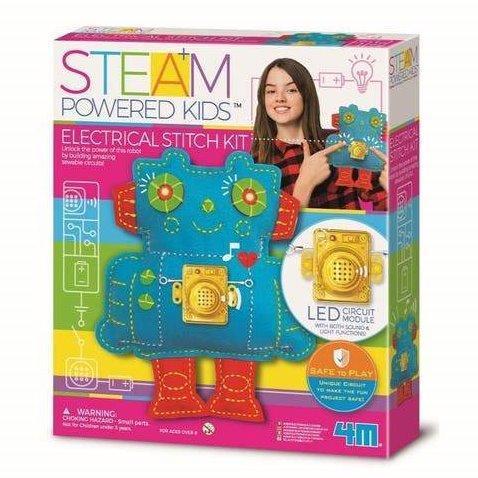 Looking for a handmade gift this season? Forget about sewing mittens or knitting scarves; stitch a robot instead! Use the conductive thread provided to create an electrifying and impressive robot that lights up, plays sounds, and keeps you entertained all day long.
What does a snowflake look like up-close? How about a pine needle? Or candy cane crumbs? Find out with this awesome microscope. Complete with a 2-in-1 light and dissecting microscope, a rubber eye cup, and an activity journal, this set will teach you how to make observations, form predictions, conduct experiments and think like a scientist!
---
Gifts for Adults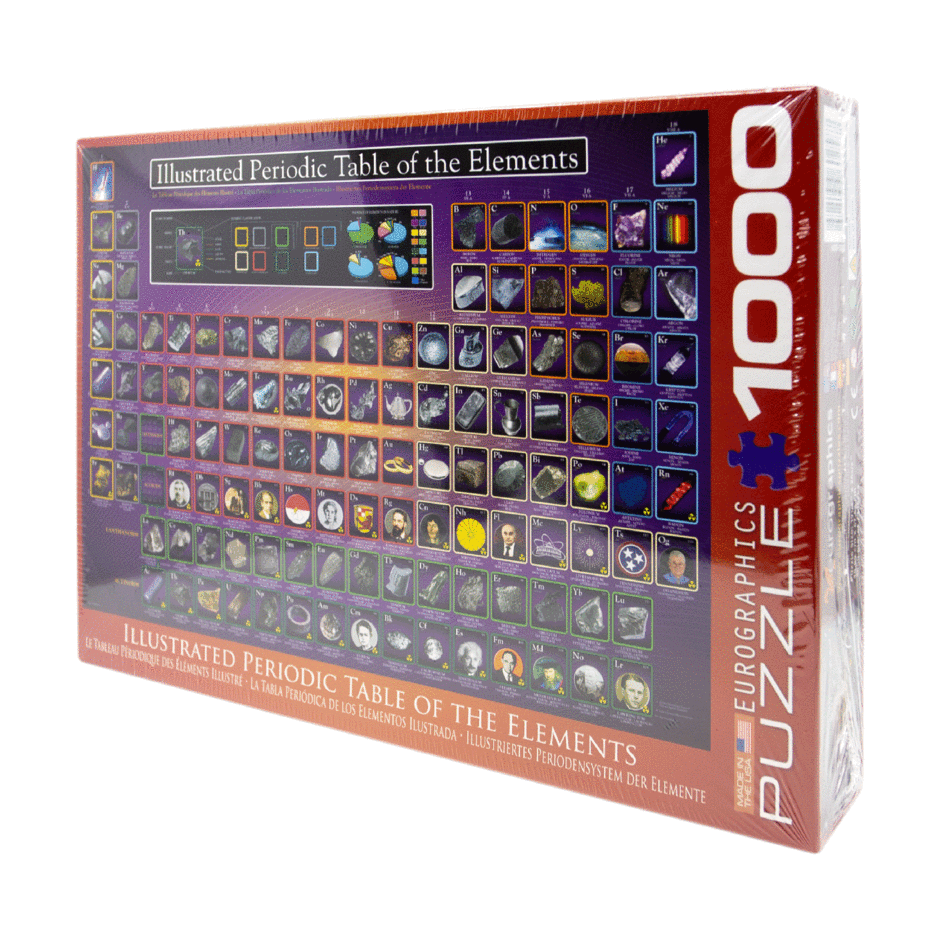 Put the puzzling skills of your loved ones to the test and an element of wonder to your day with this colourfully illustrated 1000-piece puzzle. Have a blast while learning about all the elements—from the shiny and explosive elements to the gaseous elements, and everything in between!
Give "morning cup of coffee" a new meaning and level up your beverage experience with this fa-brew-lous mug perfect for both chemistry and coffee lovers. And if you decide to use it to enjoy a hot chocolate, some eggnog or tea instead, that's okay too—do whatever makes you frappé!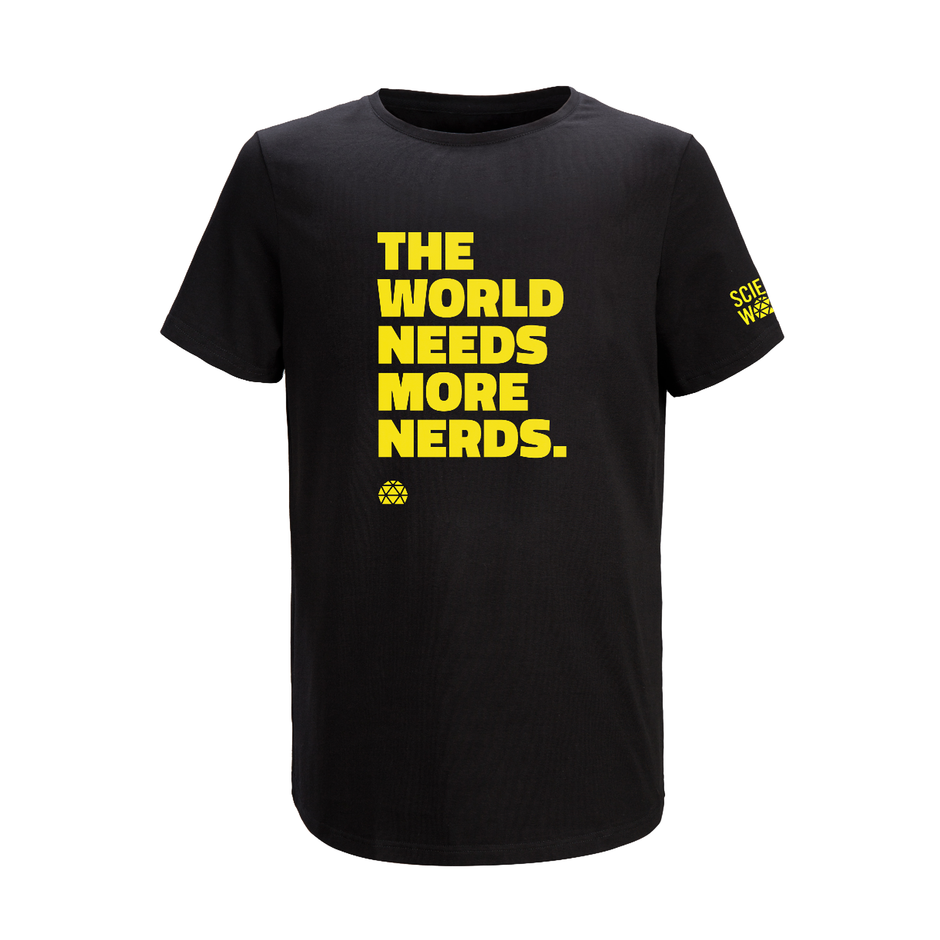 How often do you find a t-shirt that is well-fitting and speaks the truth? Buy it for yourself or for all the scientists, innovators, inventors and science communicators in your life to wear proudly as they do the hard but important work of changing our world.

Proceeds go to helping Science World stay open so future nerds can find themselves here.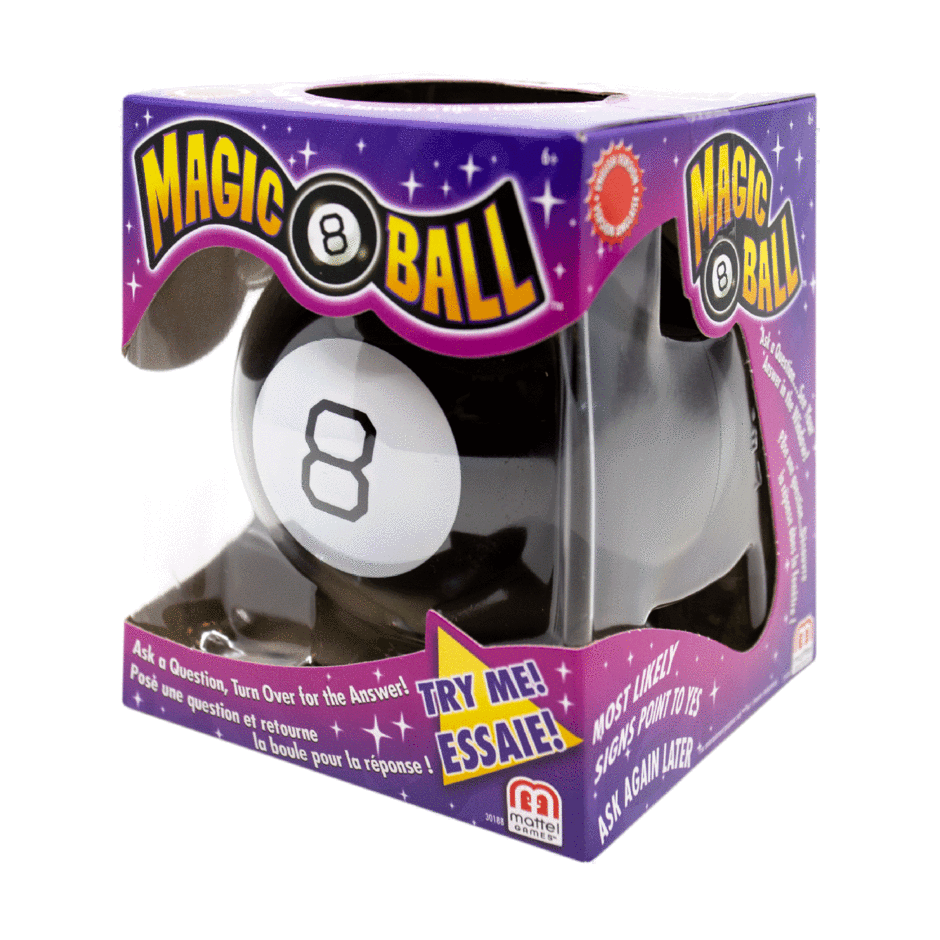 A fun and classic toy for all ages, the Magic 8 ball is the solution to all your tough questions this holiday season, like "is it too early to start listening to Mariah Carey's holiday hits exclusively?" or "do shortbread cookies count as breakfast?" Ask the ball a yes or no question, turn it upside down and wait for your answer to be revealed.
---