Celebrate Science In Your Community
Discover the science all around you at this family event! The celebration includes demonstrations, displays and activities tailored to the host community. The focus is on the positive impact that science, technology and innovation has on each region's economy and to foster relationships with community organizations and build capacity for ongoing related activities. Celebrations include the entire community and encourages people of all ages to participate.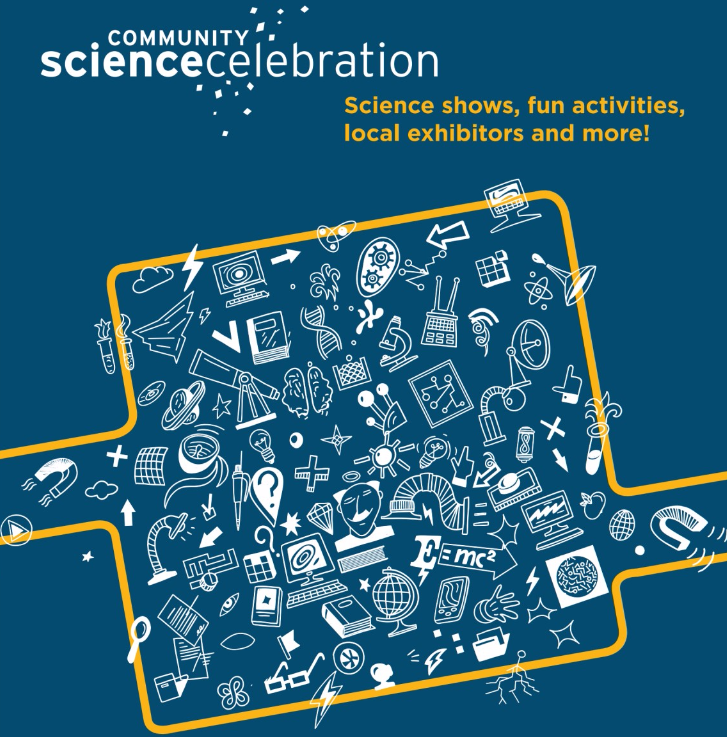 East Vancouver
January 27, 10:30am–4:00pm
Britannia Community Centre
Prince George
January 20, 10:30am–4:00pm
The Exploration Place
Field Trips at TELUS World of Science
This film tells the true story of explorer Henry Bates' fascinating 11 year journey through the visually stunning and biodiverse Amazon rainforest. Students will experience the compelling clues Bates unearths in his major discovery of the phenomenon of mimicry, whereby certain animals adopt the look of others that helps them deceive predators and gain an advantage to survive. Audiences will be wowed by the mind-boggling examples of camouflage and inspired by Bates' endless curiosity and determination to explore the wilds of nature from the time he was a young boy.
Opens December 23. 12pm daily, OMNIMAX Theatre.
Winner Best Film Short Subject and Best Cinematography, Giant Screen Cinema Association
Complementary offerings at TELUS World of Science include:
Resources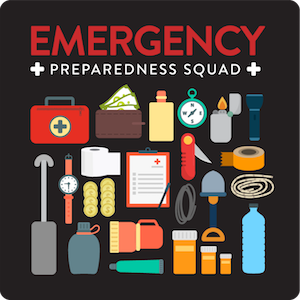 Keep the momentum going after the buzz of BC ShakeOut! The Emergency Preparedness Squad teaching resource trains students to become emergency preparedness superheroes and makes sure their families are ready when disaster strikes. Find out more!
Explore how earthquakes happen and what their effects are by building models, making seismographs, and acting out tectonic movement in a game in Earthquakes, on Science World Resources.
Free workshops and resources from Genome BC Geneskool Get your grade 9-12 students thinking like scientists with Genome BC Geneskool! Bringing hands-on genetics and genomics activities into your classroom through volunteer-led workshops, campus field trips and teacher resources. More information.
In case you missed it...
Believe me when I say, these are some very exciting rocks.
Have a question for us? Ask a Science World educator
Professional Development & Networking Events
Our school support team has expanded! We are thrilled to introduce you to Lisa Arnold. Lisa is passionate about play-based learning and exploring the breathtaking natural playground of BC. Lisa has a background in biology and elementary education, and she enjoys sparking curiosity and wonder in science for teachers and students. This school year Lisa will be traveling around the province delivering On The Road shows at schools and supporting teachers with professional development workshops from our Building STEAM program. Over the past month, our PD team has been supporting teachers in Delta School District as they investigated how to develop and assess curriculum competencies. We're thrilled to be expanding this mentorship pilot in Richmond School District in early 2018. Let us know if you're interested in exploring possibilities for how Science World can support you to develop your professional learning community!
Wonder Speaker series | The Power of Play November 22, 6:30–8pm, TELUS World of Science Come out to this hilarious, profound, and engaging session to find out how PLAY can improve relationships. Roger Haskett is an award-winning engagement expert with a Master of Arts in Education. His talks have been recognized internationally for their ability to inspire behaviour change. Learn more. Pre-registration is required. Complimentary child minding in the Wonder Gallery will be available.
KPU Speaker Series | First we eat with our eyes: What multisensory research hast ot say about how to eat, drink & be merry November 28, 7–9pm, TELUS World of Science In this talk Dr Kristie Dukewich will present the research on how sensations from vision, audition, olfaction (smell), tactile (touch) perception, and gustation (taste) interact, and how we can exploit this research to enhance our experiences with food and drink. Learn more.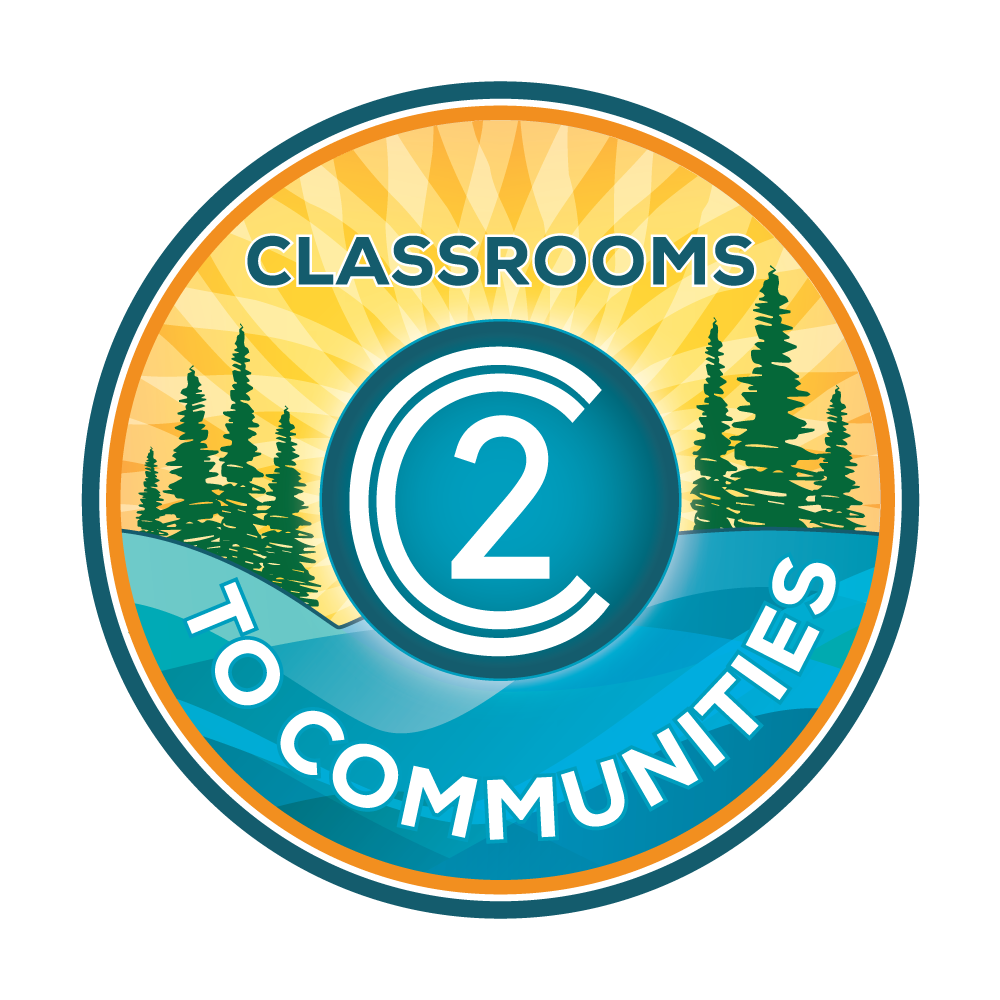 Classrooms to Communities Winter Solstice Celebration December 21, 6–9:30pm, TELUS World of Science Join other K-12 educators, post-secondary educators, community partners, collaborators and champions for change sharing stories of place-based education success at this regional network event. Beverages and appetizers will be available. Learn more.
Save The Date! Our next Teacher's Night Out is January 30. Explore The Science of Ripley's Believe It Or Not! and watch Amazon Adventure in the OMNIMAX Theatre.