2019 was another champagne year for our annual fundraising event, Science of Cocktails. Sponsored by New Avenue Capital, this year's event raised $297,000 for our Science World class field trip bursary program, which enables more than 8,000 students to visit Science World each year. And it's all thanks to the amazing folks who come together to make Science of Cocktails a spectacular night.
Any British Columbian will tell you, a Science World field trip is a memorable experience that has been an inspirational part of the childhoods of BC kids for 30 years. At Science World, we believe that it is the right of every student to have access to the wonder and opportunities that a trip to Science World provides.
Still, we face a challenge when it comes to reaching classrooms in many parts of the city, and the province. In BC's underserved communities, students may not have the opportunity to come to Science World as part of a field trip due to financial restraints. So, in order to meet this challenge, Science World, along with hundreds of volunteers and sponsors, get together once a year for a night of delighting in the spectacular gastronomic innovation and artistry of Vancouver's top bartenders and chefs for our Science of Cocktails event.
Since 2016, more than 23,000 kids from underserved communities have been able to visit Science World, thanks to the hard work and brilliant imaginations of our Science of Cocktails volunteers.
It takes a lot of dedicated people to make Science of Cocktails possible. The 2019 recipe for a delicious Science of Cocktails was:
45 parts bar sponsors
15 parts food sponsors
6 parts major partners
9 parts official supporters
94 parts volunteer bartenders
100 parts on-the-day volunteers
21 parts Science programming volunteers
20+ parts dedicated volunteer committee members
Garnish with 1500 attendees who know how to have fun for a cause!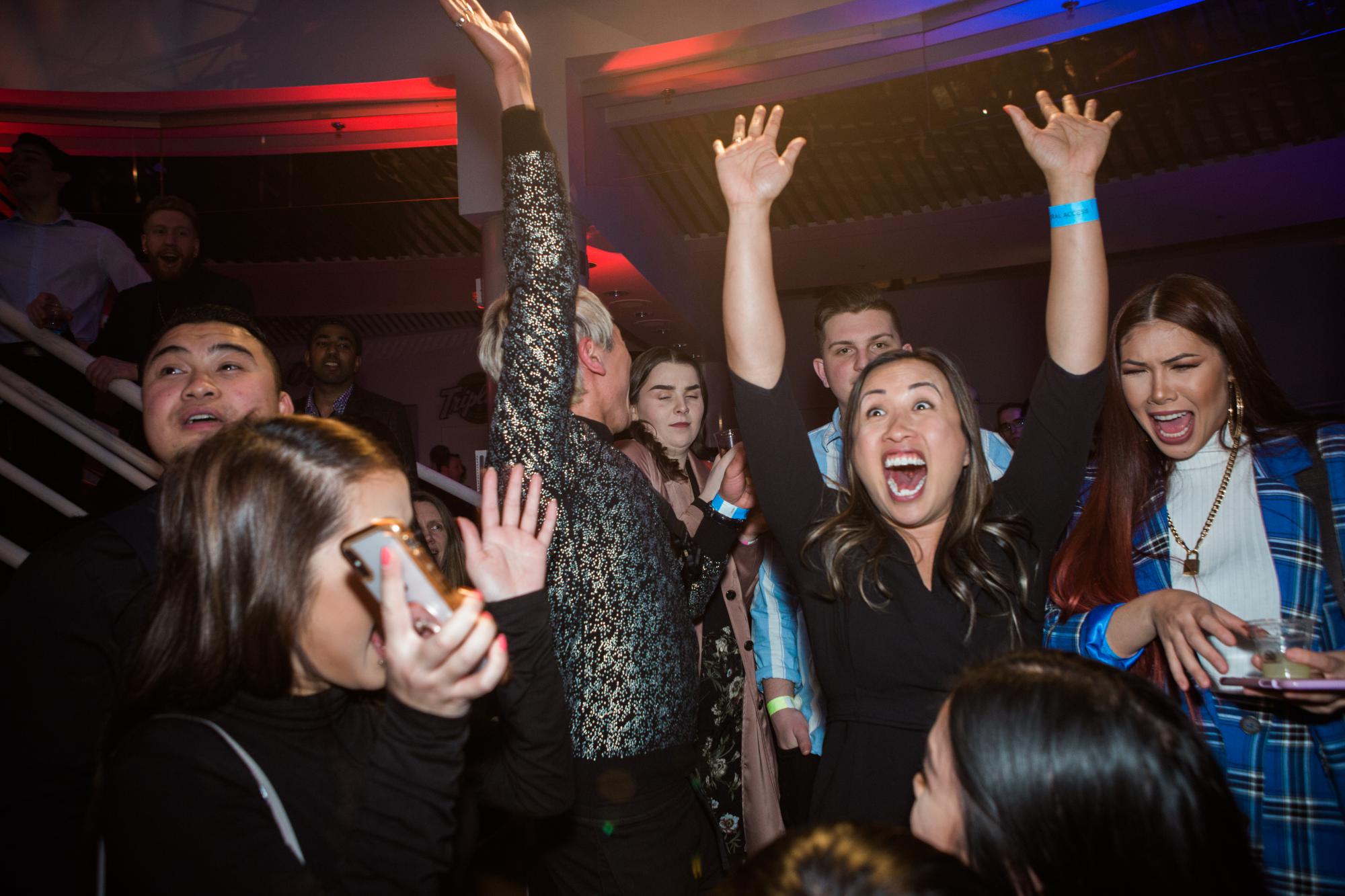 We are so grateful to all the generous volunteers and attendees for shaking up the dome and causing a stir in their community by supporting the Science World class field trip bursary program. We also want to give a heartfelt thank you to all of our event partners, brand sponsors, food station sponsors, media, Science of Cocktails Committee Members and the BC Chapter of the Canadian Professional Bartenders Association whose support and participation played an important role in the success of this event.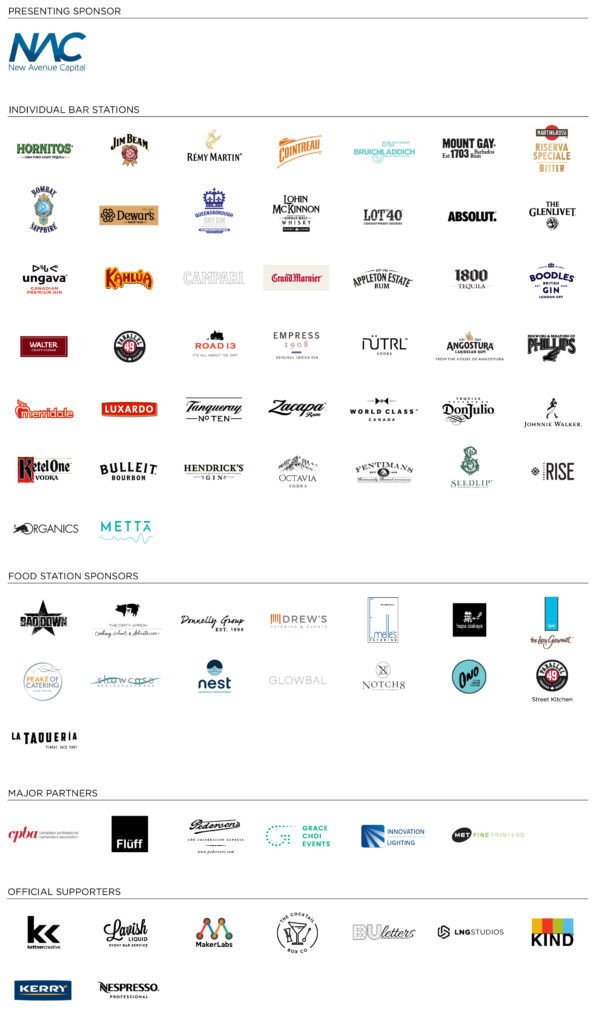 ---