Let's Get Physic-al!
From the ceiling-high water chute and the mind-bending oscylinderscope to the plasma ball and the eerie Pipes of Pan, the Eureka! Gallery has dozens of exciting interactive exhibits that let visitors learn about motion, light, sound, and water in the best of ways: hands-on and having fun! Ask questions, test theories, and generally have a ball with the pneumatic tubes.
Engineering Lab by The James Dyson Foundation
The Eureka! Gallery is home to the Innovation Lab by The James Dyson Foundation. There, you can use straws, bricks, and other materials to build anything your imagination conjures. And at the back of the gallery space is the thrilling Dyson Airflow wall, where your ball shoots upwards through a maze of clear pipes and flies out the top!
---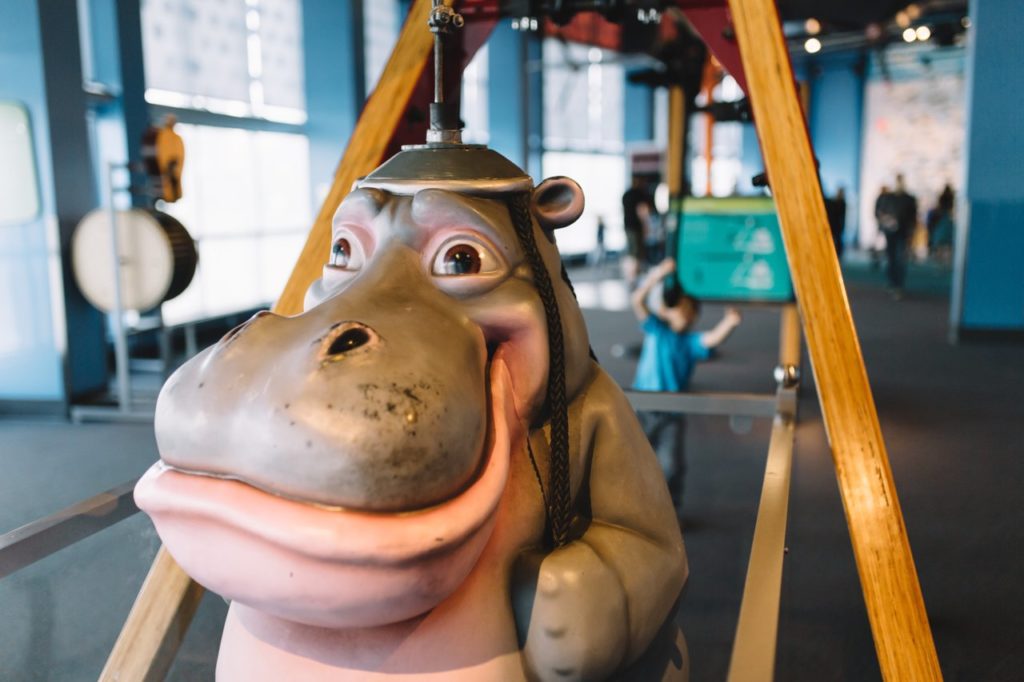 ---
Eureka! Gallery is made possible by:
Lisa Bailey
Brian & Meryl Begert
Jim & Wendy Charlton
Burke & Hanneke Corbet
Mark N. Dance
Kelly Edmison
Werner & Brigitte Faust
Norm Francis Family
Dan & Daphne Gelbart
Paul & Nicole Geyer
Al Hudec
Kevin & Patricia Huscroft
Geraldine & Ian Jones
Anne & Duane Kucheran
Paul Lancaster & Suzanne Macvey
Leola Purdy, Sons
David Levi
Dr. Robin & Linda Louis
Ian MacKay & Celia Courchene
Hector & Timmy MacKay-Dunn
Pam & Munro MacKenzie
John Murphy & Leslie Lee
Dave Pritchard & Jennifer Love
Ian Reid
David & Cathy Scott
Garry & Colleen Shearer
Doug & Cydney Smythies
Keith, Sheryl & Bridget Spencer
Dr. Ken Spencer & Judy Gale
Derek Spratt
Morgan & Roseline Sturdy
David & Gaylean Sutcliffe
The van der Gracht Family
Peeyush Varshney
Western Economic Diversification Canada
Dr. Andrew S. Wright & Dr. Helen Newton (Willow Grove Foundation)
Victoria Withers & Alex Morris
Thomas C. Wong, Michelle & Danielle Kwok
Mr. & Mrs. Charles & Dale Young
Chaya, Leith, Lesley & Sam
Zahra & Hanif Mamdani
Maria Pinelli & Paul Fletcher
Noordin & Nancey Nanji