Through science and nature, we ignite wonder and empower dreams in the next generation of wonder seekers and world changers.
Every year, tens of thousands of people from under-resourced communities visit Science World for free.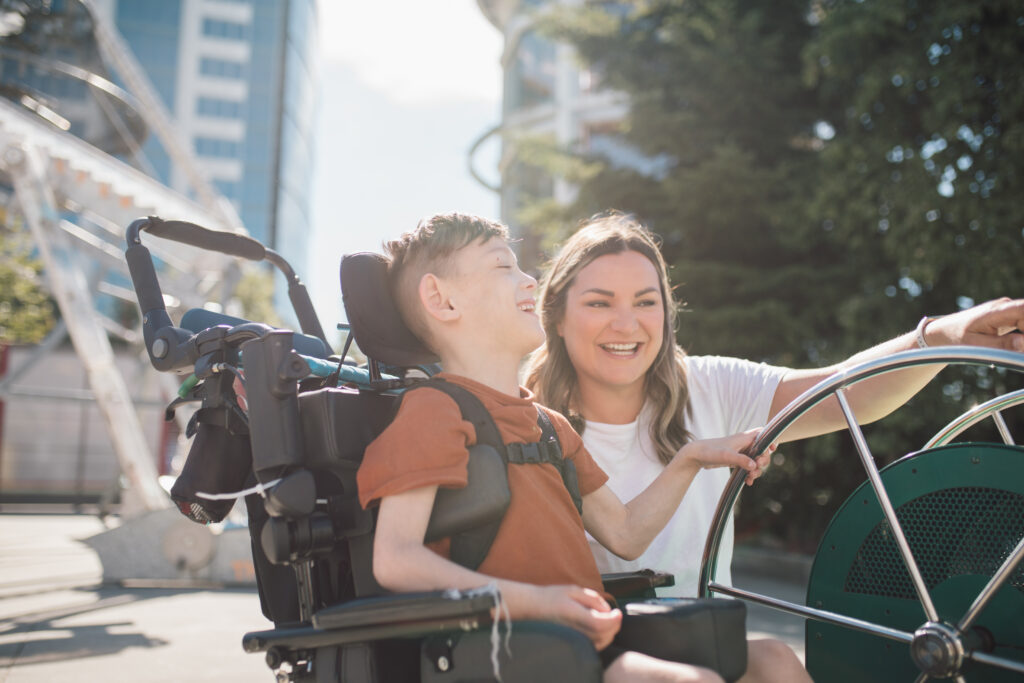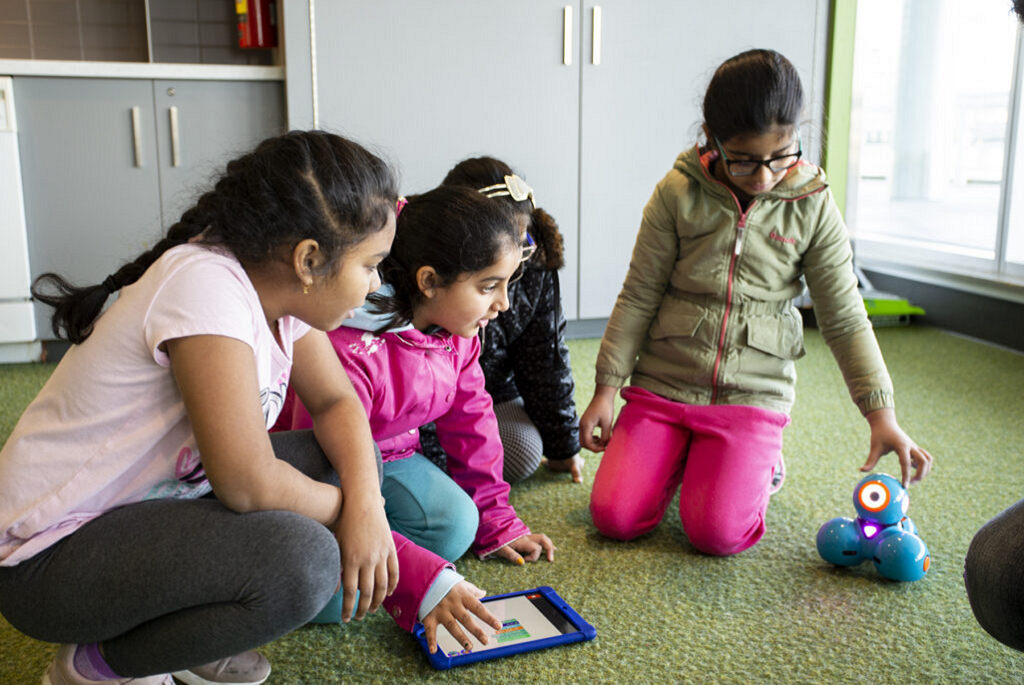 Your donation provides mentorship to hundreds of girls and gender-diverse learners.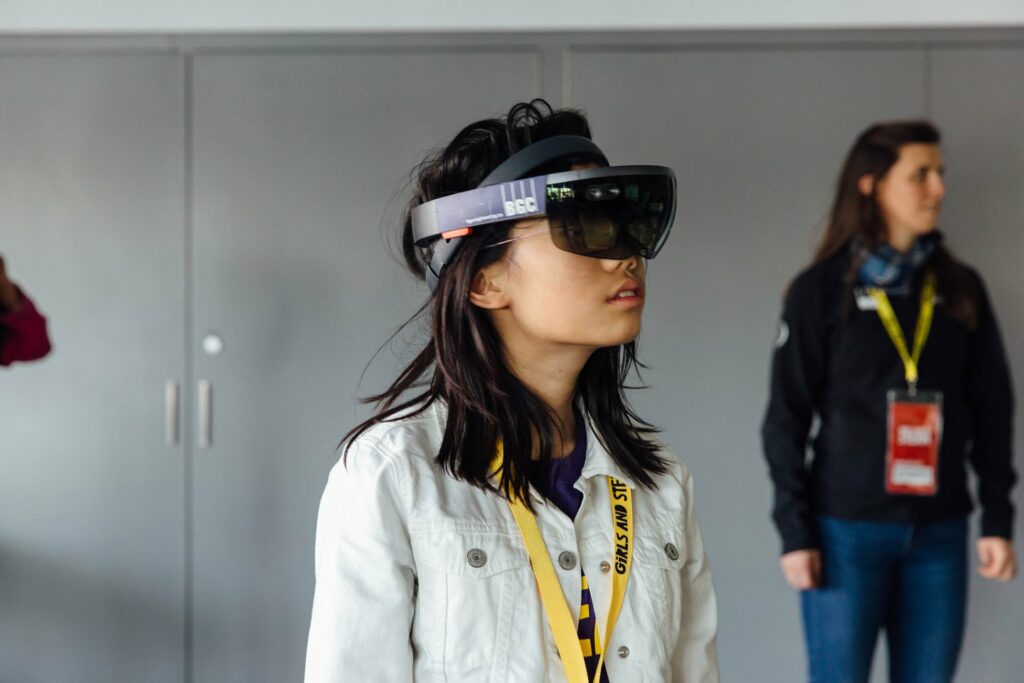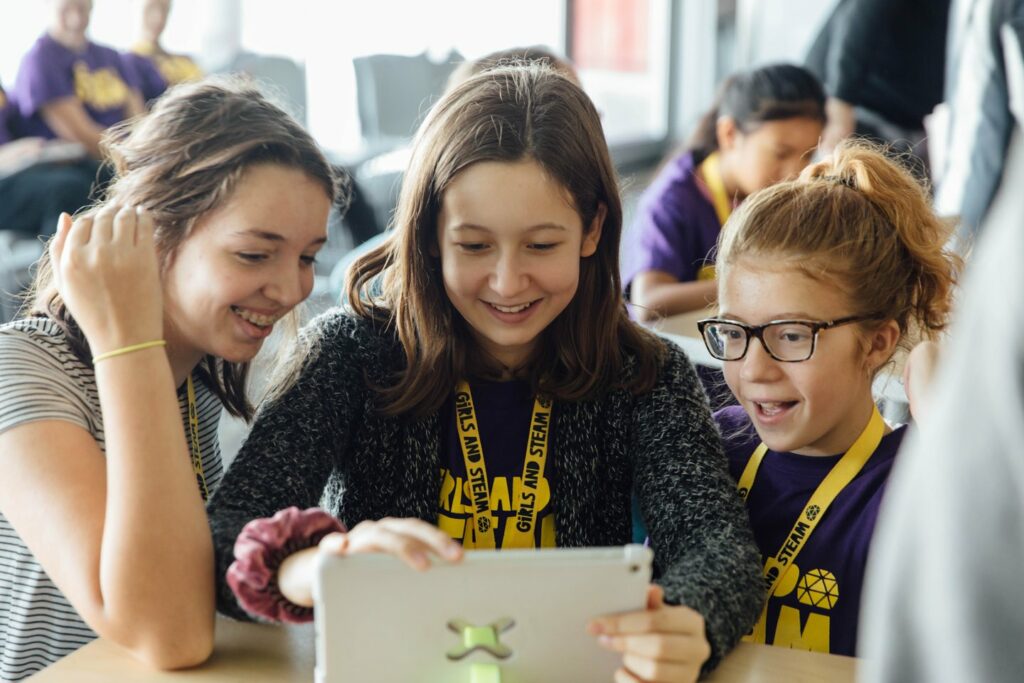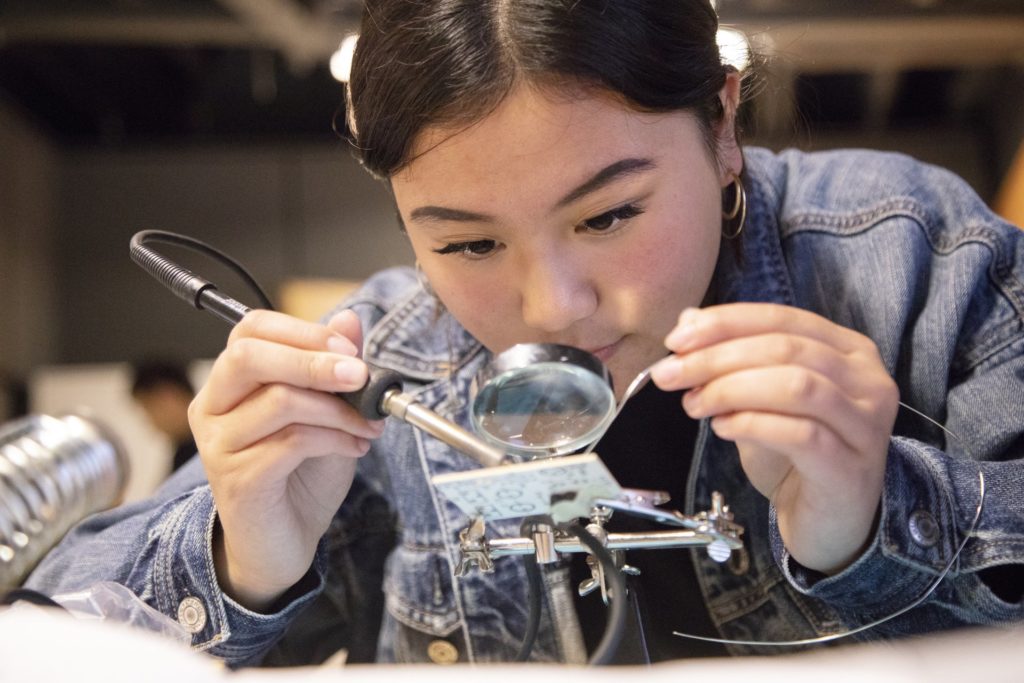 Your gift sends us on the road to schools across BC. This year, we'll visit 20,000 students!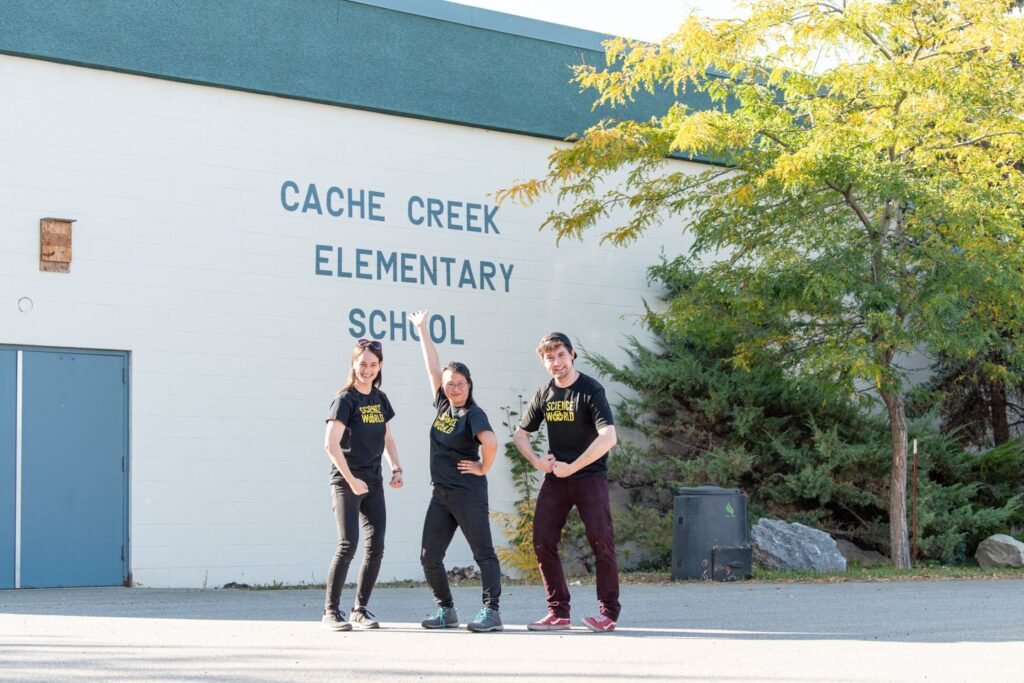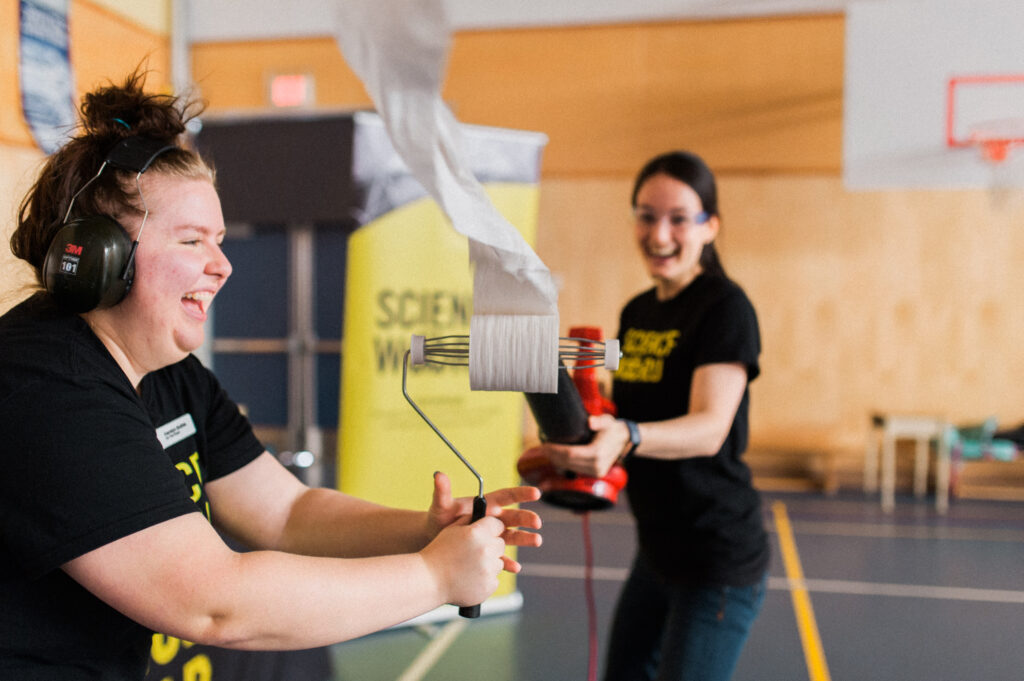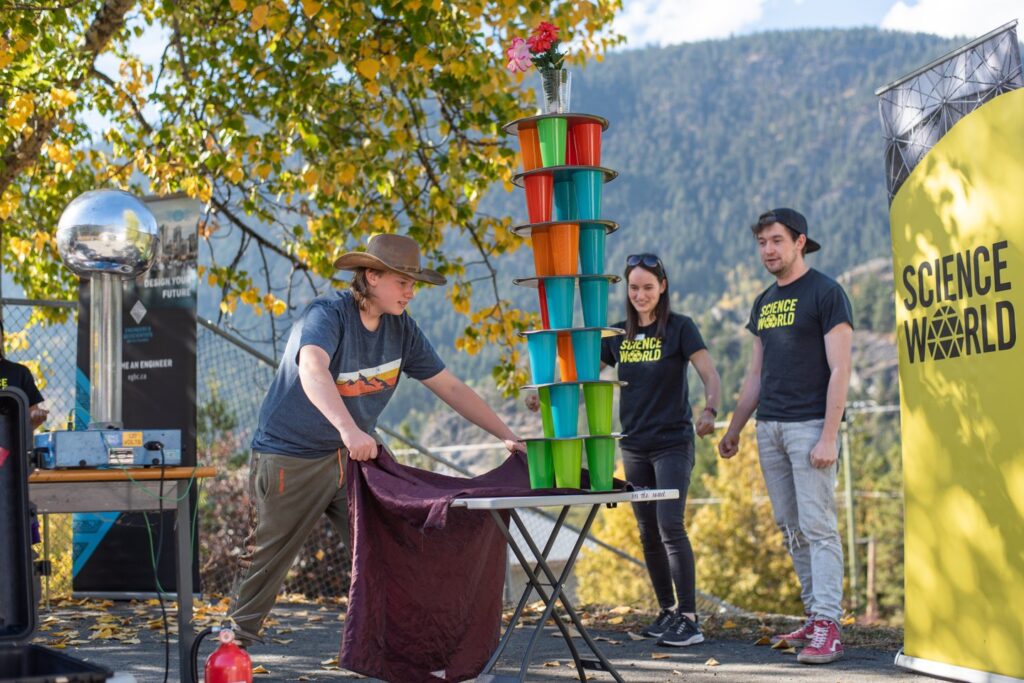 Your donation supports thousands of BC teachers with professional development experiences.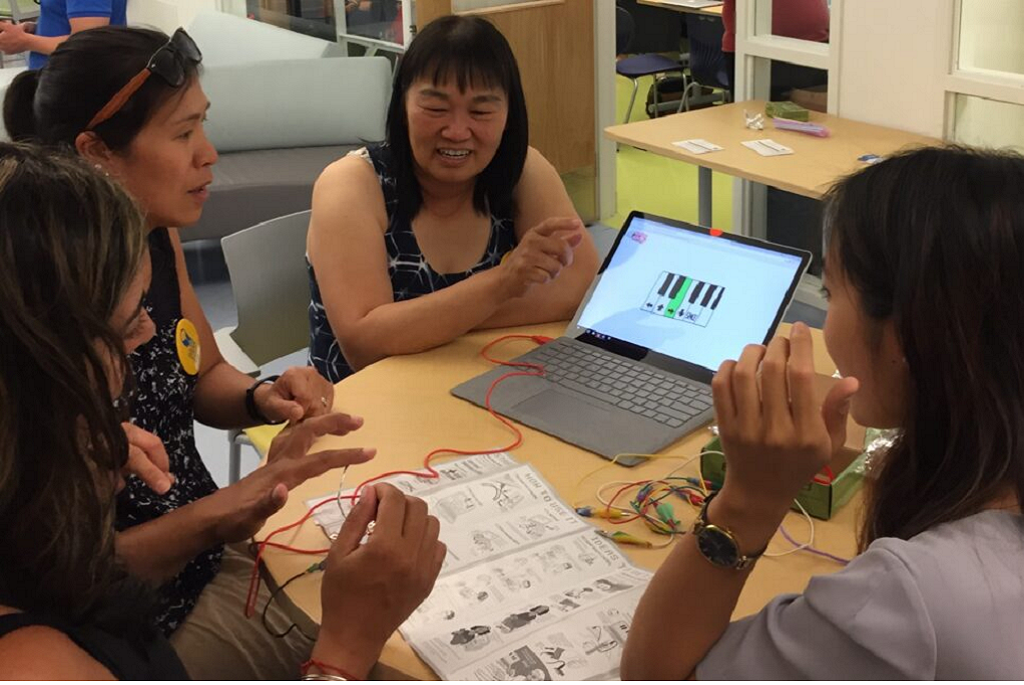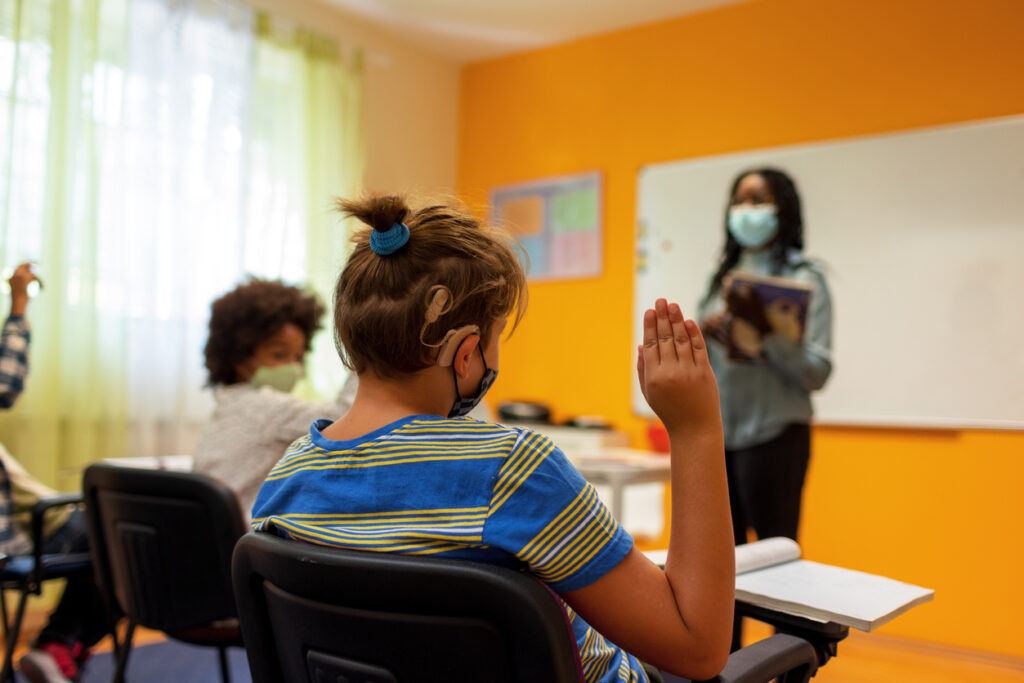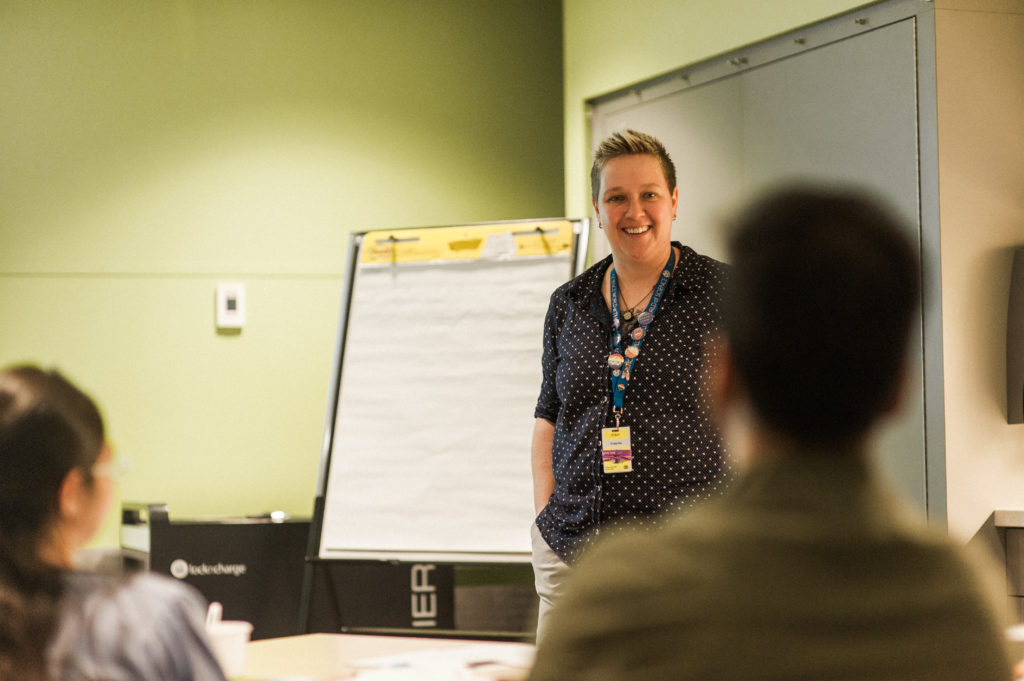 You can empower dreams.
Your donation, big or small, will help fund the next generation of problem solvers, wonder seekers, and world changers.
Level up your giving.
Imagine a province free from barriers to STEAM learning. Gifts of $5,000 and greater can help us achieve. Learn more.
---
For more information, contact [email protected].