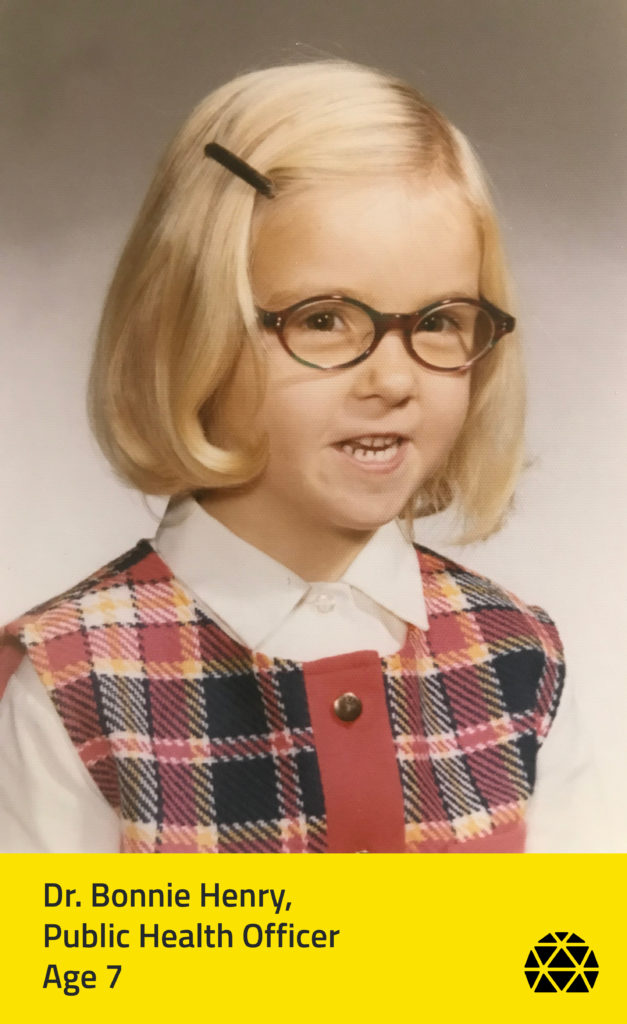 On March 14, we closed our doors and lost our main revenue stream. Now that we have reopened, our capacity is drastically reduced. We don't know what tomorrow holds, but we hope you can contribute to our call to fund the future.
We believe that now, more than ever, the world needs people who care about science. People who spot a problem and wonder, "How can I fix it?" Smart, driven, compassionate people like Dr. Bonnie Henry. Chief Public Health Officer Dr. Theresa Tam. Astronaut Chris Hadfield. Anishinabek Nation Chief Water Commissioner Autumn Peltier.
Problem solvers. Wonder seekers. World changers. Nerds.
A nerd is someone who loves what they love, no matter what. And the world needs more of people like that. We're in the business of inspiring nerds. Here's how you can help.
1. Donate Now
Every dollar goes toward helping ensure Science World is here tomorrow for the next generation of nerds.
2. Donate Monthly
The most powerful way to help Science World stay open is by becoming a monthly donor.
3. Start Fundraising
Raise money for Science World with your own Nerd-a-thon, where you'll nerd out on a favourite subject and share updates about what you've learned.
If you wish to make a gift by mail, please send your cheque made out to:
ASTC Science World Society
1455 Quebec St.
Vancouver, BC V6A 3Z7
Charitable BN 10673 4809 RR0001
---
For more information, contact giving@scienceworld.ca.