Accelerate STEAM-learning across BC with a group of fundamentally philanthropic nerds.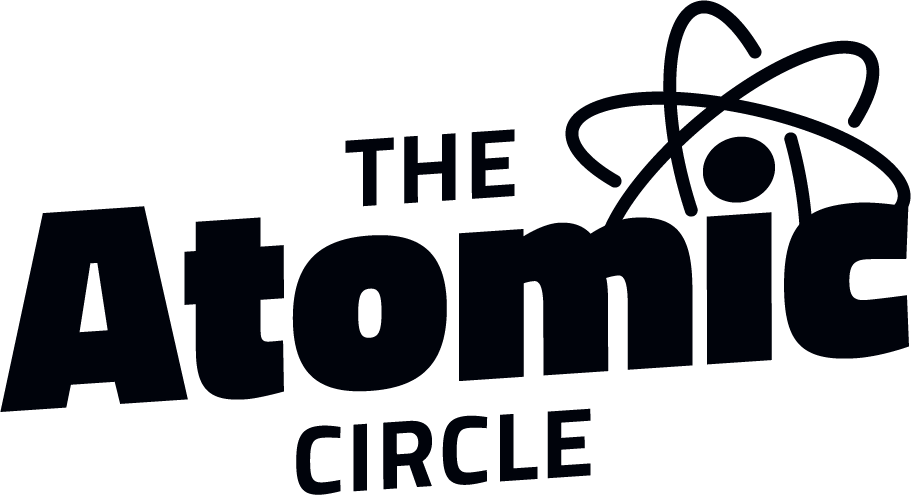 Engage at a core level through exclusive connections with our Senior Leadership and Director Teams. Mix, mingle and learn with like-minded STEAM experts, professionals and enthusiasts in your community; receive special recognition through bespoke storytelling opportunities on our platforms; enjoy free Family Memberships; and much more.
---
Make a massive impact with these Atomic Circle members.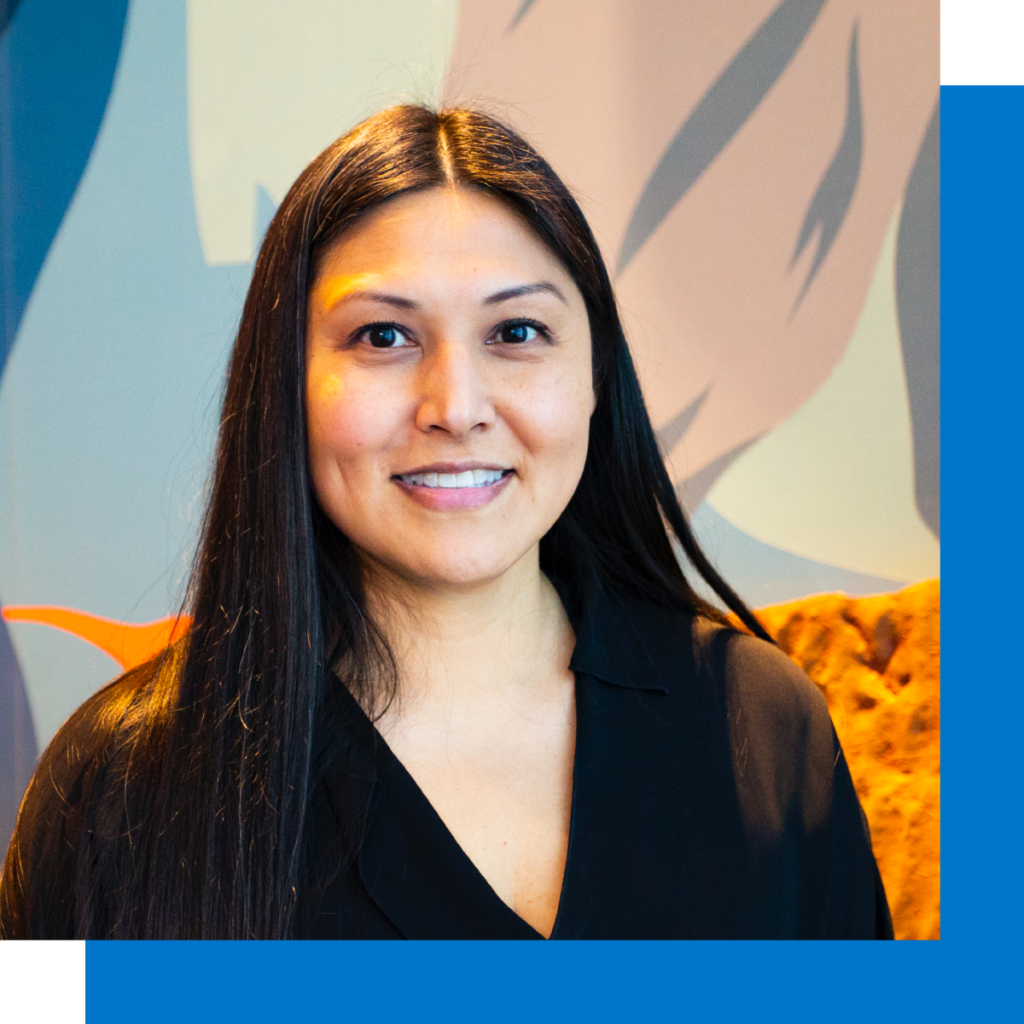 "There's a gap right now for kids in remote and rural areas, and a gap for kids who excel and need more. Looking at BC's economic plan StrongerBC, Science World is in such alignment. We can be that essential piece of science curriculum to build up that future workforce our province needs." – Cybele Negris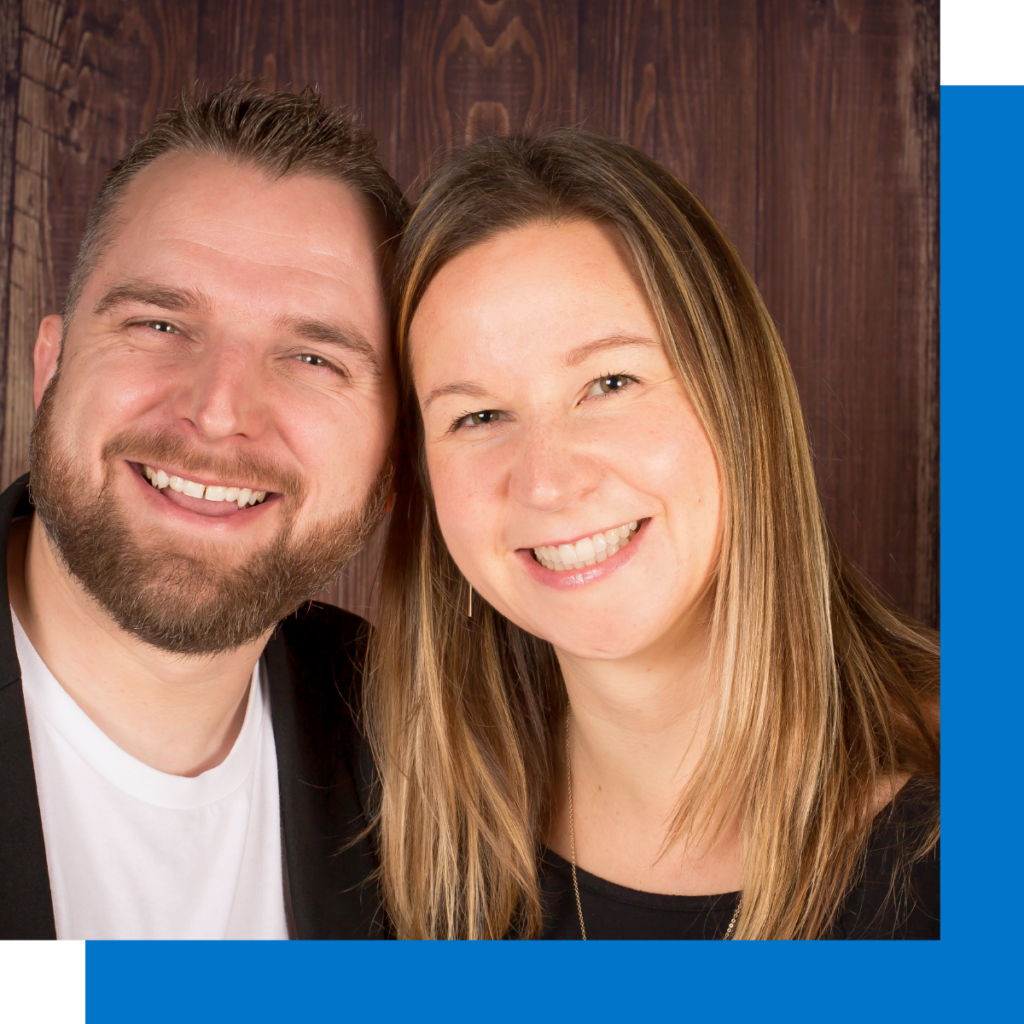 "We asked ourselves, how do we make this world a better place? STEAM affects every person on this planet. We've seen firsthand the impact of Science World, and we want to get behind those efforts." – Erica & Jesse Houston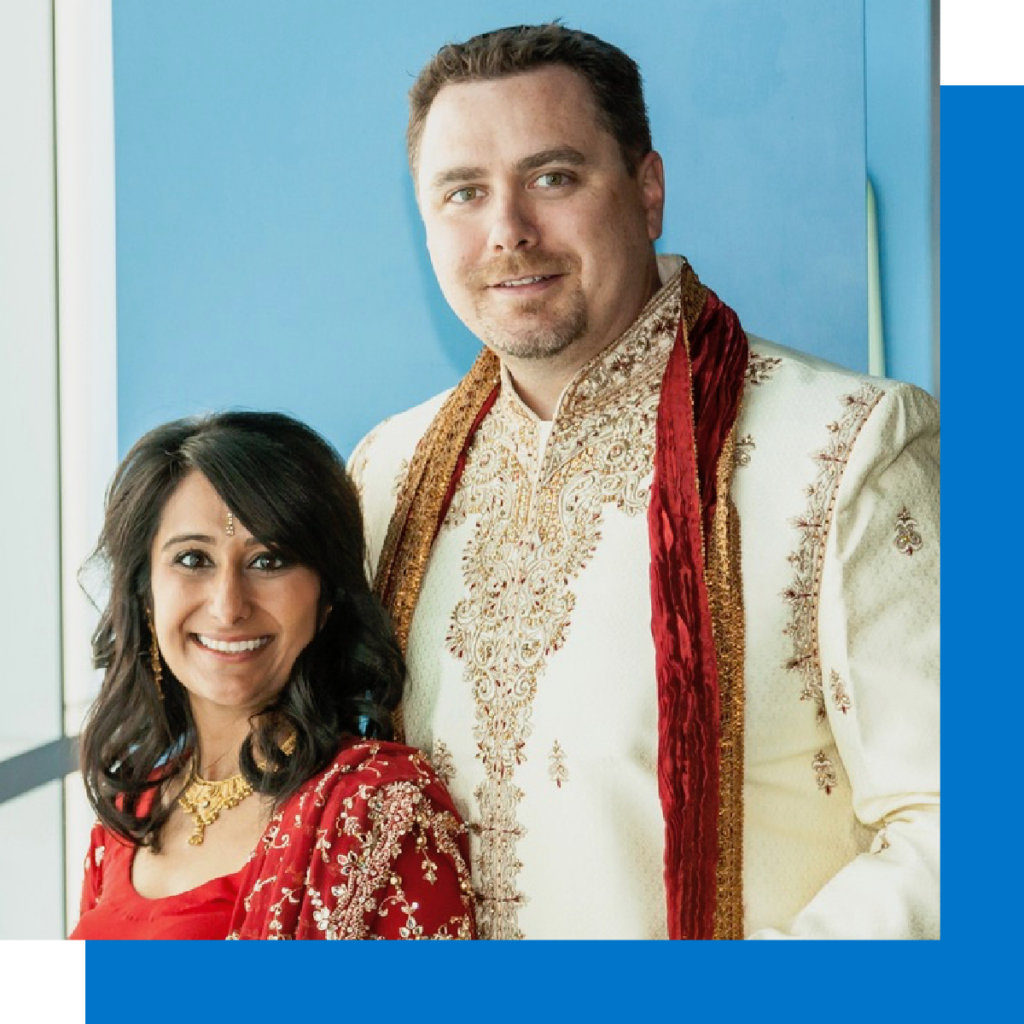 "Science World does so much good in helping women in tech and young people in tech and getting them excited and inspired by science, it's just such an easy thing to support." – Sonia & Jeff Hobbs