What is Girls and STEAM?
Girls and STEAM is a Science World program that encourages young girls and women to pursue their scientific interests and explore careers in STEAM by expanding their knowledge of and access to STEAM opportunities.
The program dispels myths about STEAM occupations and gives girls a welcoming space to engage in STEAM-based activities in order to increase their interest and confidence. It also highlights the local community and resources available to girls and women in STEAM.
In addition to our annual Girls and STEAM Summit, we regularly hold mentorship events throughout the year.
While the terms "women" and "girls" are used for this program, we invite attendees and mentors who identify as women, girls, trans, genderqueer, non-binary, two-spirit, and gender questioning. "
Thank you to our supporters
Girls and STEAM would not be possible without the generous support of: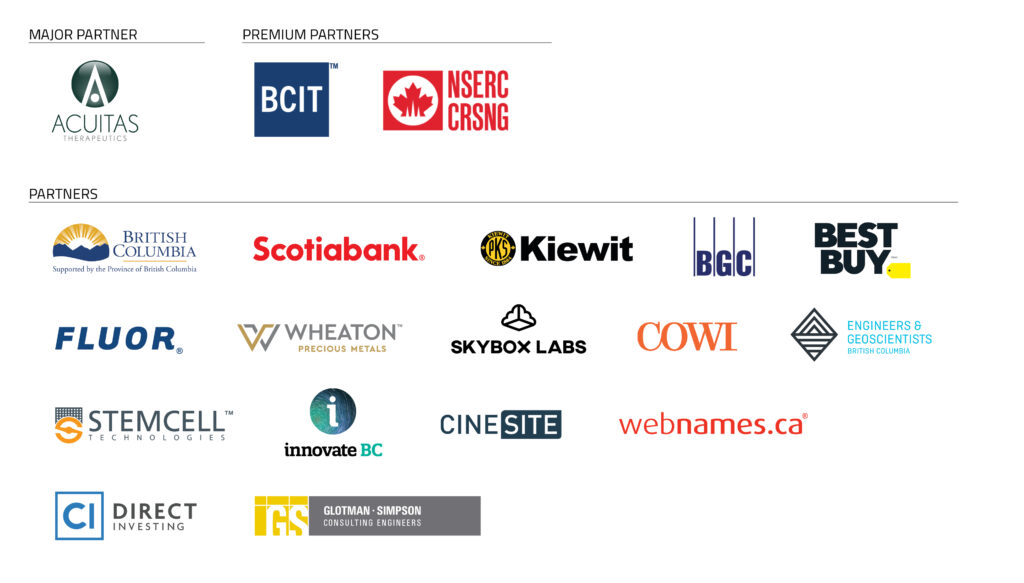 Praveen & Anuja Varshney