Inspiring students with free presentations by STEAM mentors
Scientists and Innovators in Schools, presented by TELUS, is a volunteer-based program that helps address British Columbia's need for more scientists, engineers, technologists, technicians, creative technology professionals and innovators, and to promote students' interest in these areas. Our goal is to inspire students with exciting, interactive presentations by STEAM career mentors. The program is offered to Grades K–12 everywhere in BC.

Who might visit a class? Meet a SIS volunteer "Mentoring for Change"
Curious? Contact us at [email protected]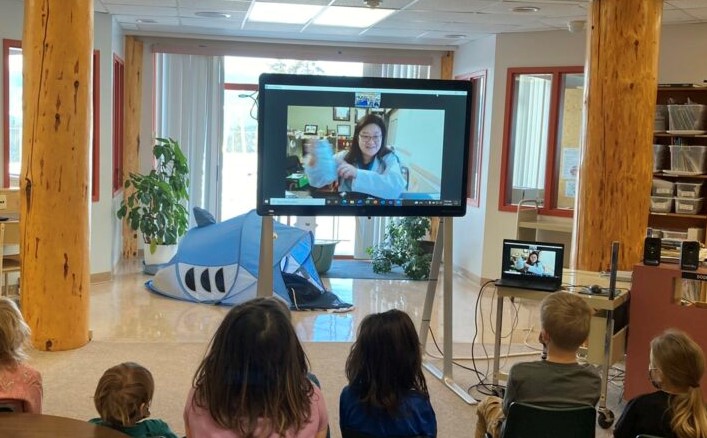 Scientists and Innovators in Schools ( SIS) will do our best to match you class with a STEM professional whose knowledge is in the general area your students' interests, to be an inspiration and share their enthusiasm for STEM.