For the month of June we are offering virtual classroom visits from SIS volunteers.
Similar to an in-person SIS visit, teachers submit a request for a volunteer scientist to virtually visit your class on your district remote learning platform.
We are thrilled by the immediate interest in virtual classroom visits! There were only a select few volunteer presenters for this unique opportunity. We have filled all the available sessions for June 2020. We look forward to feedback from teachers and presenters and will continue to explore options for SIS in fall 2020.
Inspiring students with free, in-school presentations by STEM mentors
Scientists and Innovators in Schools (SIS) is a volunteer-based program that helps address British Columbia's need for more scientists, engineers, technologists, technicians, creative technology professionals and innovators to promote students' interest in these areas. Our goal is to inspire students with exciting, in-school presentations by career mentors. The program is offered to Grades K–12 everywhere in BC.
In 2019, SIS volunteers visited more than 98 communities across British Columbia, delivering free presentations to over 55,000 students.
Science and Innovators in Schools is part of Tech-Up, Science World's initiative to enhance existing programs to include coding and computational thinking. Working with School District, Tech Industry and Community Consultant experts in coding and digital skills, new training for volunteer mentors will support volunteers to both utilize prepared workshop modules and to customize their own workshops to highlight their specific expertise and career path while meeting coding, computational thinking and digital skills learning outcomes.
Volunteer
Who can be a volunteer?
Scientists and Innovators in the Schools endeavours to promote science and technology in elementary and secondary schools throughout the whole province. We seek dedicated volunteers from various fields to bring the world of STEM into the classroom. A volunteer's aim is to use his or her expertise and knowledge to stimulate interest in science and technology in an exciting and fun way.
Visiting professionals have been proven to increase students' interest in science by providing them with the kind of role model that is hard to find elsewhere.
We are always looking for more enthusiastic people to become part of our program. SIS provides training and support, and will reimburse all costs incurred during school visits, including travel, accommodation and presentation materials (within certain guidelines).
How do I get training resources and handouts?
Some SIS resources can only be obtained by attending Science World facilitated SIS training workshops. We encourage you to attend and/or consider initiating an SIS training workshop in your area because the training experience will:
Provide learning through direct experience, offer an opportunity to communicate directly with Science World educators and network with other science and engineering professionals.
Foster partnerships and collaborations that further promote science and technology awareness.
Contact us
604.443.7416 | 1.800.363.1611 (toll free) | sis@scienceworld.ca
Thank you to our donors
With funding from: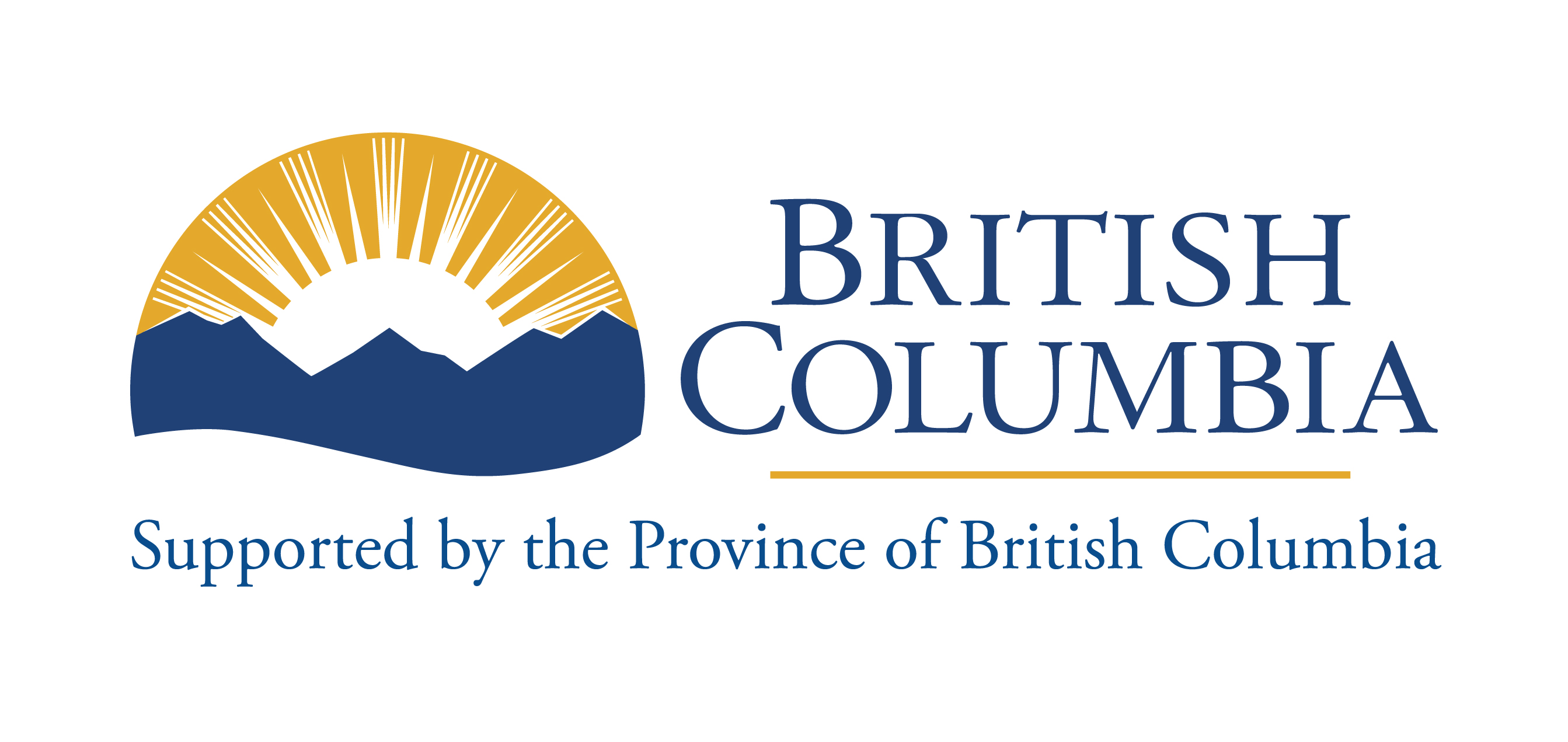 Scientists and Innovators in Schools would not be possible without the generous support of: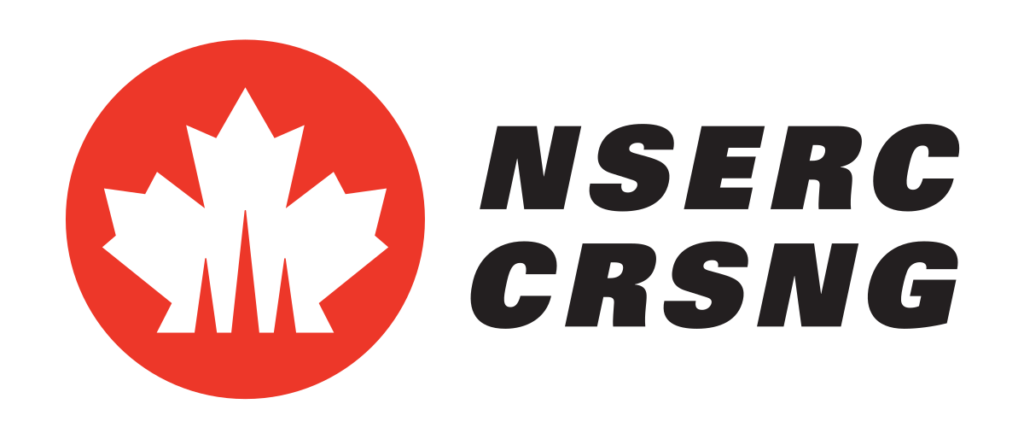 In collaboration with: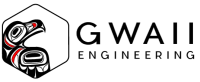 Other Supporters:
Association of Consulting Engineering Companies British Columbia