Inspiring Students with Science in Action
We love inspiring kids to develop a lifelong interest in STEAM fields (science, technology, engineering, art & design, and math). Watching the light bulb go on over a student's head when a complex concept just clicks is something that never gets old. Super Science Club (SSC) after-school program provides access to these aha! moments to underserved students in grades 1–7. We're proud to report that the SSC program now brings the wonder of science to more than 20 schools and community centres.
How It Works
Each SSC term involves 4 weekly online sessions and a livestream science show. Each session is 45 minutes long and open to a maximum of 20 registed students. Science World provides all necessary equipment, enthusiastic educators, and helpful high school student volunteers. Participating schools promote SSC to their students. At the end of the club, every participating student receives a free Family Membership to Science World for 1 year!
Each session focuses on a different topic and consists of an interactive introduction, intriguing demonstrations, hands-on activities, online interactions with facilitators, and a project to create. The sessions are designed to help students make connections between their lives and the impact their choices have on the environment. Each term concludes with a livestreamed science show where SSC students can watch the facilitators perform amazing science demonstrations!
---
This year, Science World enrolled more than 1,000 students.
Super Science Club collaborates with our Tech-Up program, which delivers coding and computational-thinking workshops to students and teachers in Vancouver and across BC. Two Super Science Club sessions focus on these imperative digital skills for the 21st century.
Thank you to our supporters
Super Science Club would not be possible without the generous support of: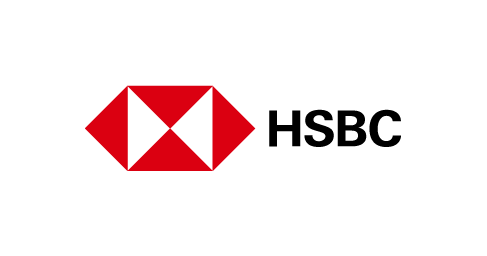 Alan and Bilyana Ward
The Amir and Yasmin Virani Family Foundation
BC Hydro
CLICK—Contributing to the Lives of Inner City Kids
Enterprise Holdings Foundation
Fluor Canada Ltd.
iA Financial Group
John Hardie Mitchell Family Foundation
Knight Piésold Ltd.
Methanex Corporation
Natural Sciences and Engineering Research Council (NSERC)
The Printing House
Provincial Employees Community Services Fund
Stewart Fund, held by Vancouver Foundation
Willow Grove Foundation, Dr Andrew S. Wright & Dr Helen Newton