"For small creatures such as we, the vastness is bearable only through love." – Carl Sagan
If you have a love for astronomy there are lots for you to do in and around Vancouver and lots of enthusiastic people who love to do it too! Here's a list of local organisations and events to get you started:
HR Macmillian Space Centre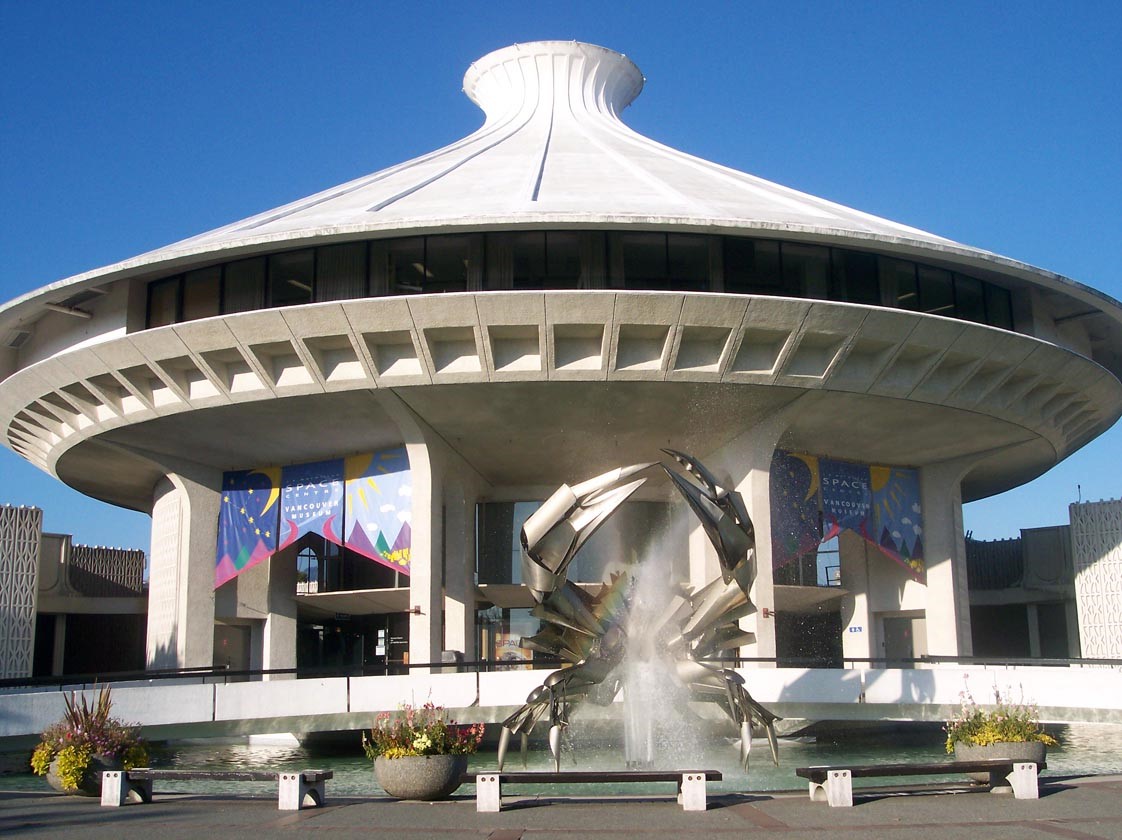 One of the most distinctive buildings in Vancouver is the HR Macmillan Space Centre. The aim of this spacey organization is to inspire the community to learn about astronomy and space science. Watch live planetarium shows, take part in fun activities and check out the cool artifacts in the space museum. The Space Centre also has its very own observatory which is purely for public use. The staff are there from 8pm to midnight every Saturday, rain or shine, to answer your questions and show you spectacular sights through their ½ meter Cassegrain Telescope. Observatory visits are by donation.
SFU Howard Trottier Observatory & Starry Nights
This observatory has so much to offer. It features a six-metre-diameter dome housing a 0.7-metre diameter reflector telescope that is capable of tracking distant galaxies billions of years old. Situated on top of Burnaby Mountain at the SFU campus, this is the perfect spot for dark, clear skies. The site also has lots of room for volunteers to set up telescopes as well as an outdoor gallery with illuminated seasonal star charts. The Royal Astronomical Society of Canada (RASC) regularly holds "Starry Nights" events at the observatory that are free and open to the public. To find out when the next star party will be, check out their website.
Dark sky parks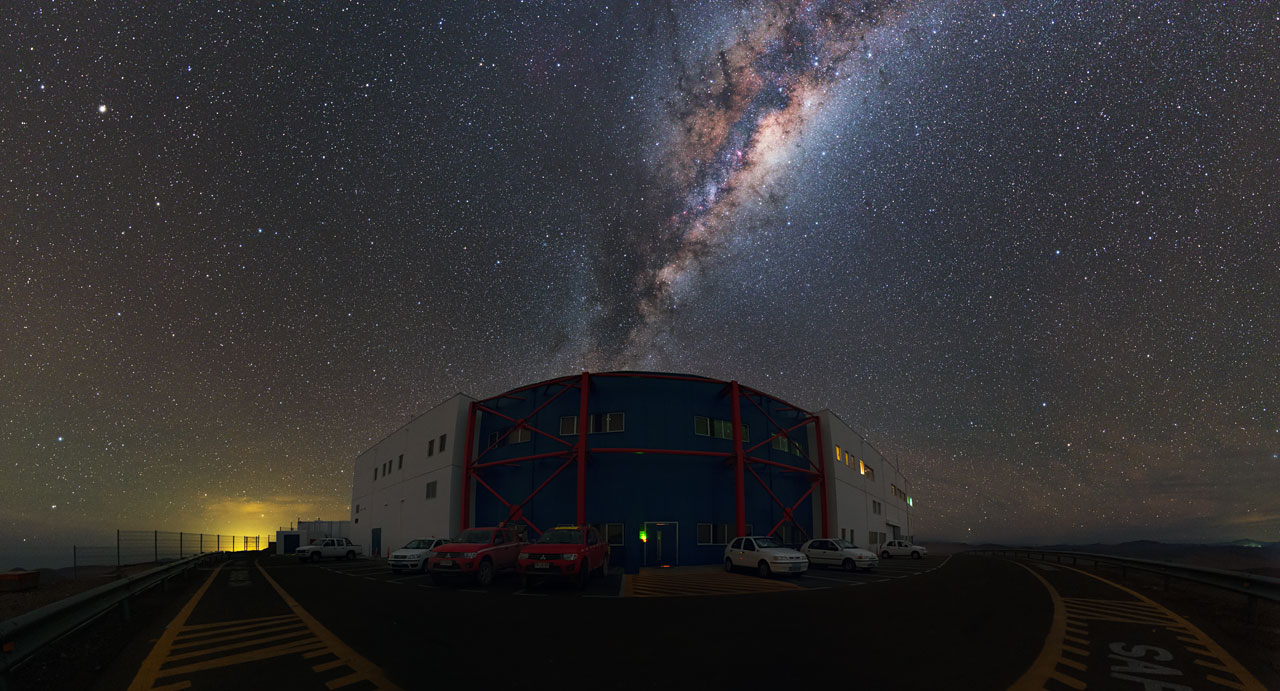 The great thing about astronomy is that all you need is a dark sky and you will be blown away. There are a few designated dark sky parks in BC. A dark sky park is an area that is kept free of artificial light to preserve the natural darkness and encourage astronomy. The two in British Columbia are the Loon Lake Road Observing site in Merrit, BC and Macdonald Park in Abbotsford, BC. Other good observing sites are Spanish Banks in Vancouver and Aldergrove Park in the Fraser Valley. There are often amateur astronomers at these sights when events like eclipses and meteor showers are happening.
Royal Astronomical Society of Canada
RASC is a group of astronomy enthusiast ranging from professors to amateur astronomers and photographers. Each of their meetings has a guest speaker and, while they encourage people to join them, you do not have to be a member to attend. Meetings occur every 2nd Thursday of the month with topics such as "So you want to buy a telescope" and "Black holes." The best way to stay in the loop is to join their meet up group where they post about spontaneous stargazing meet ups as well as other RASC events. Becoming a member of RASC supports astronomy outreach and has great member benefits such as free telescope rentals and a copy of the Observer's handbook.
Clear sky charts
Want to do your own stargazing? Get yourself one of the many free star map apps and head to a dark spot. This clear sky chart can be adjusted by location and will give you a very detailed glance at the night sky up to two days in advance.

You might also like...