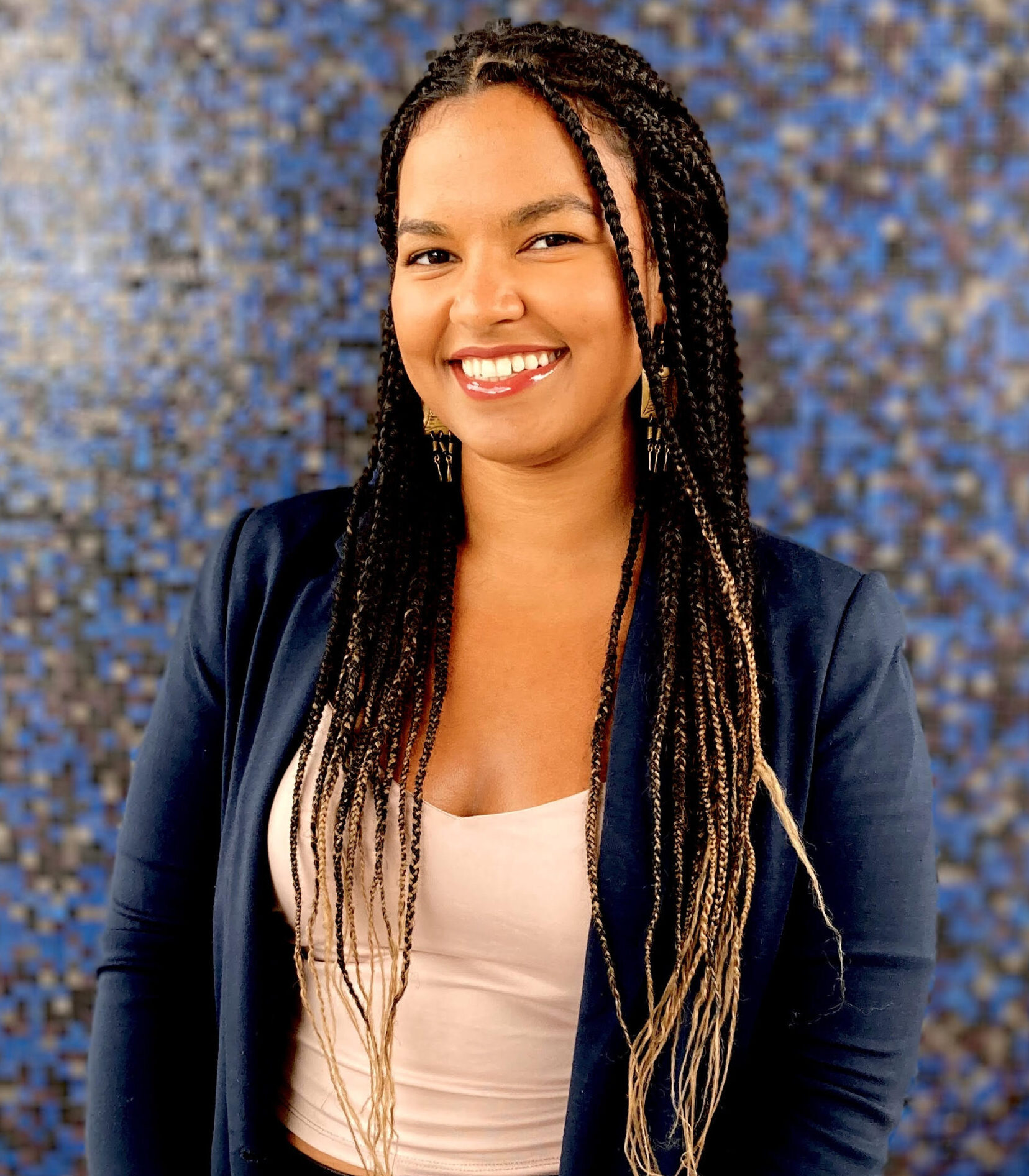 Understanding Equitable Sustainability
with Rita Steele
Understanding Equitable Sustainability
"If we leave people behind, we're never going to solve the crisis."
Rita believes an important part of tackling climate change is creating equitable, people-centred solutions.
Understanding Equitable Sustainability
LGBTQ+ STEM DAY with
Rita Steele
Rita Steele (she/her) is a cis, queer, Black and mixed-race woman. As the Manager of Campus Sustainability at Simon Fraser University, she strategizes and coordinates the university's operational response to the climate crisis. Rita is also a Vancouver Global Shaper and founder of the BIPOC Sustainability Collective, an online network for BIPOC to connect with each other and seek support while navigating largely white environmentalist spaces on the West Coast.
Understanding Equitable Sustainability
Celebrate with us!
LGBTQ+ STEM DAY 2022
We're celebrating scientists, researchers, and artists from the LGBTQIA2S+ community, and sharing the moments that inspired them to follow their dreams. Today, their contributions to STEAM help build thriving, sustainable communities rooted in science, innovation and a deep connection to nature. Listen to their stories.