It's that time of year again! Now in it's tenth year, BC Green Games will be accepting eco-action stories from K-12 teams around the province now until March 1. Still wondering what you should do for your BC Green Games project? There are so many project ideas – do you campaign for forests? Or work to clean waterways? Maybe you will pick up litter in your schoolyard? It can be tough to settle on an idea.
Product Care Recycling has some ideas. Dedicated to making special waste recycling easy for everyone, Product Care Recycling knows every trick in the book for keeping end-of-life products out of landfills and in the proper recycling programs. They even have free drop-off locations across the country, inviting people to properly dispose of their lightbulbs, smoke alarms, and old paint. It comes as no surprise that they have some great project ideas for BC Green Games, complete with tips on how to get started.
1. Saving and Conserving Energy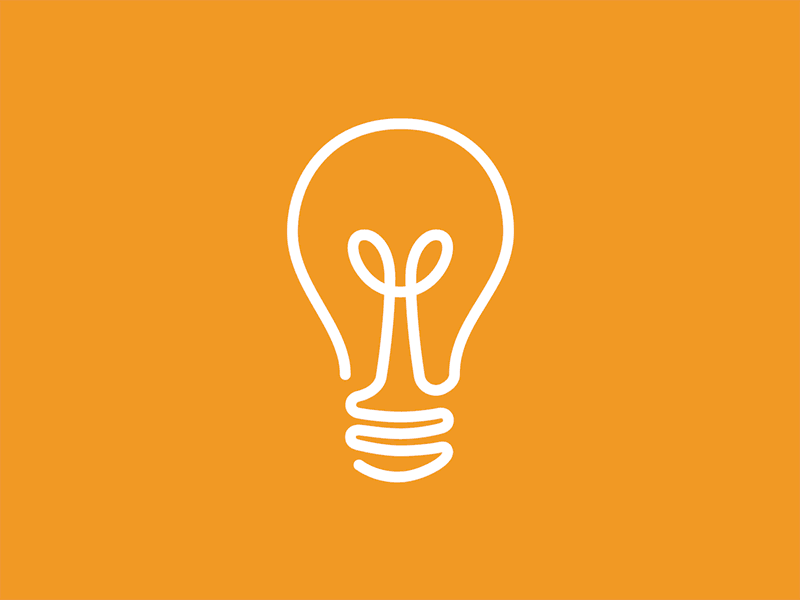 Projects that revolve around saving and conserving energy are always popular in BC Green Games. When you use less electricity, you can save money, reduce demands on energy infrastructure, and reduce greenhouse gas emissions. There are lots of fun ways you can save energy at your school:
Organize a 'Lights Out Lunch', or if you are really ambitious, a weekly 'Lights Out Day', where your class turns off the lights on days where there is enough natural sunlight.
Host a 'Silly Sweater Day' at your school. Students wear their silliest sweaters (decorations are encouraged!) and the heat is turned down by a few degrees for the day.
Use energy-efficient lightbulbs. Is there a burnt out bulb in your class? Replace it with an energy-efficient one! It will last longer and use less energy. PS – Don't forget to bring your burned out lightbulbs in to be recycled!
Take the 'Meter Challenge'. Find out how much energy your school used each month last year and aim for a lower number this year! Any of the ideas above can help reduce your energy consumption.
Energy-saving inspiration: see how Venables Valley became totally self-reliant and energy-efficient by going off-grid.
2. Eco-Actions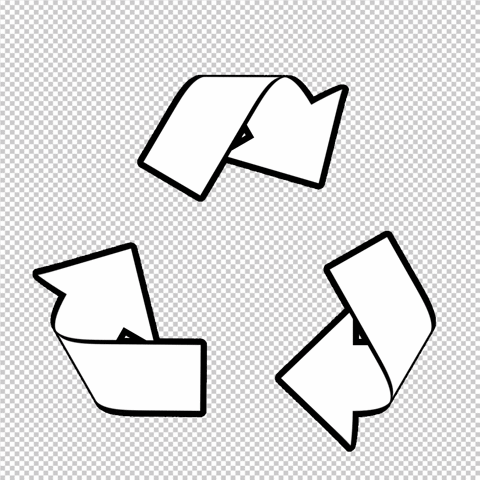 Encouraging students to create an eco-action campaign or to take part in an ecological restoration project is a great way to jump-start their love for the outdoors. Help your students pick an environmental cause that is important in your area, and brainstorm what actions they can take to help.
A great example of a relevant environmental cause would be forest fires, which have sadly become the new norm in Canada with over 8,000 wildfires occurring each year. Students engaging with this area of study would learn skills like how to:
And they would also be able to communicate those tips back to their peers and community!
Learning about the environment is extremely beneficial for students. As they connect with their local ecosystems, they develop a deeper connection to the natural world, and a better understanding of real-world environmental issues.
Project inspiration: check out how students on Saturna Island are taking action to restore an old growth forest that was clear-cut, burned and replanted with only a single species of tree.
3. Going Zero-Waste
Ever been confronted by an overflowing garbage can at the end of the day? Consider working towards a zero-waste classroom, where all items are reused, recycled, and single-use items are discouraged. It may seem daunting at first, but there are several small steps you can take to begin your zero-waste journey:
Conduct a garbage audit. Take a couple bags of garbage from your class, and lay them out on a tarp in the field. Go through the garbage with your students. With tongs and protective gear, they can sort it into piles. What could have been recycled? What could have been composted? How much was actual garbage? Share your findings with the rest of your school.
Start a composting program in your class. Worm composting systems are easy to set-up and a fun learning opportunity for students. They can see their lunch scraps be broken down and turned into soil in a few short weeks!
Learn about the impacts of waste on the environment, and then brainstorm together what actions you can take to lessen your impact. Simply using reusable lunch containers is a great start to reducing waste.
Recycle more! There are many organizations around BC that want to help you recycle as much as possible:
Ready to reduce classroom waste? Learn how the Greendale Global Guardians reduced their environmental footprint by reducing waste after a garbage audit.
Environmental issues are complex and it can be difficult for students to see their role in the solution. Taking action, whether large or small, can inspire a new way of thinking in your students, allowing them to see how they are making a difference in the world!
---
Join hundreds of other teams from around the province as we celebrate ten years of BC Green Games!
Every team that submits a project to BC Green Games is invited to enjoy a free field trip to Science World, and there is over $20,000 in prizes to award to winning schools around BC. Submit your eco-action story today!