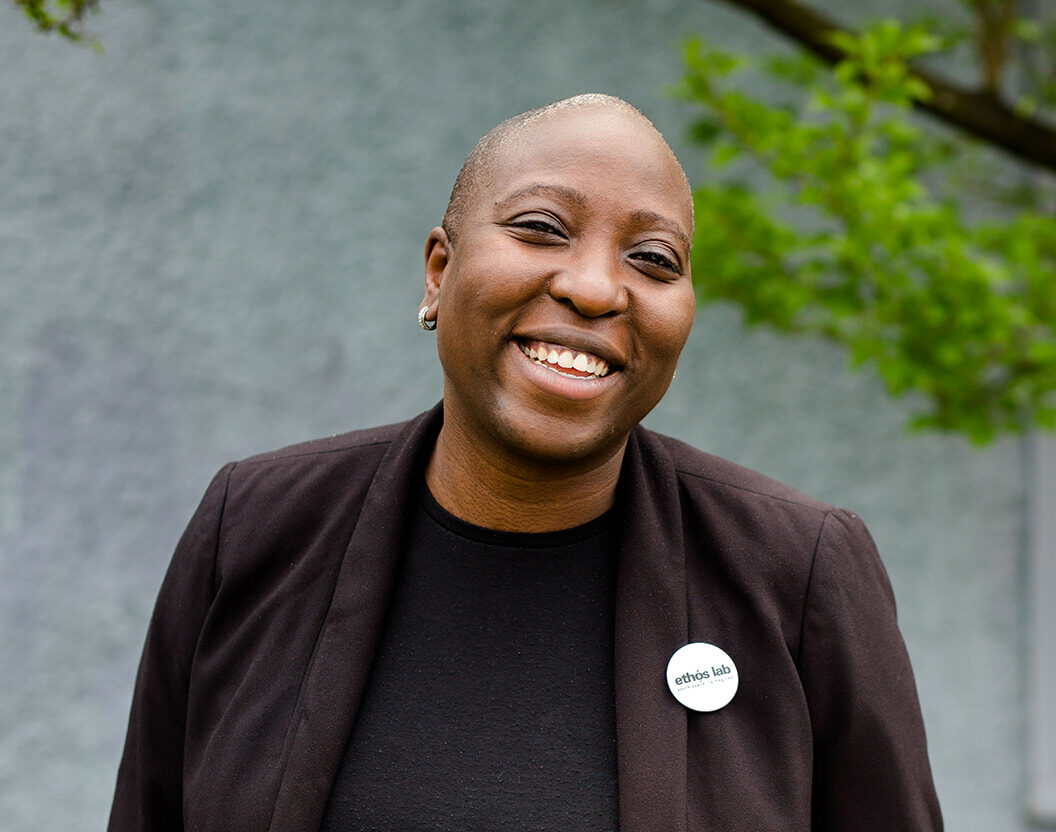 Building New Futures
with Anthonia Ogundele
Building New Futures
In the midst of a "reality gold rush," how do we solve the crisis of underrepresentation in STEAM?
Anthonia Ogundele on the STEAM emergency she's been planning for her whole life.
Building New Futures
Black History Month
with Anthonia Ogundele.
Anthonia is the founder of The Ethọ́s Lab, a non-profit organization that fosters STEAM-focused exploration through an anti-oppressive lens for teens ages 12 - 18. A resilience professional, she was a member of the Northeast False Creek Stewardship Committee, igniting the re-imagining of Hogan's Alley. She lives in East Van with her amazing husband and ever-curious 14-year-old daughter.
Building New Futures
Celebrate with us!
Black History Month 2022
We're sharing the moments of curiosity and flashes of wonder that inspired these scientists and artists to follow their dreams. Today, their contributions to STEAM help build a brighter future for everyone. Listen to their stories.