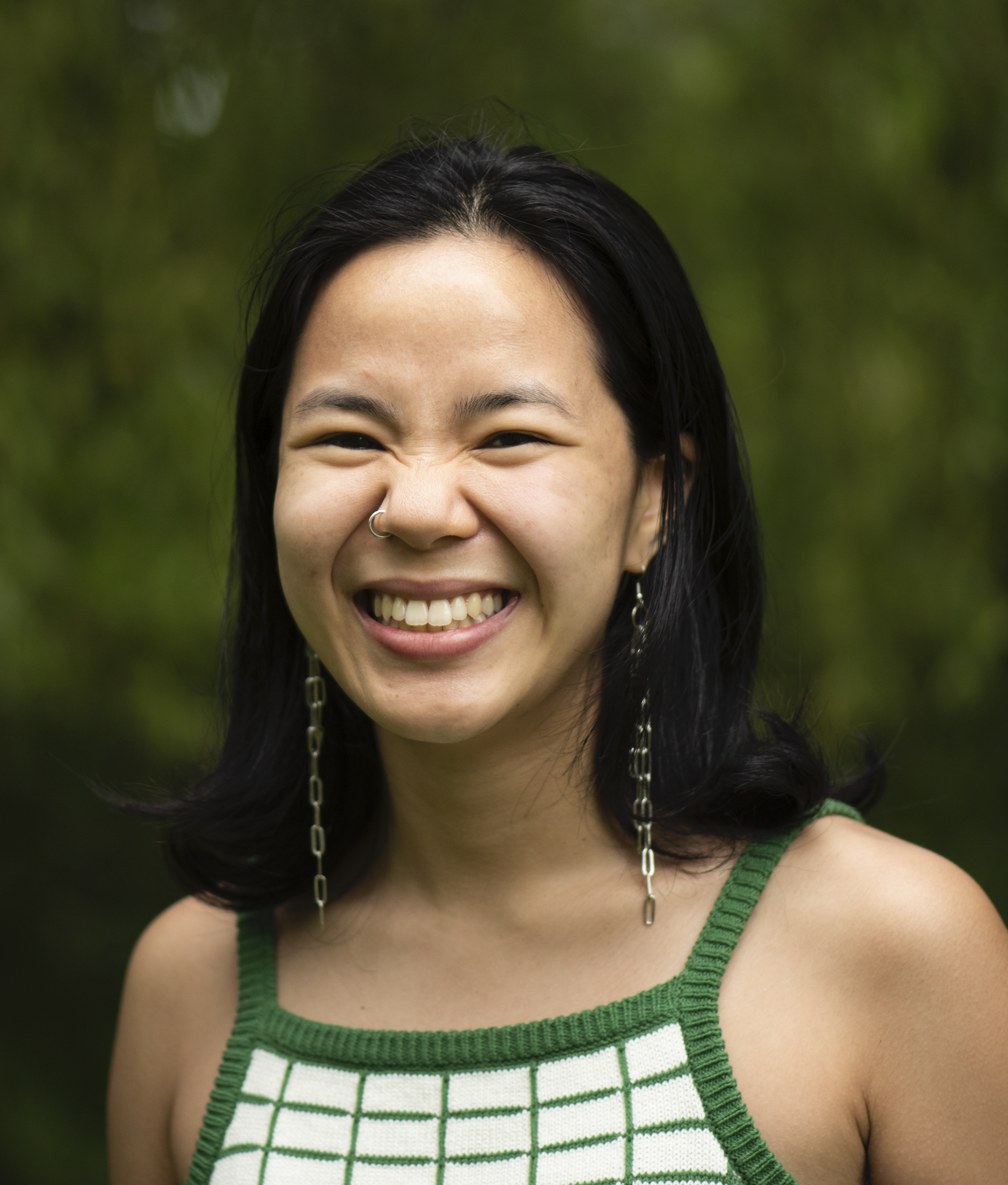 Collective Experiments
with Multidisciplinary Artist Rachel Lau
Collective Experiments
In a world increasingly shaped by technology, where do human stories fit?
Multidisciplinary artist Rachel Lau borrows from science's tool belt: lots of experimentation and collective input, with the goal of "getting closer to the truth."
Rachel Lau is a multidisciplinary artist, writer, and radio producer based in what's colonially know as Vancouver. Through sound art, photography, and zine-making, they contemplate what it means to experience longing in a world that is transient. Inspired by the tenderness and strength of queer and racialized communities, they create work that embraces feeling and communality. Currently, they are a co-librarian of Queer Reads Library , a mobile library of queer books and zines based in Hong Kong and Vancouver.
Collective Experiments
on LGBTQ+STEM Day.
Celebrate with us!
From computational linguists creating more accessible technology, to public health researchers supporting queer youth through COVID-19, #LGBTQSTEMDAY is an opportunity to highlight scientific and artistic voices making amazing contributions to STEAM (science, technology, engineering, art & design and math).