American architect and inventor Buckminster Fuller is perhaps best remembered for popularizing the futuristic geodesic dome, an architectural form that offers the most interior space for the least surface area. As the story goes, Fuller was a child with poor eyesight who saw the world in blurry bulks. One day at school, he created his first geodesic-like structure using toothpicks and peas while the other children constructed models of houses and barns. Unable to see clearly, Fuller did not know the precise shape of a building, and used his other senses to discover that the tetrahedron held weight more efficiently.
This early experience of finding potential within limitation helped shaped Fuller's world view. He spoke and wrote at length about the vast resources humans already possess to support every life on the planet with a high standard of living. He believed technology—also an expression of nature—was necessary to achieve that.
Today, our nonprofit organization Science World lives inside one of these geodesic domes at TELUS World of Science, so named for the telecommunications company's long-time support of our mission to ignite wonder through science across British Columbia. We think the inventions described below share Buckminster Fuller's belief that life on "Spaceship Earth" can be good for everyone.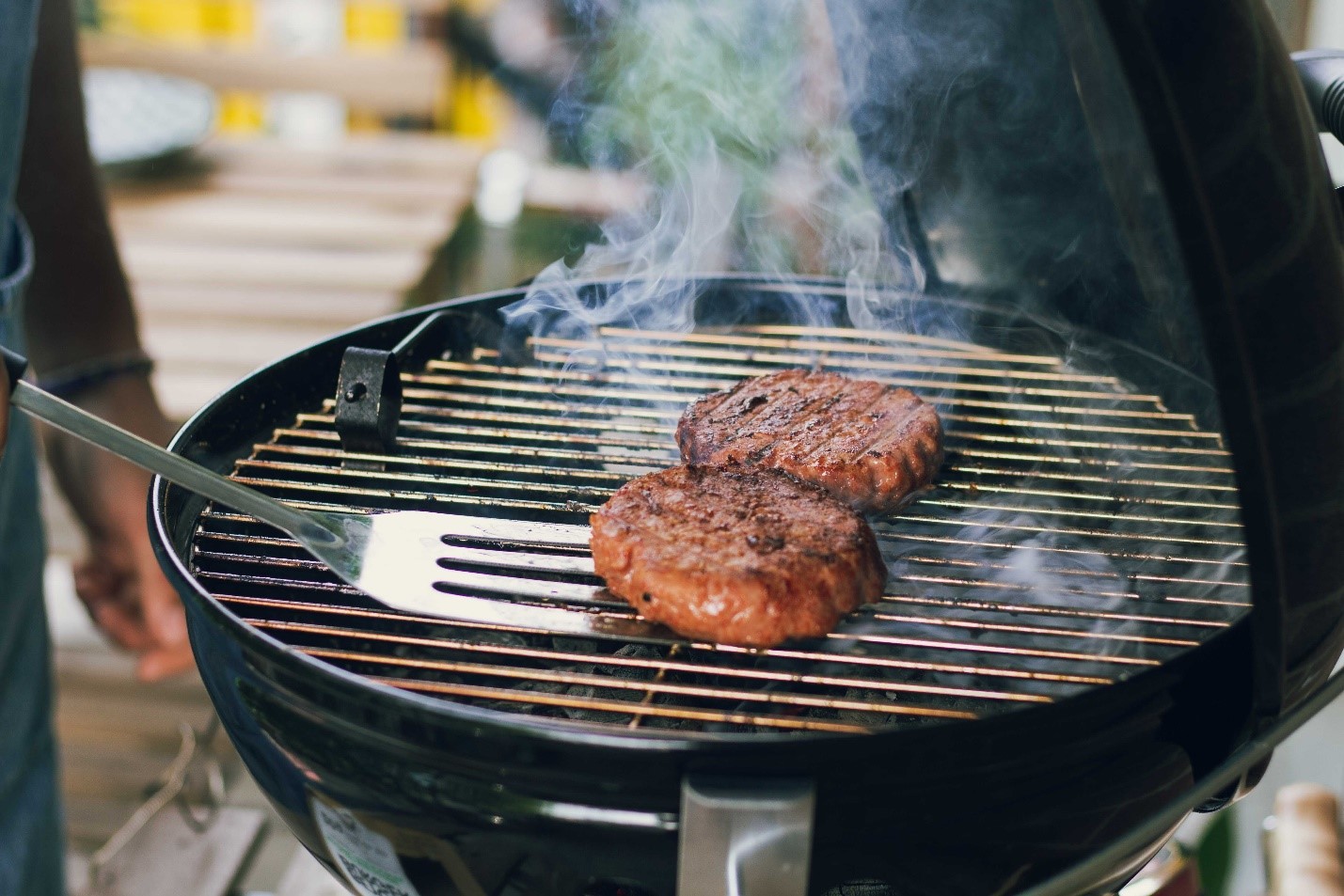 1. Above and Beyond
In 2009, after learning that meat and dairy account for sixty percent of greenhouse gas emissions in agriculture, Los Angeleno Ethan Brown founded Beyond Meat. When the company went public in 2019, the plant-based patties started popping up in restaurants and grocery stores across Canada.
Brown has a somewhat visionary concept of the nature of meat: he sees it as a product of an animal's digestive system converting plants and water into muscle. He imagined replicating that digestive system with machines that transform plant components into meat, no animal involved.
Today, a 26,000-square-foot laboratory in Los Angeles hosts a team of macromolecular scientists, chemists and engineers dedicated to isolating the molecules associated with meat's flavor, aroma, appearance, and texture. Then, they find their equivalents in the plant world.
Beyond Meat wants to become the most sustainable protein on the planet. Ethan Brown argues, "From a climate perspective, there is nothing more urgent than tackling this protein problem."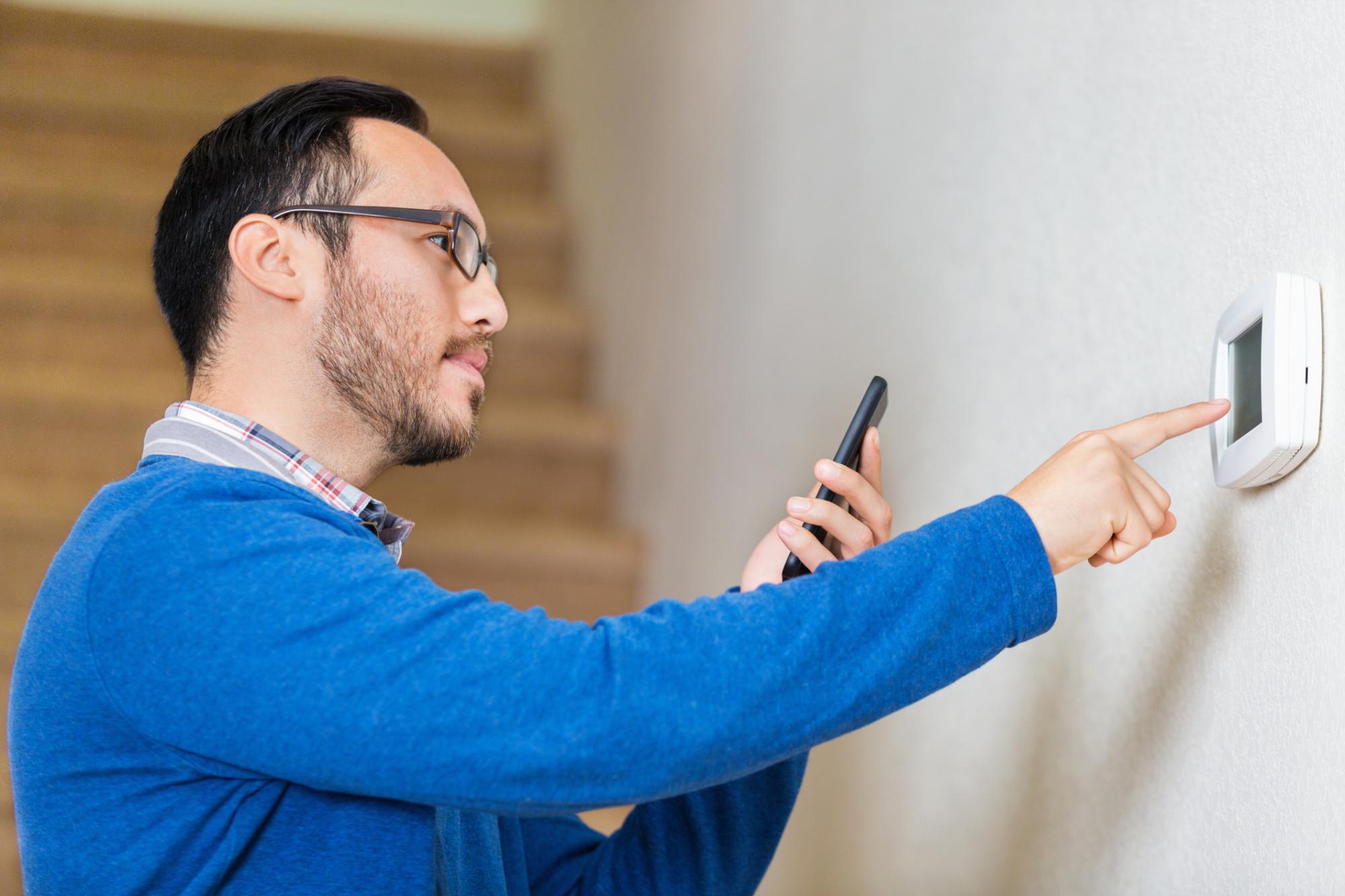 2. Recycling Air
By the time he died in 1983, Buckminster Fuller had begun talking about global warming. He believed the continuance of human life on earth would require an "unselfish use of technology" that harvested energy from the sun and gravity rather than from fossil fuels.
Still, most of the energy produced by Canada today comes from crude oil. No single person, company or technology holds the silver bullet that will stop the earth's atmosphere from warming and prevent the cataclysmic effects that will follow. Tackling the climate crisis requires all hands on deck.
The scientists and engineers at Squamish-based company Carbon Engineering are working within this reality. Their unique direct air capture system separates carbon dioxide from the air and recycles it into a synthetic fuel that has a significantly lower carbon footprint than crude oil. Further, Carbon Engineering technology uses forty times less water than comparable methods, and over ninety percent of that water can come from non-potable sources.
While it's still more expensive to re-capture carbon than it is to simply stop burning it, growing investments in Carbon Engineering technology promise to lower the cost going forward. A recent report completed by the Rhodium Group shows that carbon emissions reduction is simply no longer enough to combat climate change. Removing CO2 directly from the atmosphere has become a necessity.
3. I Browse, Therefore I Am
Put simply, the Internet of Things is the expansion of Internet activity from our computers and cellphones into the physical objects around us. Computer scientists pinpoint its official birthyear as 2008, when the number of "things" using the Internet—vehicles, wearable technology, home automation systems—surpassed the number of people using the Internet.
The amount of data gathered and analyzed by various online platforms is inconceivably massive, and in the future could help us streamline solutions to largescale problems. Optimistic scientists imagine the Internet of Things will improve processes as minor as finding a parking spot and as major as predicting disease outbreaks. In Spain, scientists and wildlife experts used IoT technology to track and monitor the Iberian Lynx, bringing it back from the brink of extinction.
Any technology can be manipulated with malicious intent, and the Internet of Things is no different. A recent experiment showed how hackers could potentially take control of a vehicle remotely and drive it off the road. Still, the Internet isn't going anywhere. As Buckminster Fuller said, "Don't fight forces, use them."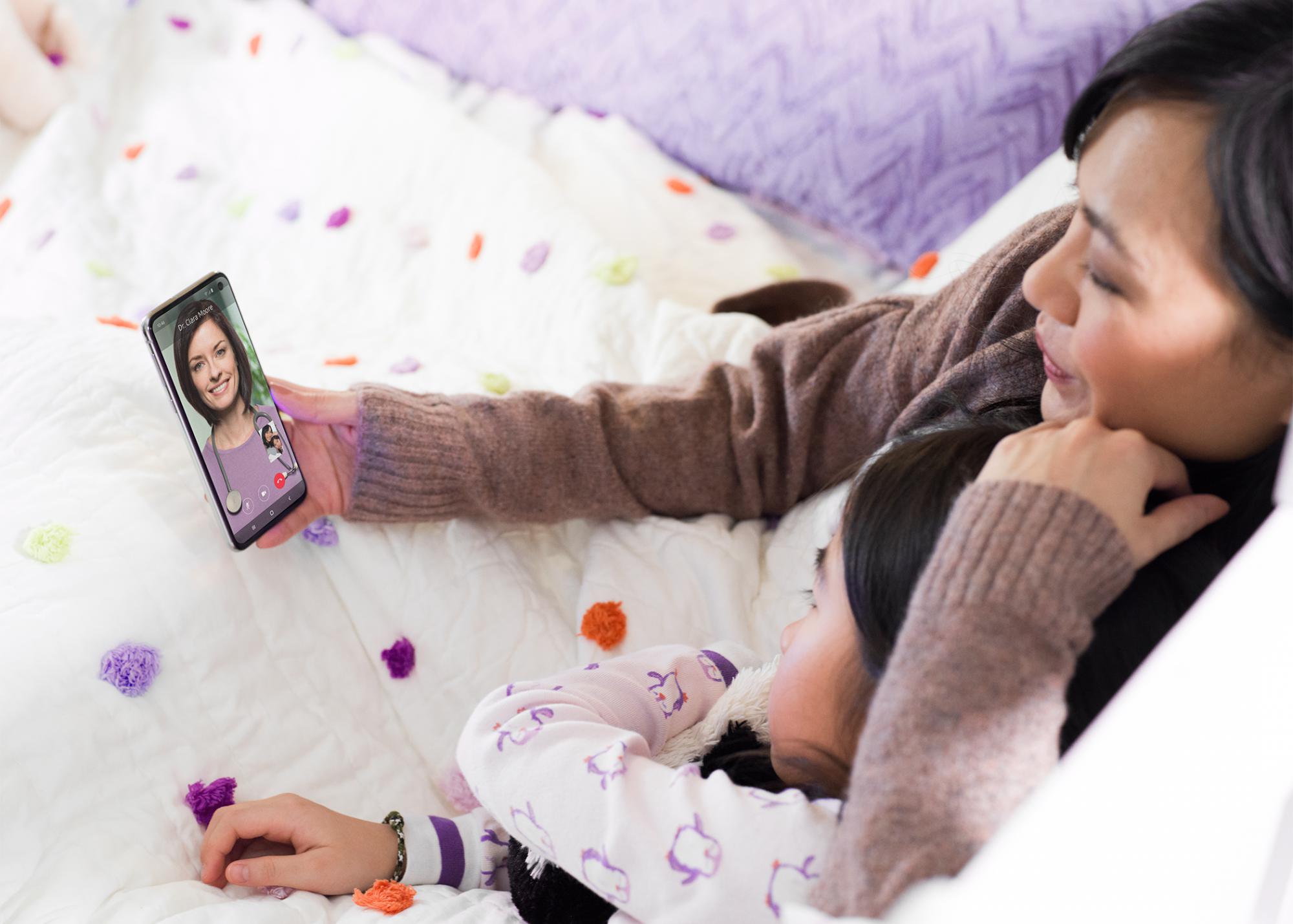 4. Mobile Health
In 2017, CBC reported that fifteen percent of people in British Columbia—700,000—have no family doctor and rely on walk-in clinics or emergency rooms to attend to their medical needs. Last year, TELUS Health launched a new solution called Babylon by TELUS Health that could help mitigate this problem.
This free mobile app allows you to check your symptoms, consult with a Family Physician (if you live in BC) and access your clinical records, all through your phone. The Symptom Checker was created by scientists and doctors and uses chatbot and AI technology to suggest possible courses of actions. Then, you can schedule a video-call appointment with a licensed in-province doctor who can generate prescriptions, run diagnostic tests or refer you to a specialist.
This app benefits people without a family doctor, people who cannot leave work to seek care, or people experiencing symptoms after regular office hours and on weekends. It's another step toward a future where technology diminishes barriers and provides universal access to knowledge and services that benefit the public.
From July 1 to September 30 2019, for every download of Babylon, TELUS will give $5 to initiatives enabling greater access to healthcare for vulnerable Canadians through Mobile Health Clinics, powered by TELUS Health (up to $100,000).
Buckminster Fuller said, "We need to find within technology that there is something we can do which is capable of taking care of everybody, and to demonstrate that this is so. That's what geodesic domes are about and that's what my whole life has been about."
---
Want to learn more about futuristic trends?
Discover how risky play is making a comeback at Science World.