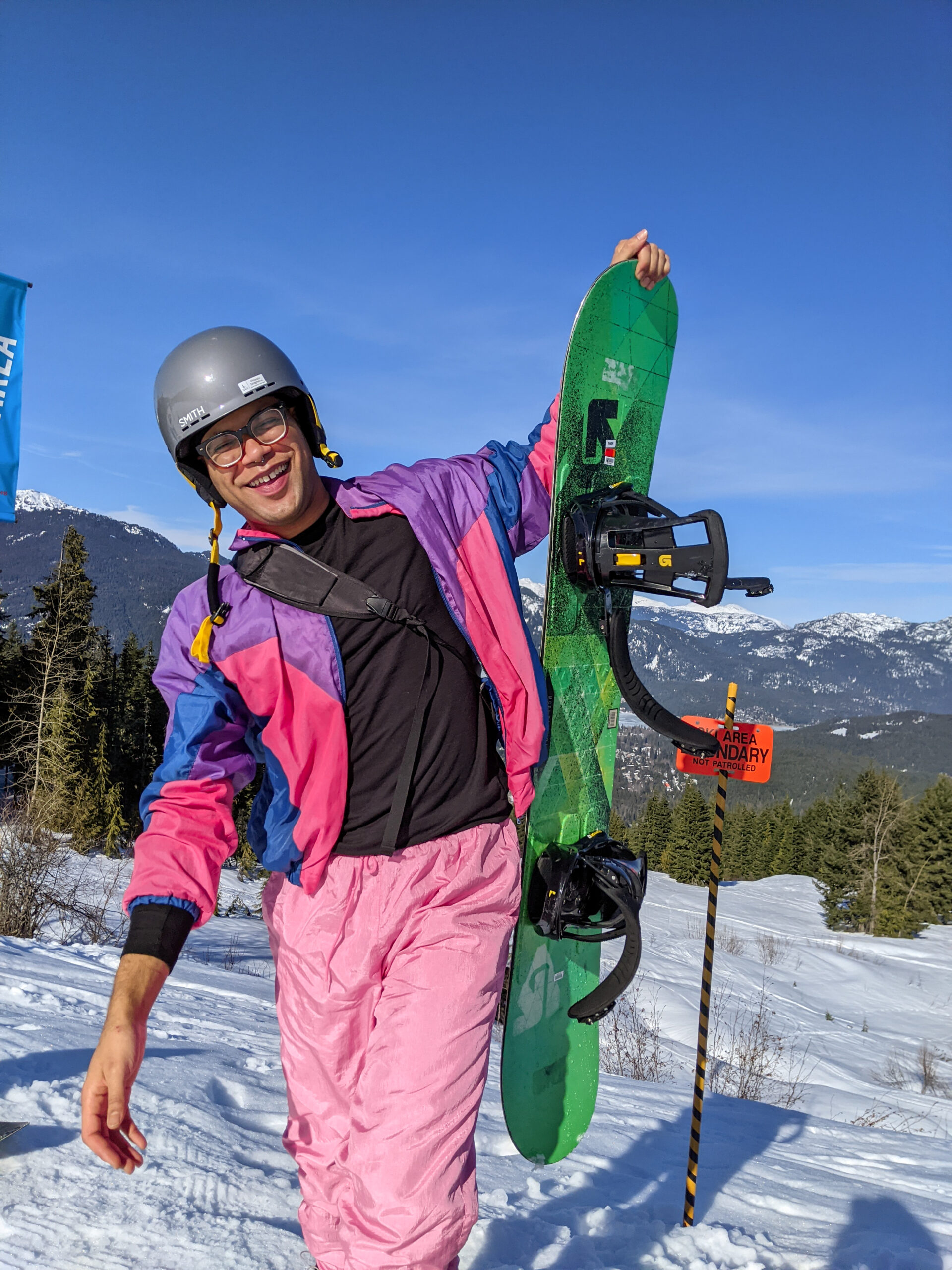 Demystifying the Natural World
with Jaylen Bastos
Demystifying the Natural World
"It's quite like a symphony the way that we all inhabit and share space within an urban area without mass chaos on a daily basis."
Jaylen shares how an early fascination with nature led them to a career in ecology challenging preconceived heteronormative notions about the natural world.
Demystifying the Natural World
LGBTQ+ STEM DAY with
Jaylen Bastos
Jaylen Bastos (they/them), also known as J, is an ecologist and animal behaviourist passionate about wildlife education. They created Zoboomafoolish Seeing a need for a land-based learning organization centering Black, Indigenous, and Queer knowledge, they created Zoboomafoolish. Through Zoboomafoolish, J offers a range of programs that focus on animal behavior, urban ecosystems, and queer ecology.
Demystifying the Natural World
Celebrate with us!
LGBTQ+ STEM DAY 2022
We're celebrating scientists, researchers, and artists from the LGBTQIA2S+ community, and sharing the moments that inspired them to follow their dreams. Today, their contributions to STEAM help build thriving, sustainable communities rooted in science, innovation and a deep connection to nature. Listen to their stories.