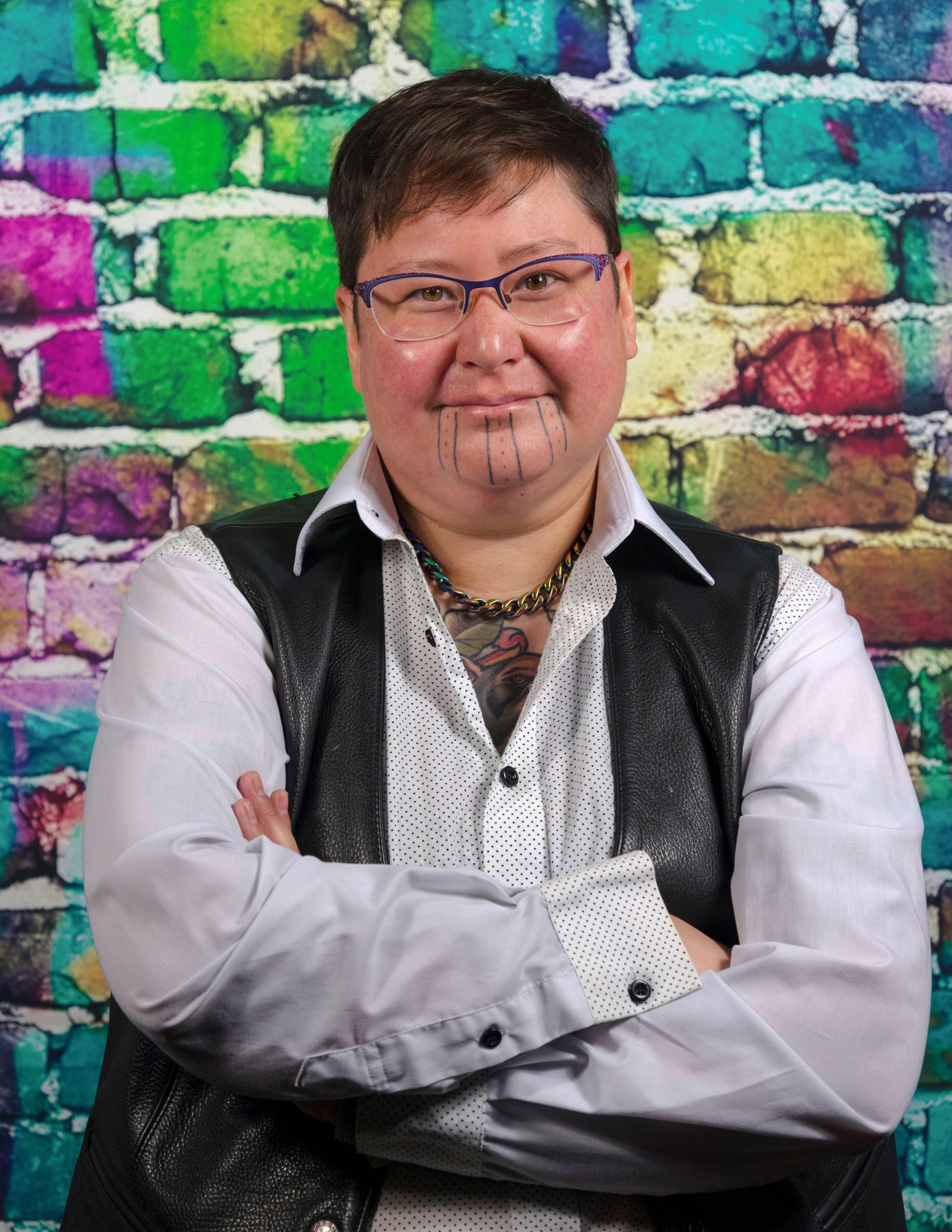 Envisioning a Different World
with TJ Cuthand
Envisioning a Different World
"Art envisions a different world."
TJ shares how art can help us open our minds, see things differently, and work to effect change in our world.
Envisioning a Different World
TJ Cuthand
Cree-Métis artist and filmmaker TJ Cuthand, has been making short videos and films about sexuality, madness, Queer identity and love, and Indigeneity since 1995. He has also written screenplays, created a 2D video game, and currently has a feature film in development. TJ's work has exhibited at galleries and screened in festivals internationally.
Envisioning a Different World
Lift up Indigenous voices.
We're amplifying Indigenous scientists, researchers, educators and artists, and sharing the wondrous moments that inspired them to follow their dreams. Today, their contributions to STEAM help build thriving, sustainable communities rooted in science, innovation and a deep connection to nature. Listen to their stories.