The Science Club at École Margaret Jenkins in Victoria is on a science adventure! Guided by Ms Maddern and Mrs Wakelin, and supported by Ms Tammy Anderson, the primary and intermediate students at this school have had a chance to explore fun, hands-on, science activities in their after-school science club. After having participated in the training for Science World's after-school program, Super Science Club, these teachers accessed Science World's free online Resources to plan the topics they have explored with their students.
I had a chance to speak to both Ms Anderson and Ms Maddern to gain insight into the science club and how they have used Science World's Resources.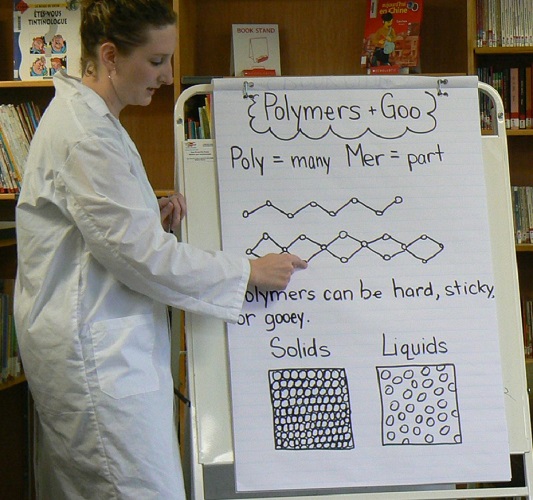 How long has the Science Club been running and how often do you meet?
Ms Maddern: [The] Science Club began last year with an 8-week pilot. It has continued this year on a similar schedule. The club meets once a week for about 45 minutes.
Ms Anderson: There were 8 club dates at lunch time—four for grades 2–3 and four for grades 4–5.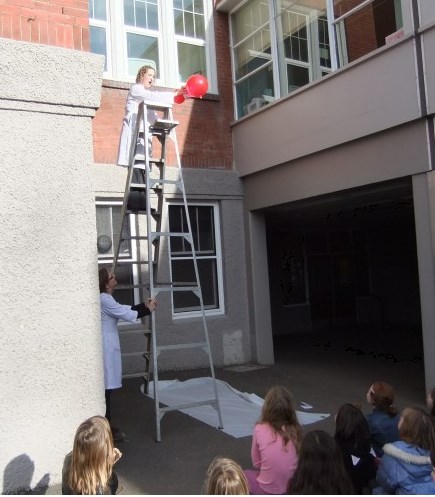 How do students document and share their science learning with others?
Ms Anderson: We really focused on adventure and no specific documentation. It was meant to be a place where they could just be free to "play" with science and be inspired by its "awesomeness".
Ms Maddern: Last year we tried to include a "make and take" activity into each session. The kids could then show friends and classmates what they had done and explain it to them.
How important is it for students to see, first-hand, how science works?
Ms Anderson: Hmm, this is a big question for me. I would argue very important. The world requires some very important scientific responses to very immediate concerns. The more children that are inspired to engage in solutions at a young age, hopefully, the better.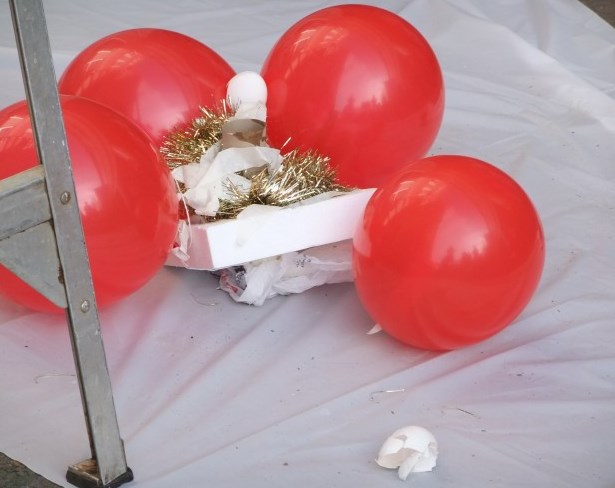 What suggestions do you have for teachers for how they can use Science World's online Resources in their science classrooms or clubs?
Ms Maddern: I think the Resources are excellent for classrooms too. Many line up with outcomes in the current curriculum and are appropriate for the right grade level. I hope more will be put out as the new science curriculum comes in!
Ms Anderson: Teachers can use these resources to support and supplement their current science units, or use them for inspiration for science units they are new to. They are quality resources that are accessible and I hope Science World makes it well known to teachers that these resources are available to them.
Do you have anything else you can share about how these resources have impacted your students' science understanding?
Ms Anderson: I think the club would have been immensely more difficult to run without Science World Resources. They can support instant start-up of a science club. Thank you Science World—brilliant! The kids absolutely loved the club so they brought an extra dose of science into the lives of inspired children.
Ms Maddern: We did our science club pilot in a relatively informal way. The kids had a lot of fun, and I think this allowed them to see and experience science as FUN. This was the focus of our science club. As the club evolves, teachers are using Science World's resources and adapting activities and units to suit their club. So far they've learned about Flight, Goo and Sound!
Teachers, check out Science World Resources for free, hands-on, teacher-tested activities.