I think that Metro Vancouver's "Create Memories, Not Garbage" holiday campaign over the past few years has really been effective in spreading the idea that it isn't the gift that counts more so than the experience and memories. Even for me, trying to recall anything from Christmases past brings images of family ski trips and holiday dinners more than the sweaters, socks and toys that I'm sure I received.
But just to throw the question out there (you can't blame me, here at Science World we love asking questions after all)—what could we add to the "Create Memories, Not Garbage" mantra, especially if we want to really spark the curiosity of our children (and not-so-children)?
I propose this: give them permission to have fun and make mistakes.
For me, my first time learning to ski was a great example of this. Strapping on skis then sitting on the top of the bunny hill for the first time was frightening. But after my first fall (feeling a cold, cushiony crash into powdered snow), I was ready for more and I was already asking myself, "How can I get better at this?"
I think some of the coolest Christmas gifts produce this kind of effect. They create an opportunity for lifelong memories because they create a safe atmosphere for failure and experimentation within something genuinely fun. And the result is creating a mind open to challenges and curiosity.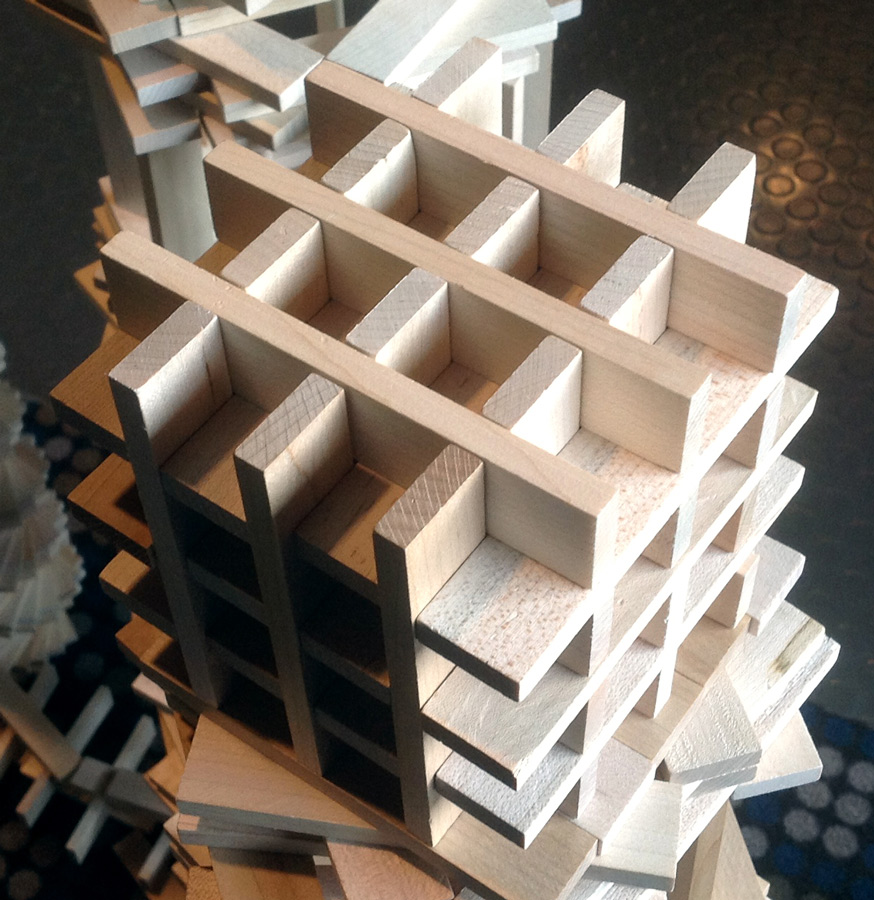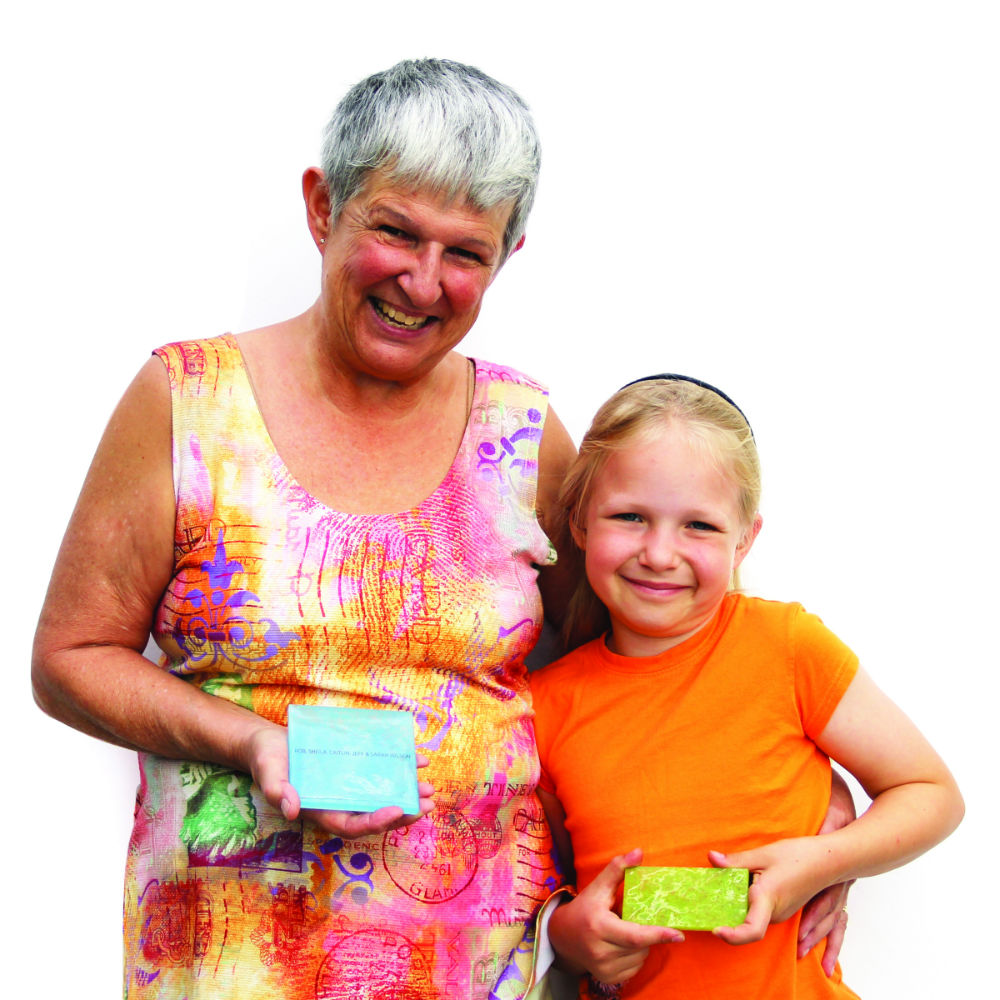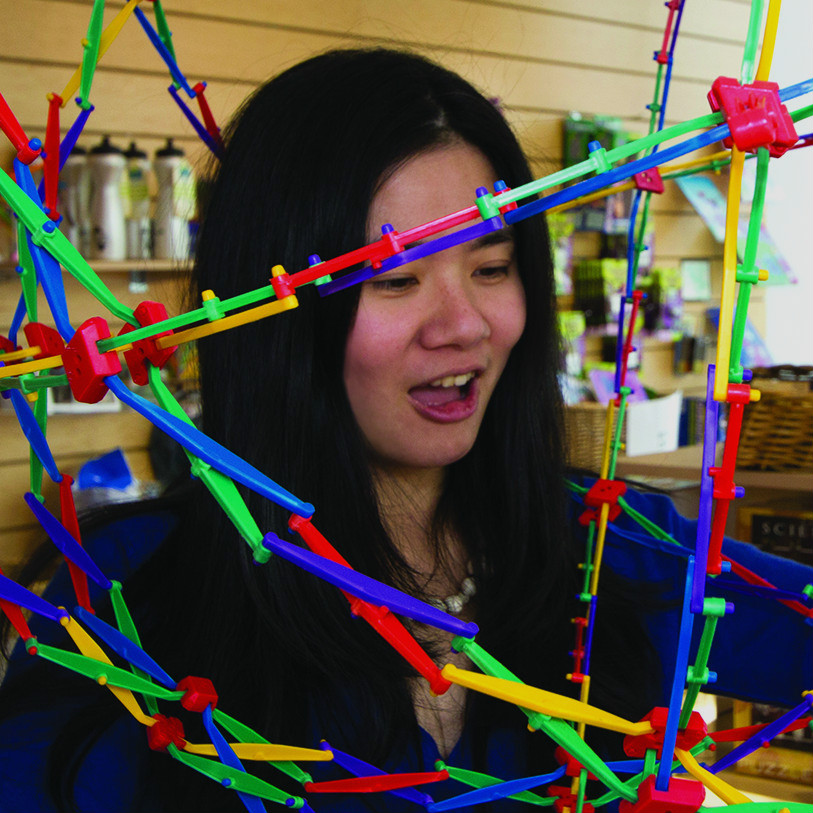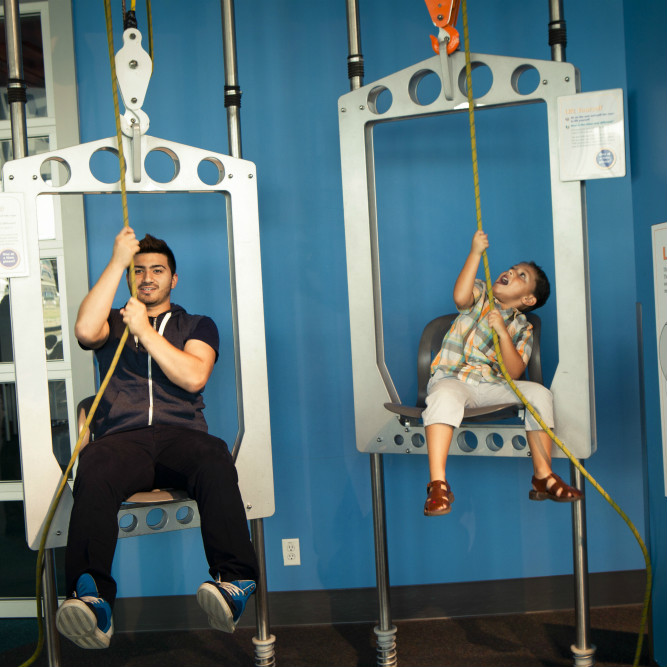 And yes, if I've managed to spark your curiosity enough to look into finding "have fun and make mistakes" gift ideas, Science World does have a few:
Science World Memberships pay off in less than three visits and provide year-long opportunities for hands-on, messy, science exploration for the whole family. Kaleidoscope, our science store, specializes in a whole variety of science and tech kits and activities among lots of other things (Our KEVA planks are very popular. They may seem pretty ordinary—but don't underestimate how addicting they can be). And of course, we offer gift cards and the opportunity to contribute to our Leave Your Mark campaign to round off your curiosity-driven searching.
I hope a few of these ideas have sparked your interest. It would be really cool to see more holiday gifts being given out that incorporate fun experiences that complement our natural sense of curiosity and wonder. Those are two of our favourite words here under the dome.