Whether you're a big fan of the bug world or you prefer to keep your distance from those six-legged critters we share the planet with, it's impossible to deny the major role insects play in our daily lives. For one thing, many insects are pollinators—we have them to thank for all the food we eat. We at Science World love to see our insect allies in the Ken Spencer Science Park (KSSP). From bees to beetles to butterflies, we want them all to visit, so we are always looking for ways to make our gardens more inviting to them.
The KSSP staff became fixated on the idea of building an insect hotel since we visited City Farmer's Compost Education Garden during our fun fall outing. We learned so much about insects from their insect hotel that we spent the winter, working hard to create our own so we could share the learning with Science World visitors. Since we get a lot of large deliveries at TELUS World of Science, we had lots of material to work with. We collected some bamboo and cardboard and took advantage of some excess wood pallets lying around to create the foundation for our tiny critter tower.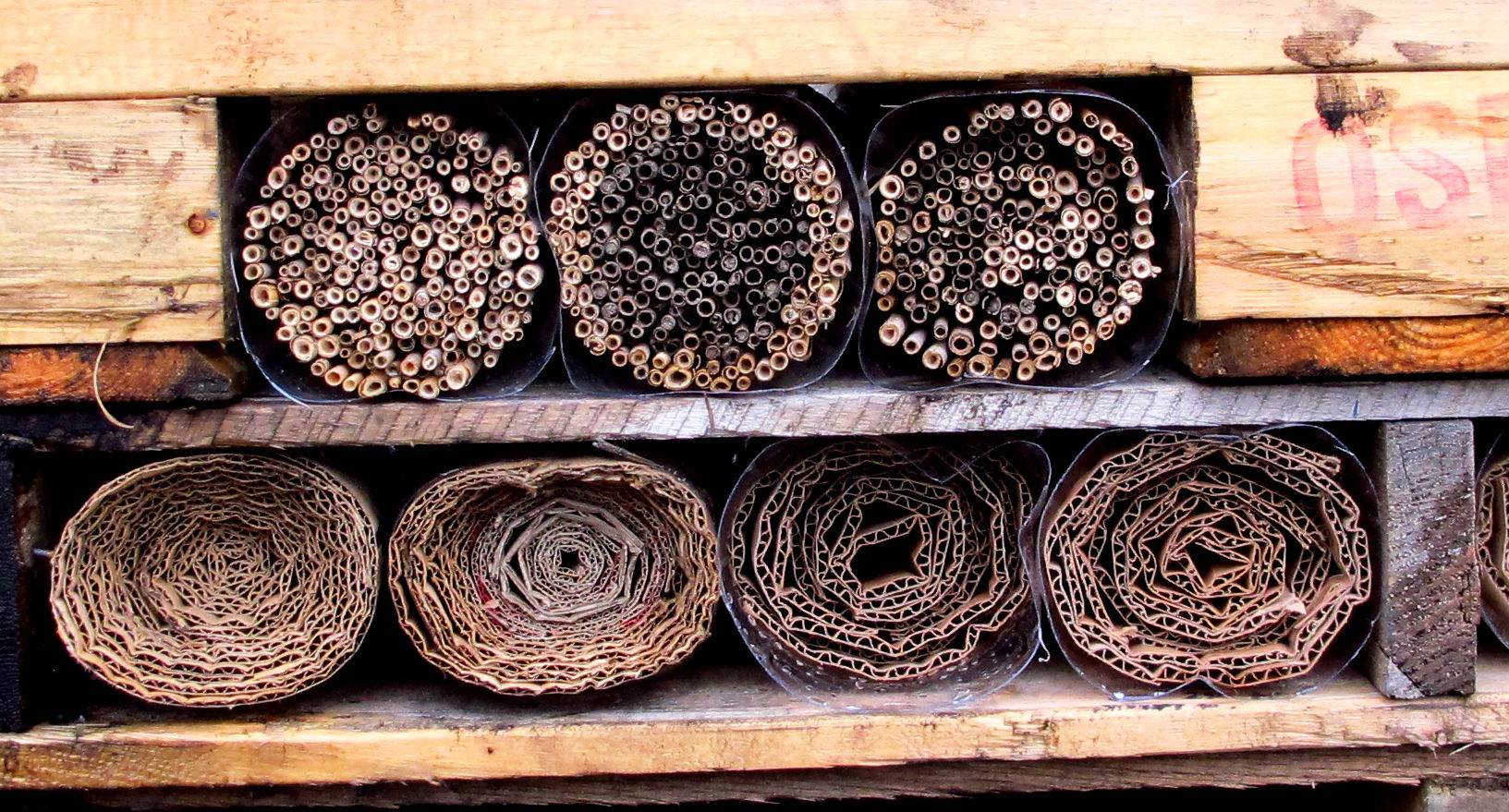 We definitely want to attract a lot of pollinators to the park, but we also want to make sure we're building a habitat for other important insects too. We're hoping ladybird beetles will overwinter in our insect hotel, as well as green lacewings—a great predator of quite possibly the most famous of garden pests, aphids. Dead wood is helpful for wood-boring beetles, while hollow stems and holes act as nesting sites to a wide range of solitary bees that don't live in colonies like the well-known European Honey bee. Not everyone likes to be so cooperative!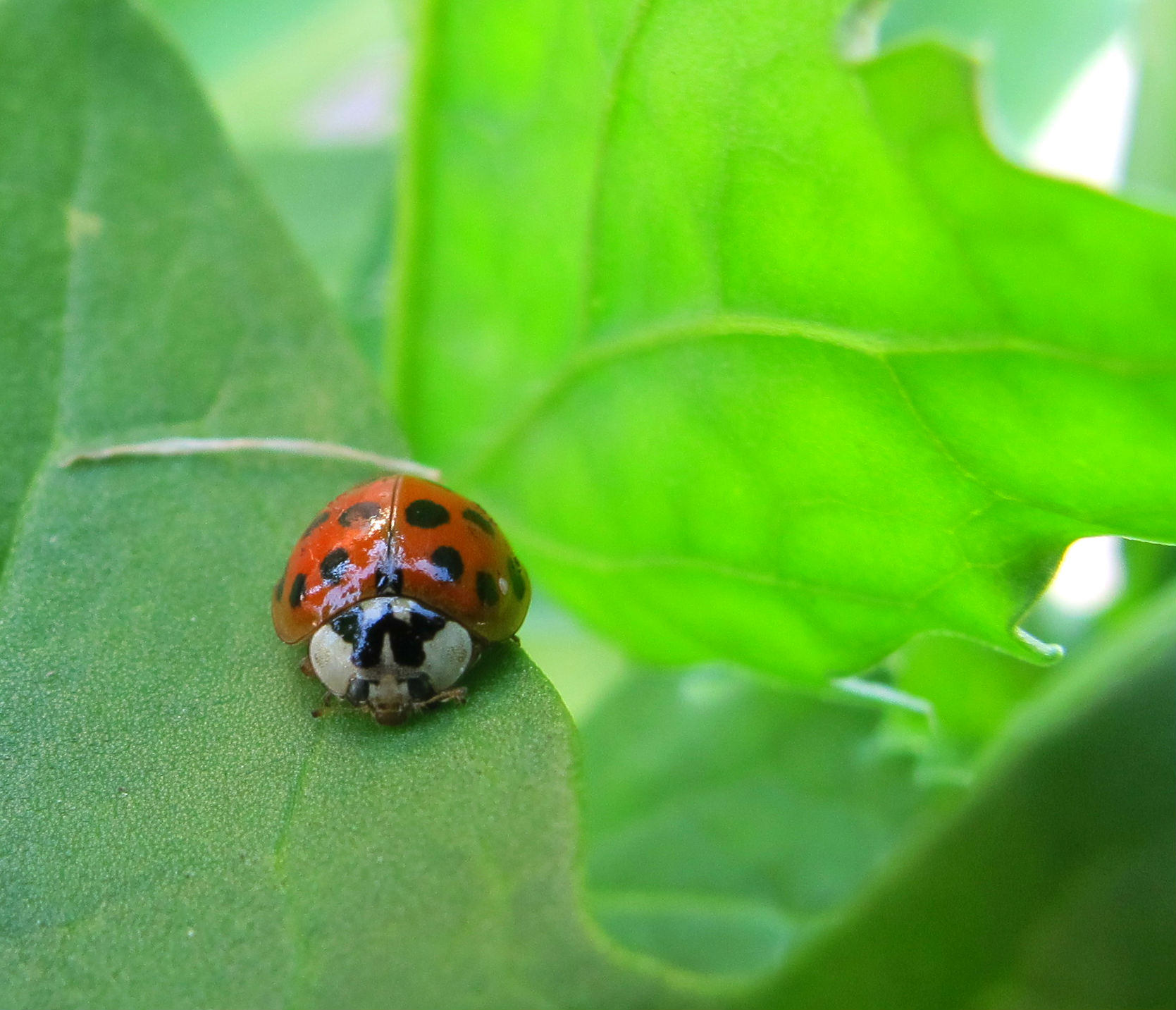 There may be a lot of vacancies in our newly built hotel for now, while we still put the finishing touches on it, but we're hoping to get some bookings early on in the spring season that will attract many guests to our new science park addition. When the park reopens on March 7, be sure to take a look around for the insect hotel and see if you spot any insect action—some bees, like mason bees, will likely be visiting the very first flowers of the year.
Want to learn more about pollinators and what you can do to help out these insect allies of ours? Check out some of the awesome pollinator activities on our Resources website.