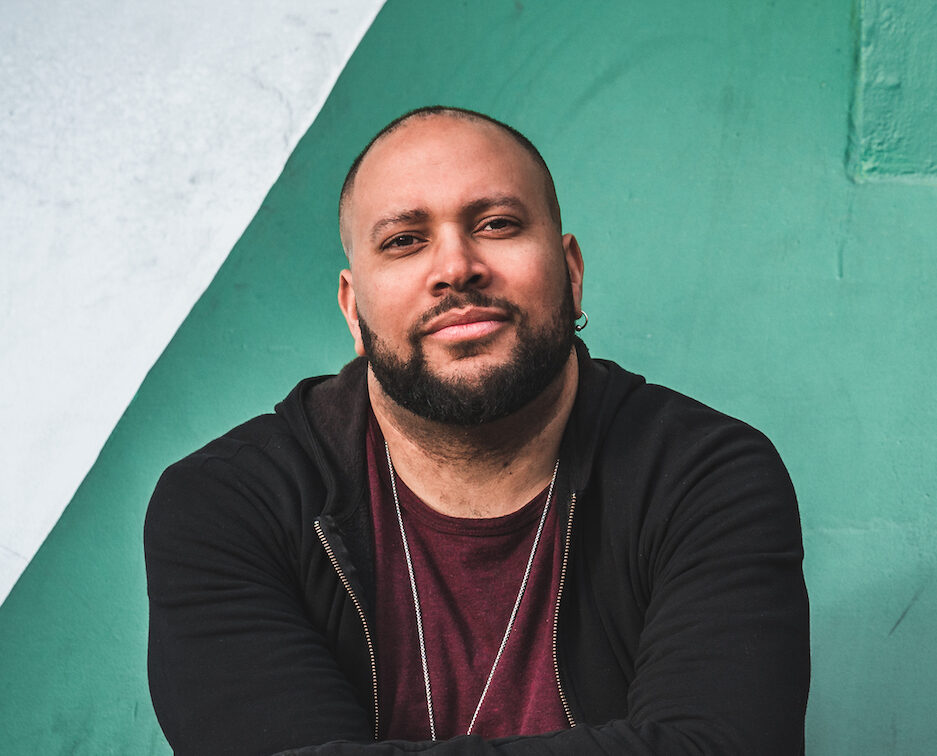 Looping Solutions
with Dr. Ian Cromwell
Looping Solutions
How do STEM skills help Ian face his biggest music-community problem yet?
Dr. Ian Cromwell shares what mainstream media gets wrong about STEM and how the arts can bring us together.
Looping Solutions
Black History Month with
Dr. Ian Cromwell
Dr. Ian Cromwell completed his PhD at UBC where he built a Whole Disease Model of oral cancer using the Python language. He is also curator and host of Locals Lounge, a Vancouver-based company focussed on building connection within and between the general public and the music scene.
Looping Solutions
Celebrate with us!
Black History Month 2022
We're sharing the moments of curiosity and flashes of wonder that inspired these scientists and artists to follow their dreams. Today, their contributions to STEAM help build a brighter future for everyone. Listen to their stories.