Riley Black knows dinosaurs. She knows them so well that while playing the part of a Stegosaurus about to be defeated by an Allosaurus during a stage play at preschool, she urged the assembled adults to consider why the Stegosaurus had a good chance of winning.
"I was supposed to lose because Stegosaurus was an herbivore and Allosaurus a carnivore," Riley says. "But with the plates on its back and its big spiky tail, the Stegosaurus was actually a very dangerous dinosaur."
"So, even then I wanted to share what I thought about dinosaurs and how I saw them in their prehistoric world," she laughs.
Now a "fossil fanatic," paleontology writer and author, Riley "interprets the past through [her] writing." Whether she's writing for National Geographic or Scientific American, penning her own books (My Beloved Brontosaurus, The Last Days of the Dinosaurs, Deep Time, and many more), or acting as the resident paleontologist for Jurassic World, Riley believes that "dinosaurs live where science and imagination meet."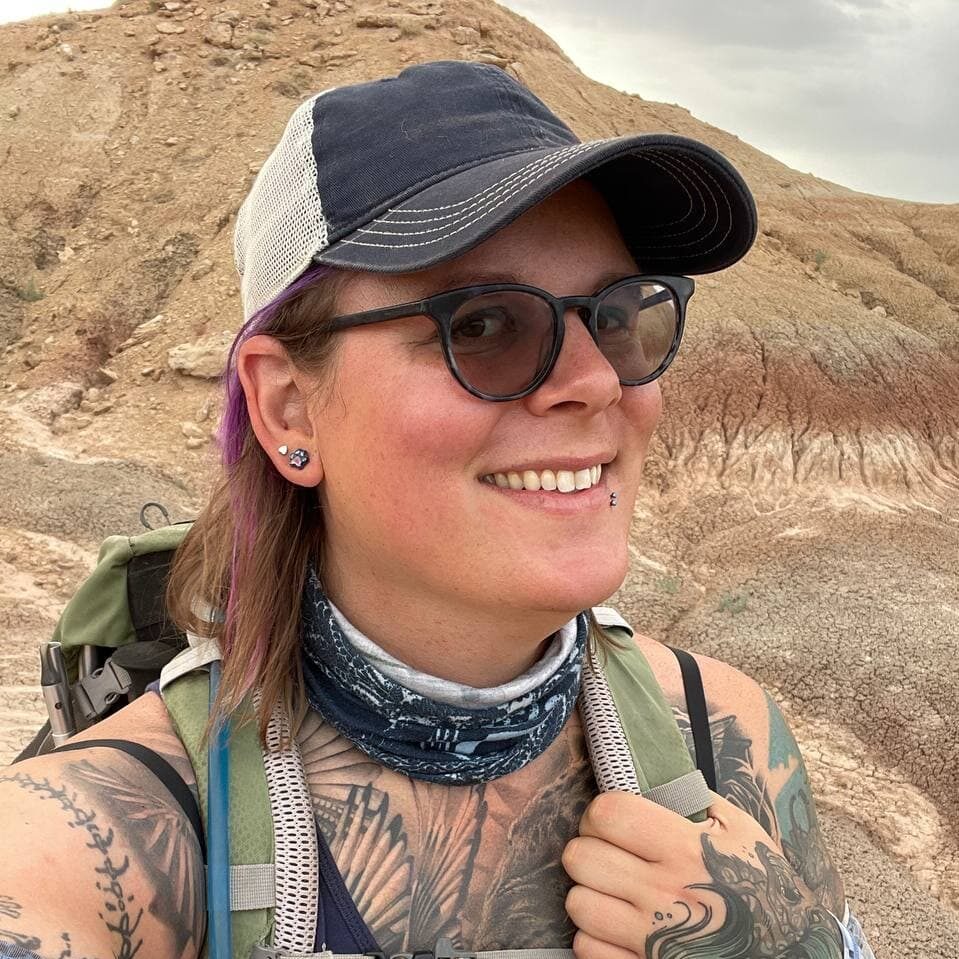 Tell us about the first time you remember being fascinated by dinosaurs.