Thinking and acting green may not always come easy to everyone. In the classroom, a great way to plant the seed for thinking and acting sustainably is to learn about the local environment and the place we call home.
What is place-based learning?
Place-based learning involves learning activities that are connected to one's community and local environment. It's a great way for learners to investigate and explore their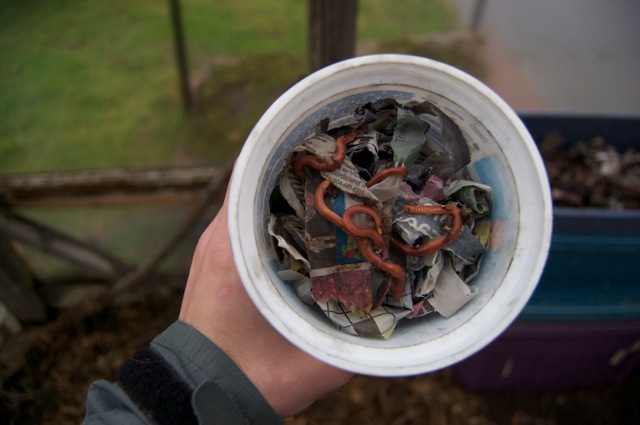 home and to make connections to where they live. Once we learn more about where we live and our local environment, we are more likely to want to take care of our own community.
What does place-based learning look like?
Place-based learning activities might be as simple as hiking into the forest, exploring a community garden or stopping by in a local park. The key is to take time to discover new things, make personal connections and share your experiences with others. This could be as simple as sharing a cool discovery or asking a question to start a conversation.
There are other ways that we can make meaningful connections to the place in which we live. For instance, learning how we can reduce our environment footprint can start with a fun waste management relay game and end up in a classroom's eco-action project. Once we know how we can help and what we can do, it's easy to join with others to brainstorm ideas for how to reduce waste on an even larger scale. A great way to share and document the story of your environmental action is through the BC Green Games competition.
What are some easy ways to start thinking "local" and "green?"
For ideas on learning activities, check out Science World's "green" resources. There are full units on recycling, decomposers, plants and urban wildlife. Not only do the units contain activities, games and demonstrations, but they also include links to community partners along with learning extensions and teacher tips. You can even learn how to make your own plant pressings after a forest walk!
Once your students are thinking green and local, have them start brainstorming what they can do to be green. This might take place at home or even at school. With ideas that involve the entire class or school club, invite students to document their project and submit it to BC Green Games for a chance to share their story and win prizes. This is a great way to create opportunities for personalized learning and foster the growth of students' digital literacy skills!


Teachers, check out Science World Resources for green activities and BC Green Games to learn more about how to help your students share their green stories.