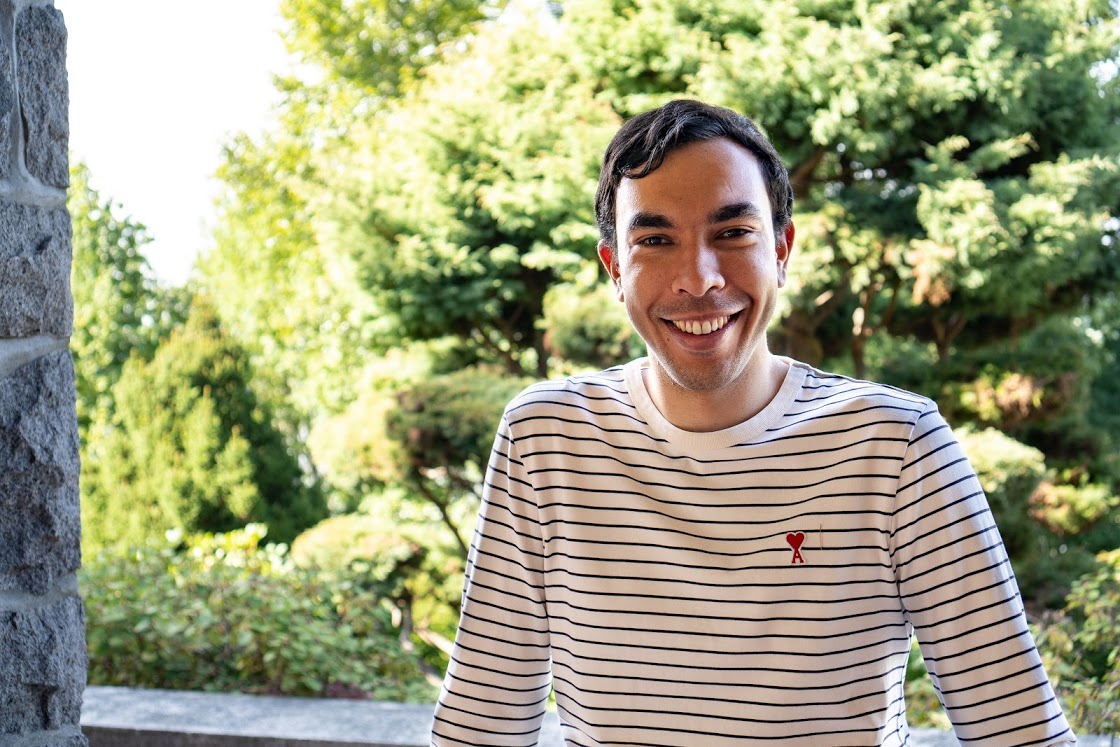 Questions for a Public Health Crisis
with Researcher Rodney Stehr
Questions for a Public Health Crisis
How can we build trust and prevent harm during overlapping public health crises?
Researcher Rodney Stehr works with queer youth to understand their individual experiences of substance use and healthcare during the COVID-19 pandemic.
Questions for a Public Health Crisis
Rodney Stehr is a graduate student pursuing a Master of Science in Interdisciplinary Studies at the University of British Columbia. With the BC Centre on Substance Use, they research the impacts of COVID-19 and the overdose crisis among queer youth in BC. Learn more here.
Questions for a Public Health Crisis
on LGBTQ+STEM Day.
From computational linguists creating more accessible technology, to public health researchers supporting queer youth through COVID-19, #LGBTQSTEMDAY is an opportunity to highlight scientific and artistic voices making amazing contributions to STEAM (science, technology, engineering, art & design and math).