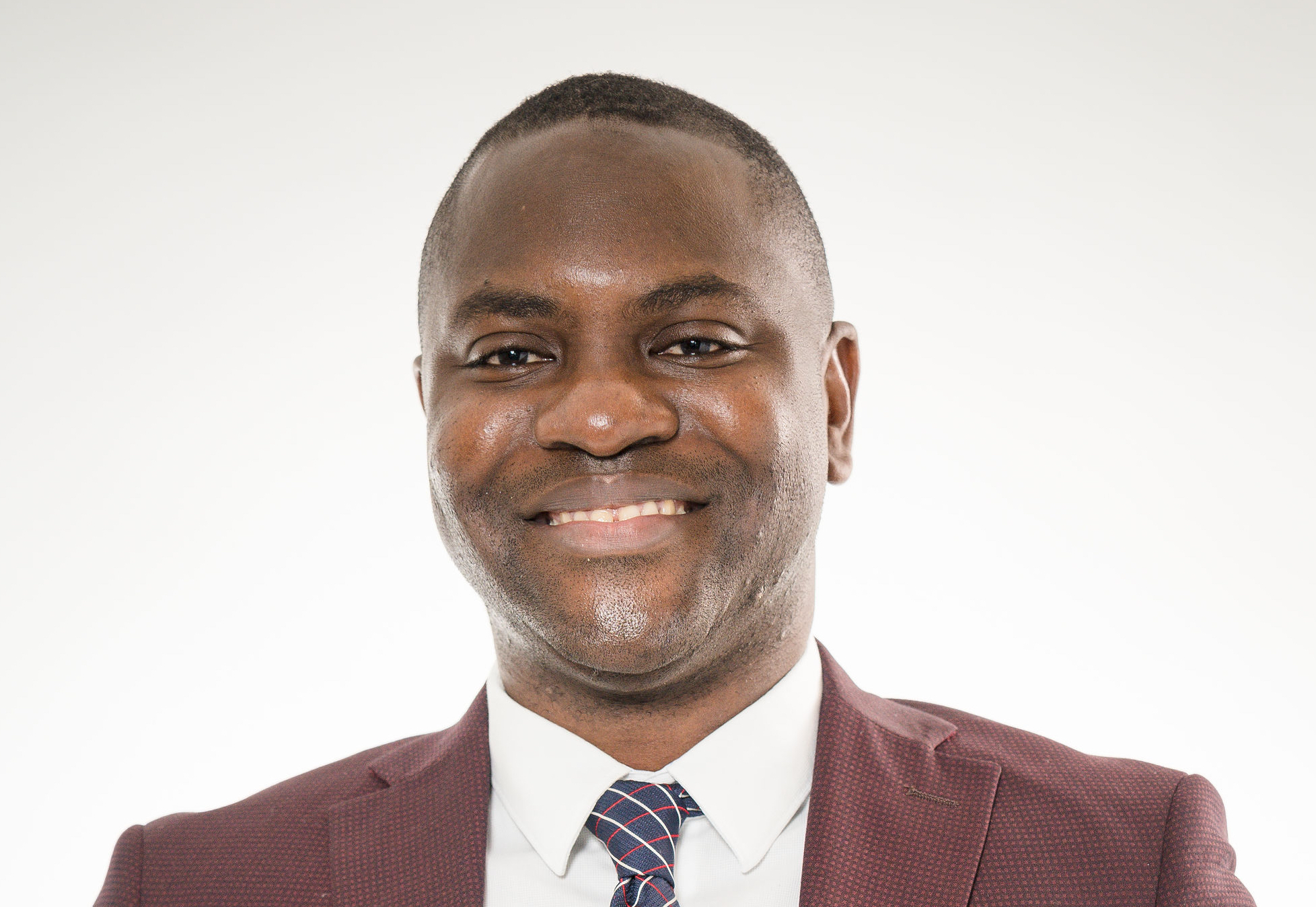 Scholarship Cafe
with Dr. Olumuyiwa Igbalajobi
Scholarship Cafe
How do students targeted by financial barriers access quality education?
Dr. Olumuyiwa Igbalajobi wants to build the biggest scholarship platform in the world.
Born in Ado-Ekiti, Nigeria, Dr. Olumuyiwa Igbalajobi is a postdoctoral fellow at Michael Smith Laboratories at UBC. Outside the lab, he is the founder of Scholarship Cafe, a platform with the major aim of bringing scholarship opportunities closer to underrepresented groups.
Scholarship Cafe
For Black History Month.
Celebrate with us!
We're sharing the moments of curiosity and flashes of wonder that inspired these scientists and artists to follow their dreams. Today, their contributions to STEAM help build a brighter future for everyone. Listen to their stories.