It's not every day that those of us working in Science Centers vacation with colleagues from other Science Centres, to explore a like-minded centre as a true visitor. But, recently, that is exactly what my fellow Science World colleague, Pauline, and I set out to do. It was a trip to remember.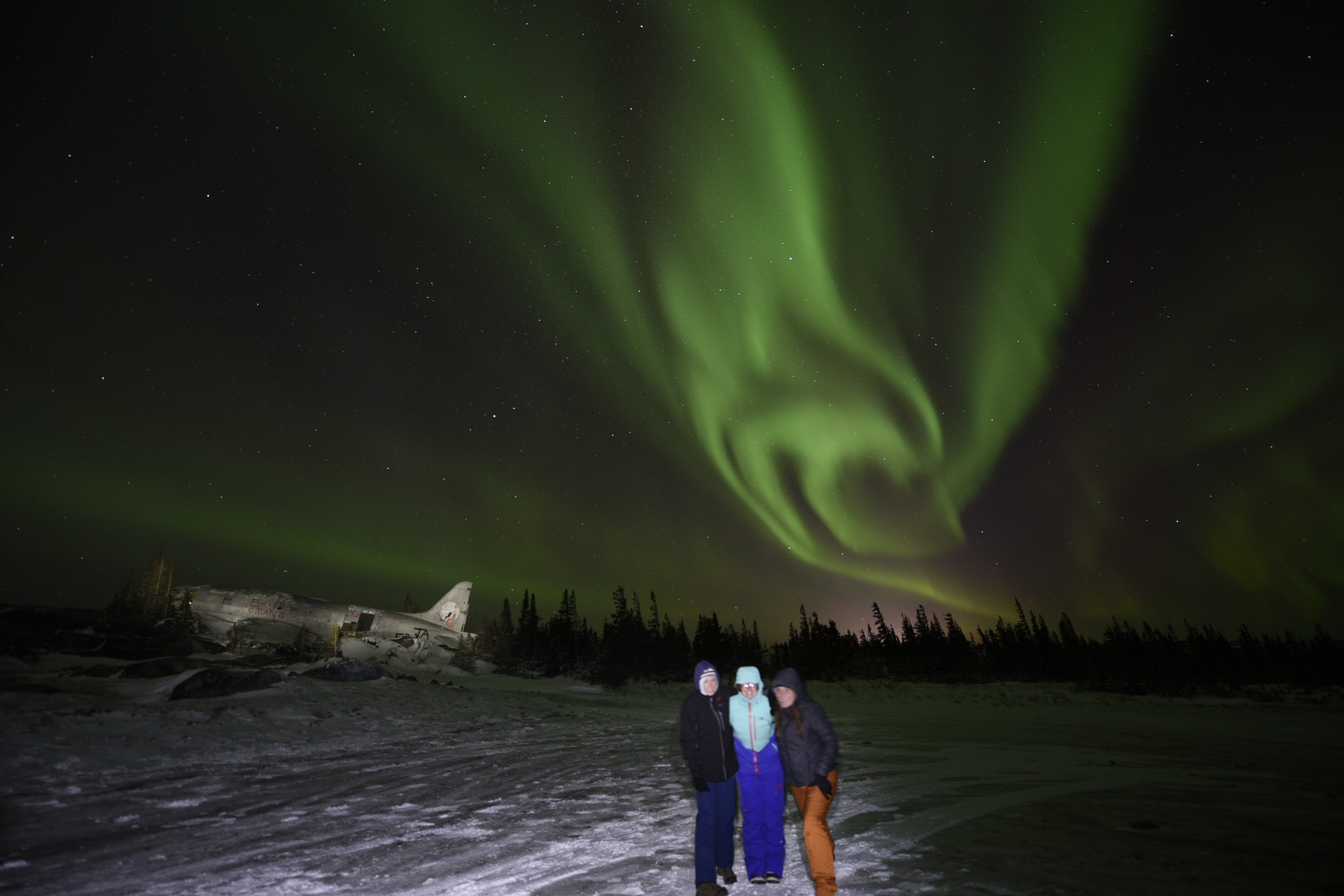 When we arrived in Churchill Manitoba, which is located on the western shore of the great Hudson Bay and part of the southern arctic circle, we were welcomed with an amazing aurora borealis. We didn't realize how lucky we were at that time to get this experience. The odds are not great this time of year for aurora watching, early November is typically a cloudy and snowy time of year. This amazing sight is more common during the icy cold and clear nights of Jan and Dec. And this was just the beginning …
Collectively, what Pauline and I knew about Polar Bears beforehand could have fit into just a short paragraph at the start of this trip. We knew they are big, protected, they live within the arctic circle and are a species at risk due to declining sea ice. We also recognized that they are beautiful, majestic, strong, icons of the arctic and an apex predator.
What we learned is that they are so much more than that. Amidst our many polar bear encounters we visited the Churchill Northern Studies Center (CNSC). Founded in 1976, the CNSC is an independent, non-profit research and education facility. They provide food, accommodation and support for researchers and learners from all around the globe who are interested in knowing more about the Western Hudson Bay region.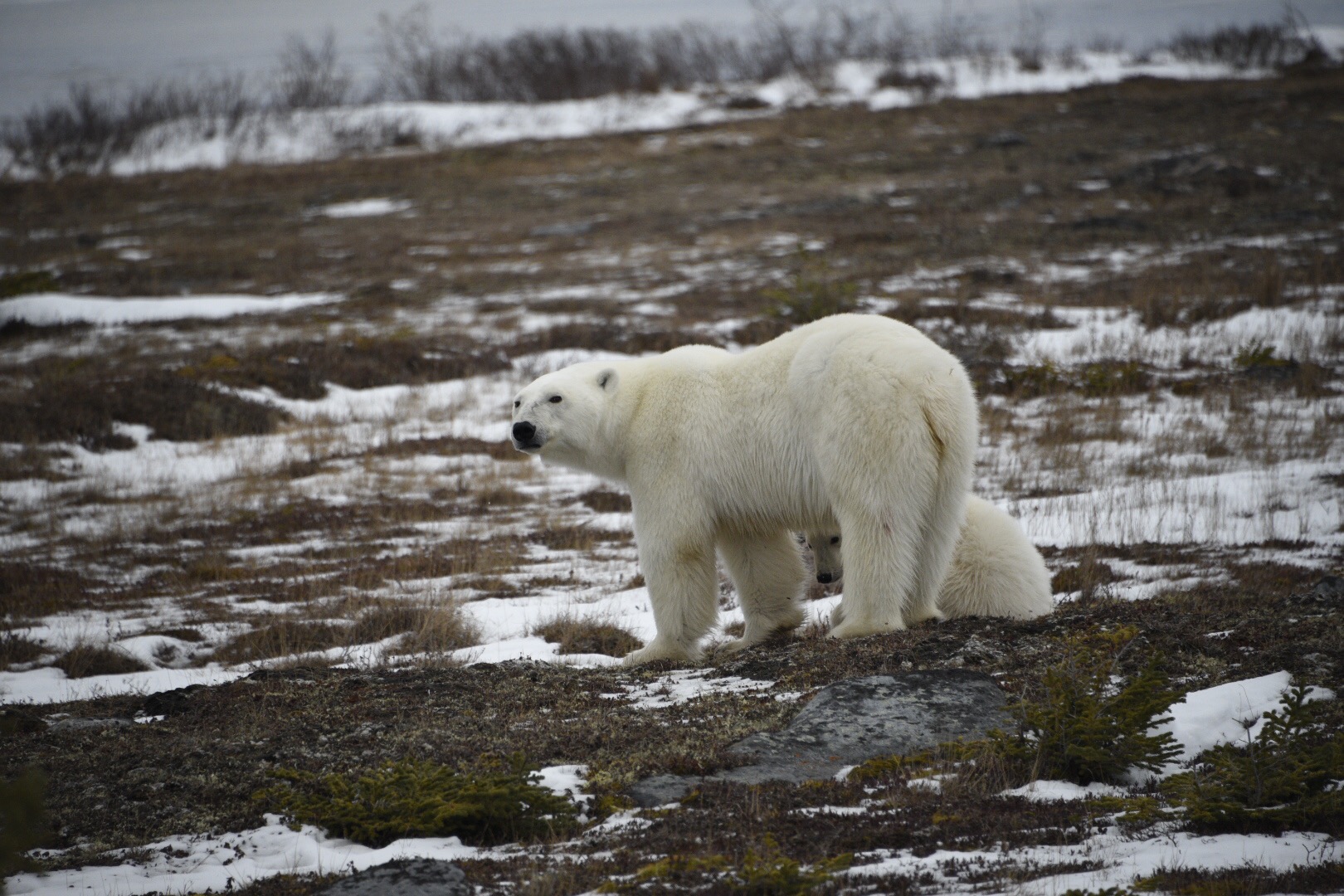 They have four distinct seasons of learning at the centre: aurora season in the winter, birds and wildflowers in the spring, belugas in the summer and the highlight and busiest season of the year, polar bears in the fall.
Coming across a polar bear wandering the arctic tundra around the town of Churchill is surreal, especially since they seem to be so comfortable with the hub bub of the town. Half the time you don't even have to look for them (just don't run into the multiple vehicles already parked on the side of the road). I think I expected them to run at or away from (or toward) the vehicle, but they were generally unfazed.
We wondered openly about whether or not it is a shame that they are so familiar with human activity. We encountered human-bear interactions many times. When you watch a male polar bear running towards a truck in anticipation of food, followed closely by a mother bear and her cub, you have to wonder if, in our deep desire to learn, are we putting these bears at an even greater risk.
Arctic is the Greek word for bear, and Nanuk is the Inuit word for polar bear. Although they look white, polar bear fur is actually transparent, and not hollow as many people think. Did you know that polar bears are a relatively new species of bear and are direct descendants of the brown bear? Neither did we, but we learned, hanging out with the polar bears and at the CNSC.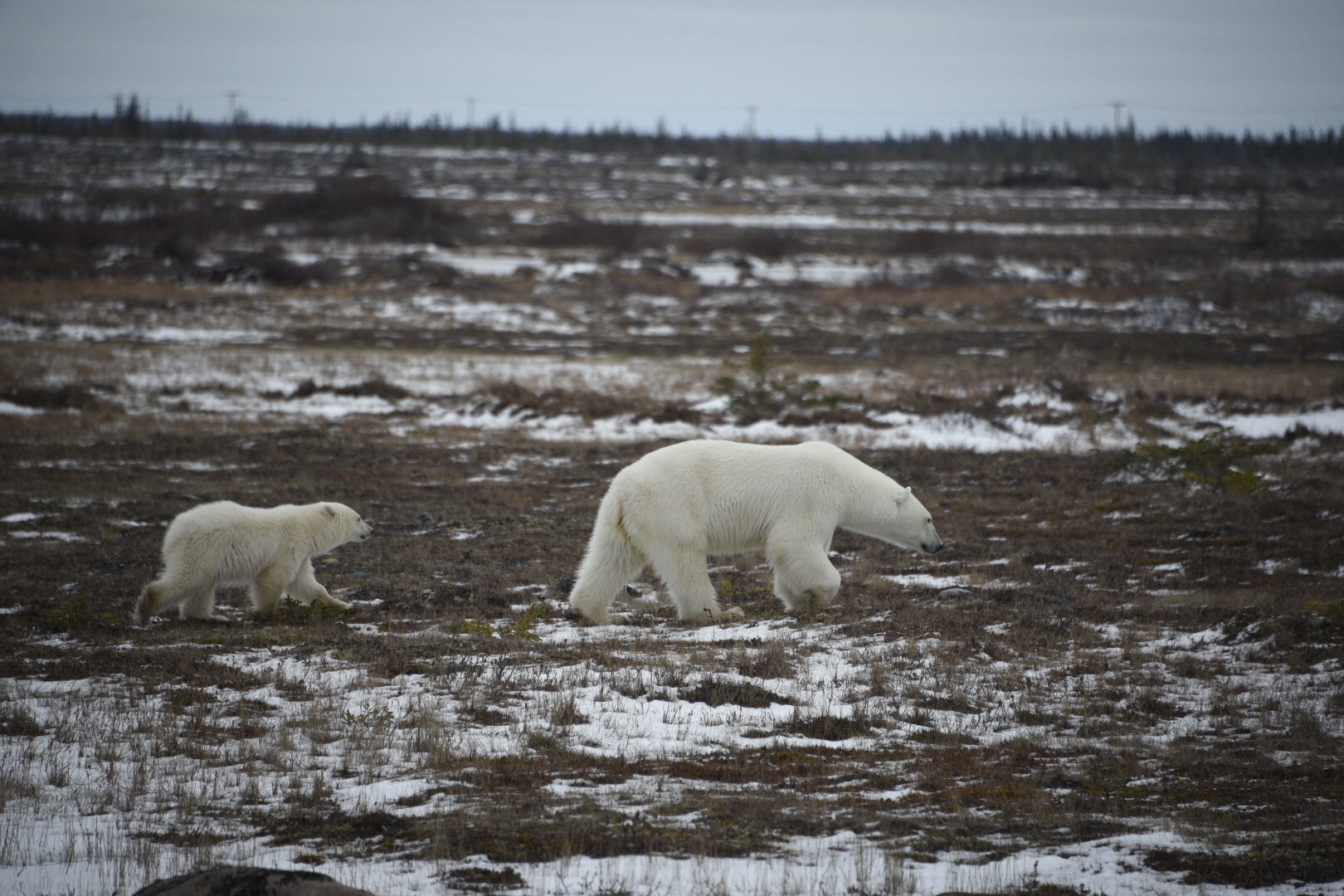 As we return to Science World with new knowledge and a passion for something new, we are grateful that science centres like CNSC are there for us to learn from and to enjoy. We have been inspired by another centers knowledge, approach, mission and vision and although somewhat different to ours, is surprisingly similar.
A science centre vacation turned out to be the perfect trip. We decided that we should certainly do it more often. We're already beginning to explore the possibilities for another destination education experience!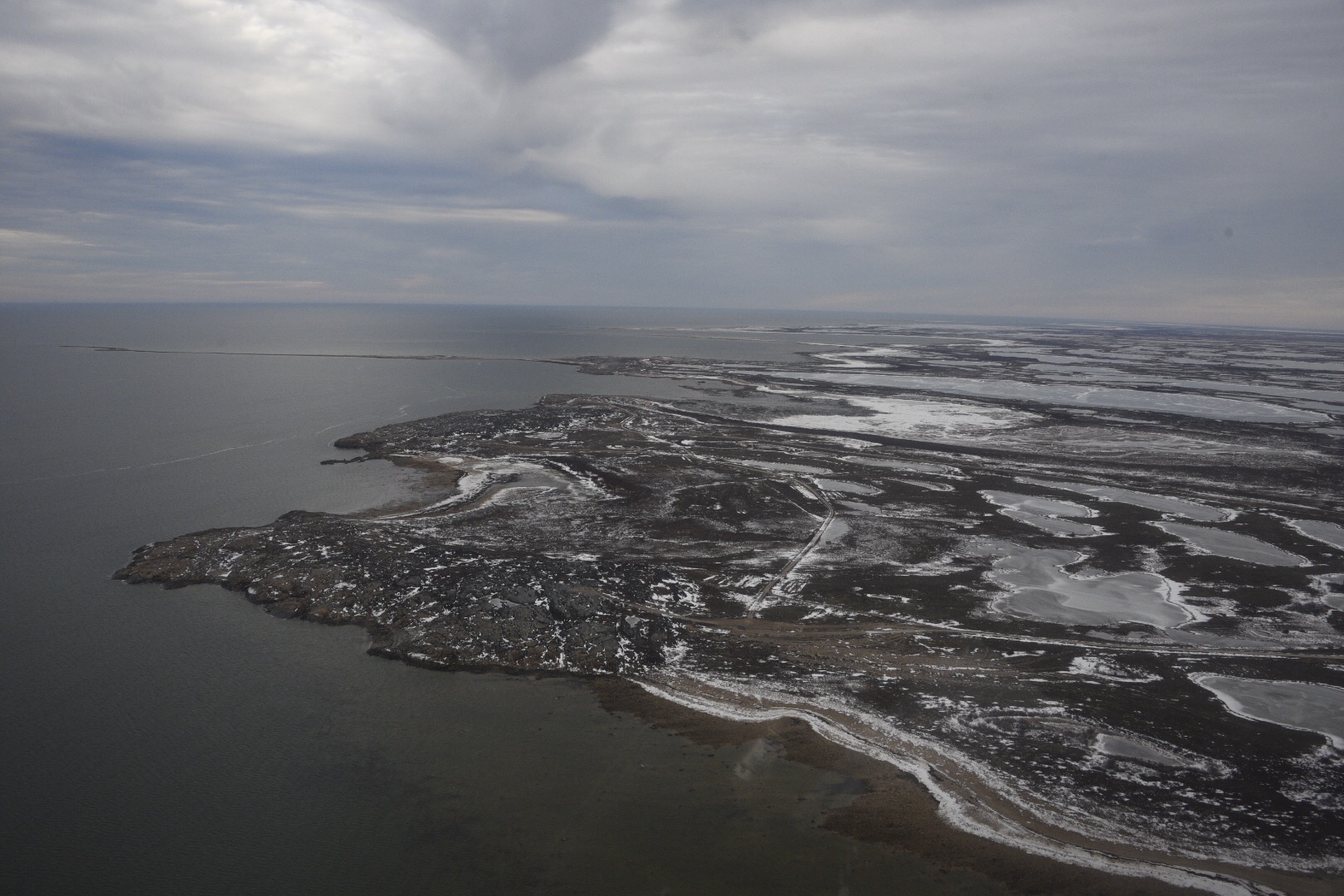 While we were exploring this frosty place, we came across the story of the Churchill community working together to co-exist (and even love) their Polar Bears. This story, the work of biologists, conservation officers, multiple levels of government, national and international advocates, inventors, entrepreneurs and a wonderfully diverse community of citizens was an inspiration. A great overview of their story with some stunning photos can be found in Arctic Icons: How the Town of Churchill Learned to Love its Polar Bears by Edward Struzik.
Today is International Science Museums/Centres Day. This year's theme aligns with UNESCO's message of "Science for Peace and Development." With this in mind, our goal, as science museums, is to proactively address global sustainability while reaching increasingly diverse audiences. To find out more, follow our social media blitz on Facebook, Twitter and Instagram.
*Written by Science World's Director of Outreach, Jo-Ann Coggan