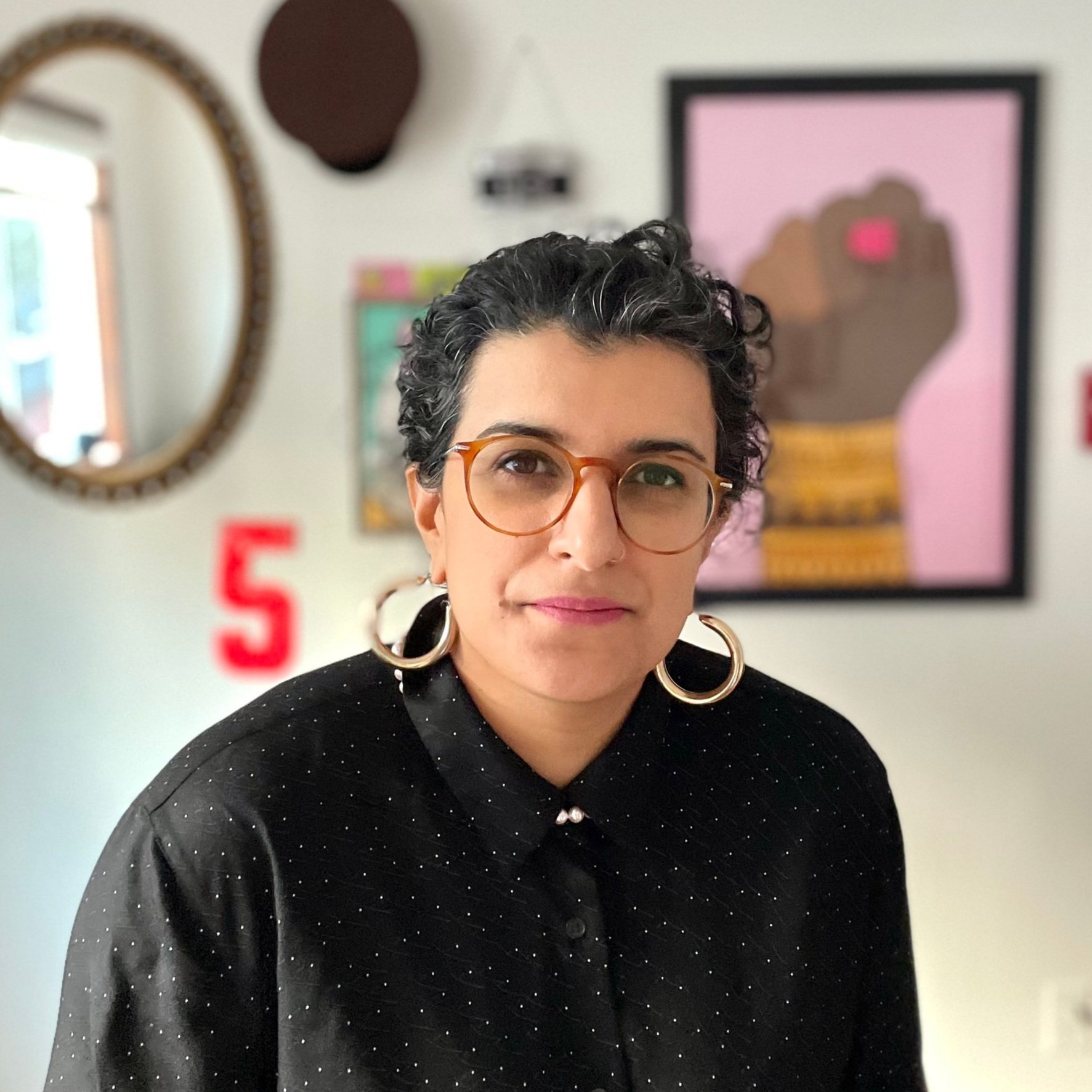 Spreading Hope
with Jag Nagra
Spreading Hope
"Art led to me discovering a whole new side of myself."
Jag shares how art helped her find her voice and a new appreciation for her culture and identity.
Spreading Hope
LGBTQ+ STEM DAY with
Jag Nagra
Jag Nagra (she/her) is a queer South Asian visual artist and Vice Chair of Vancouver's Punjabi Market Collective. From jerseys created for the Vancouver Canucks to public art installations around Metro Vancouver, Jag focuses her practice on South Asian concepts that depict a sense of confidence and fearlessness, celebrating darker skin tones and South Asian garments and motifs.
Spreading Hope
Celebrate with us!
LGBTQ+ STEM DAY 2022
We're celebrating scientists, researchers, and artists from the LGBTQIA2S+ community, and sharing the moments that inspired them to follow their dreams. Today, their contributions to STEAM help build thriving, sustainable communities rooted in science, innovation and a deep connection to nature. Listen to their stories.