Last summer, Science World re-launched its teacher professional development program and it's been an exciting journey! In the 2015–2016 school year, we worked with 831 teachers and delivered 41 workshops in 32 locations throughout BC.
After extensive consultations with teachers as part of Science World's School Support Project, we identified a need for more professional development that falls in line with BC's transformed curriculum, as well as increased collaboration opportunities. The aim of Science World's professional development program is to assist teachers to develop local communities of practice. Our programs help to foster teacher-champions for inquiry-based learning, throughout the province. We offer workshops on inquiry-based learning, assessment and planning for inquiry, and placed-based learning.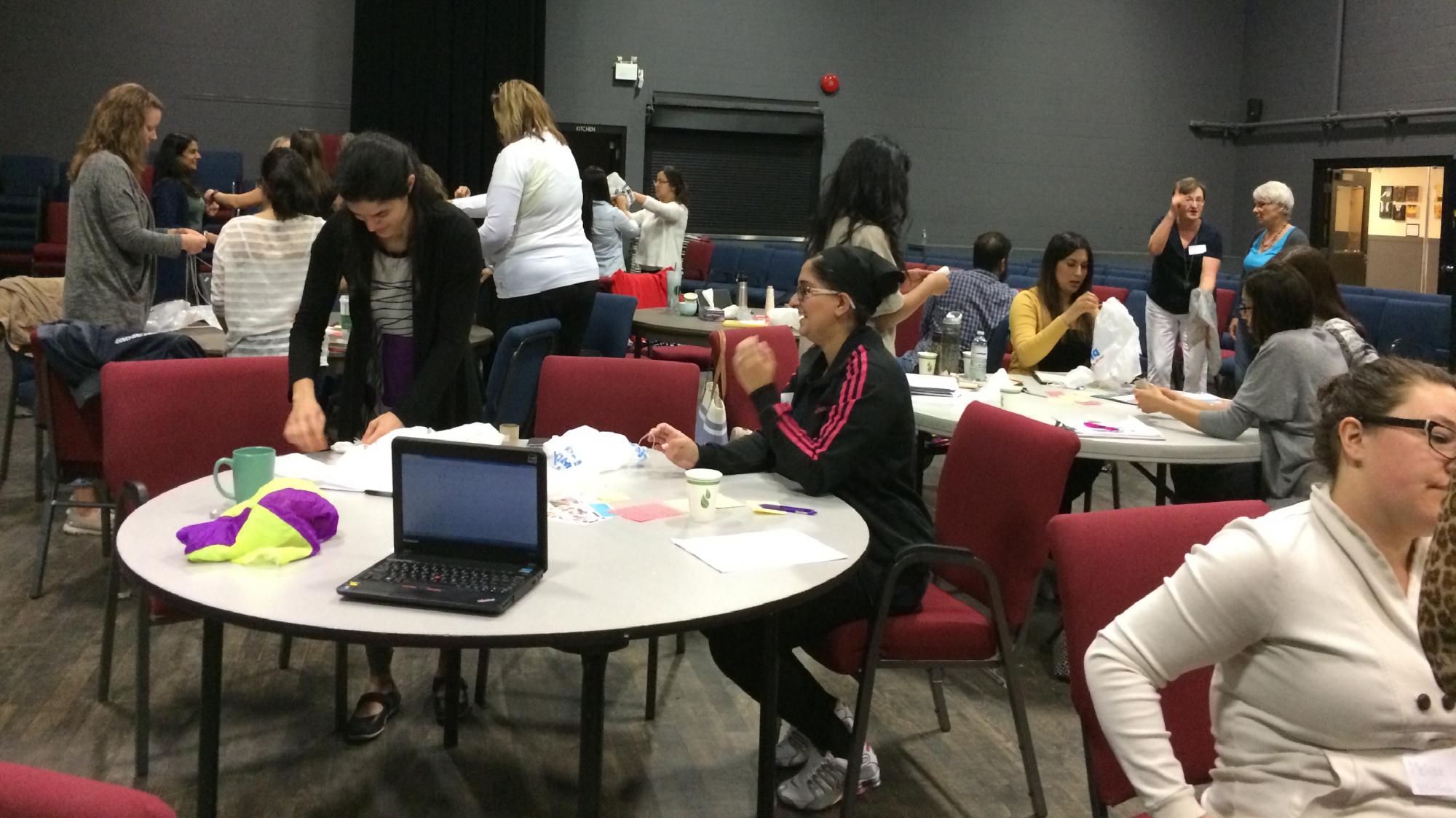 We're excited that in just a few weeks we'll be hosting a 4-day Summer Institute for Elementary Teachers themed around making and tinkering, presented in collaboration with the Canadian Science and Technology Museum Corporation. At the Institute, teachers will have the opportunity to delve into inquiry-based learning and consider how it relates to tinkering with different materials and media including programming, robotics and 3D printing.
We have plans to expand our professional development program in the upcoming school year and bookings are already coming in. We hope to be in your community soon!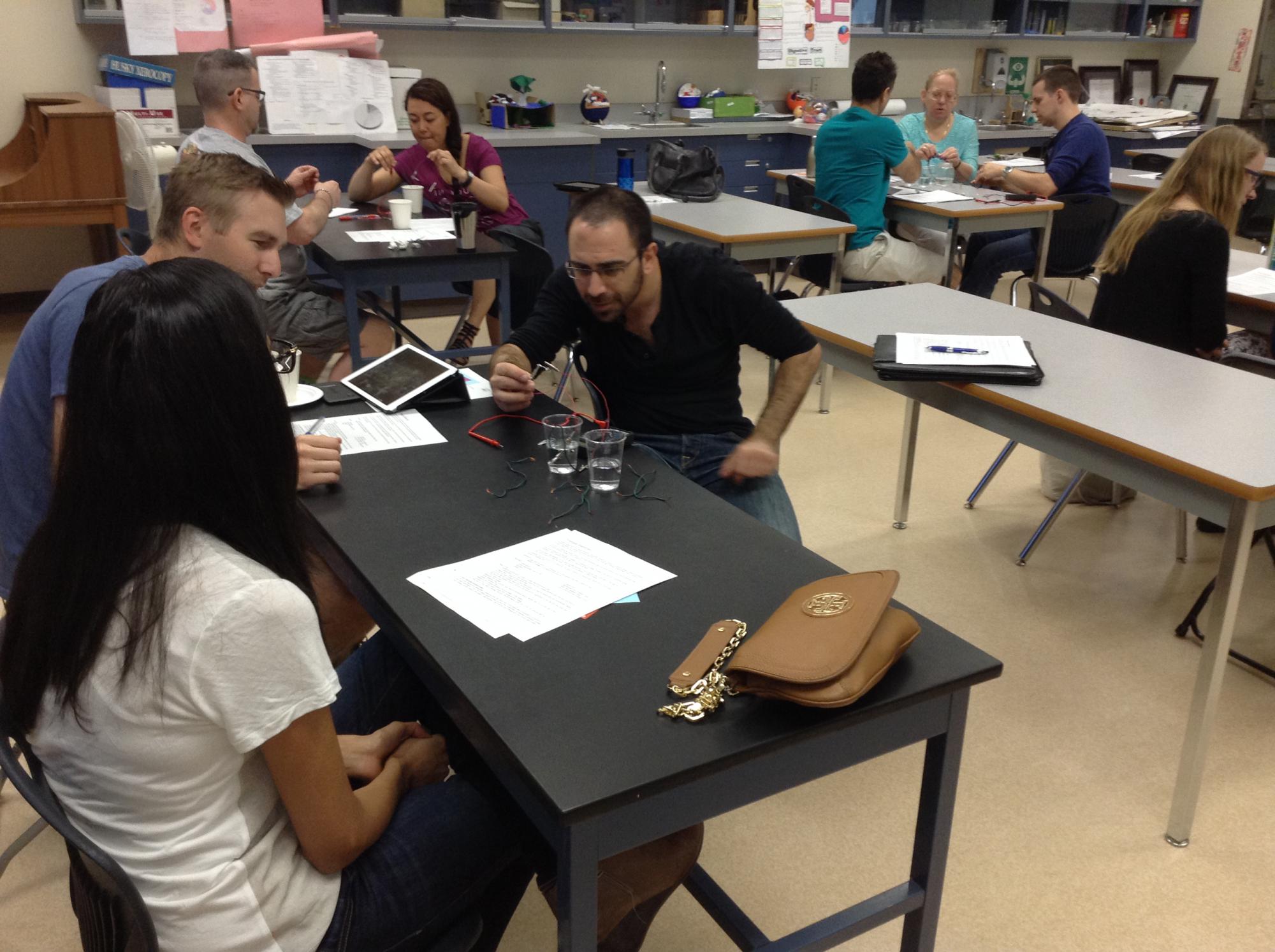 We're always working on new material and would love to hear from teachers. Tell us in the comments: what kind of Science World workshop would you like to see?