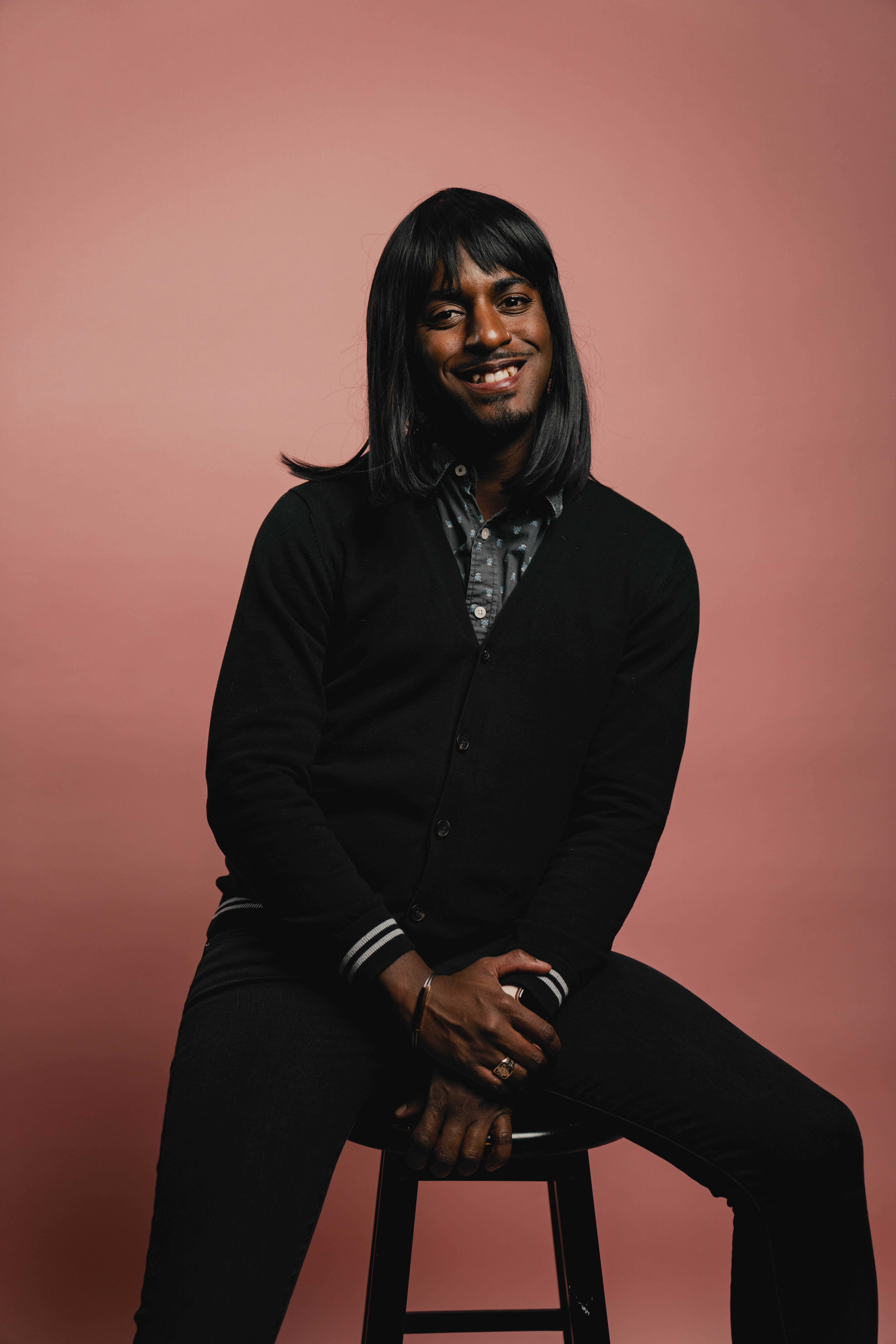 The Importance of Visibility
with Shawn Hercules
The Importance of Visibility
"If we have more diverse voices, we can ask more diverse questions."
Shawn shares how prioritizing diverse voices in STEAM can help us ask more diverse questions, produce more creative solutions, and lead to greater scientific success.
The Importance of Visibility
LGBTQ+ STEM DAY with
Shawn Hercules
Dr. Shawn Hercules (he/they) is a postdoctoral researcher at Princess Margaret Cancer Centre working to develop prevention tools for women at high risk for breast cancer. Shawn is passionate about the inclusion of previously under-studied populations in genomics research and challenging racial and cis/heteronormative stereotypes in science.
The Importance of Visibility
Celebrate with us!
LGBTQ+ STEM DAY 2022
We're celebrating scientists, researchers, and artists from the LGBTQIA2S+ community, and sharing the moments that inspired them to follow their dreams. Today, their contributions to STEAM help build thriving, sustainable communities rooted in science, innovation and a deep connection to nature. Listen to their stories.