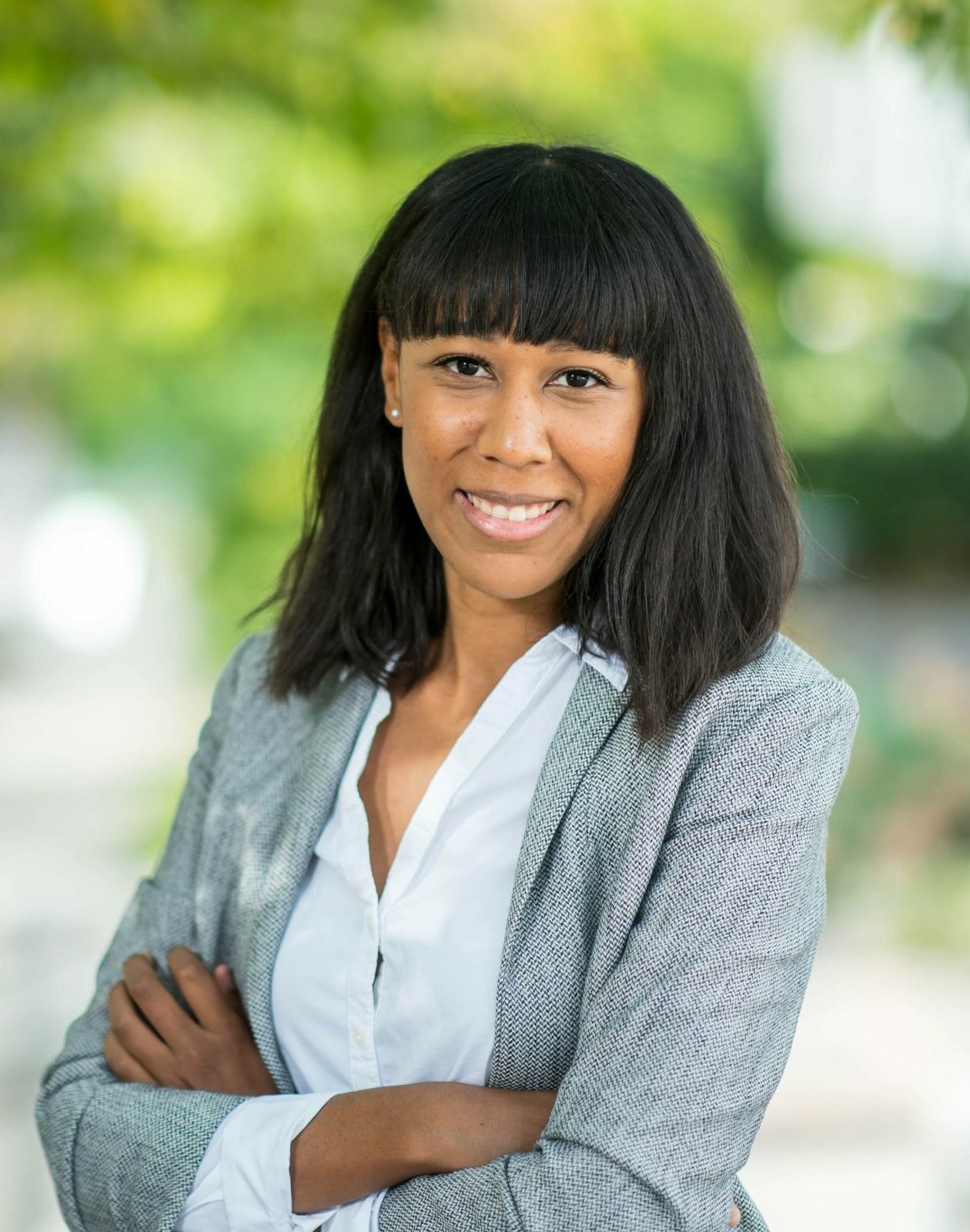 Transforming Stroke Care
with PhD Student Ismalia De Sousa
Transforming Stroke Care
Clinical Nurse Specialist Ismalia De Sousa on shifting paradigms.
Over a decade of nursing in a stroke unit prepared Ismalia De Sousa for a career of transforming systems of care.
Ismalia De Sousa is a Doctoral Student in the School of Nursing at UBC; a Teaching Assistant in the School of Nursing; and a Research Assistant in the Vancouver Stroke Program at Vancouver General Hospital. In September 2020, Ismalia co-founded the Coalition of African, Caribbean and Black Nurses in British Columbia, a grassroots nurse-led organization to address anti-Black racism and discrimination.
Transforming Stroke Care
For Black History Month.
Celebrate with us!
We're sharing the moments of curiosity and flashes of wonder that inspired these scientists and artists to follow their dreams. Today, their contributions to STEAM help build a brighter future for everyone. Listen to their stories.