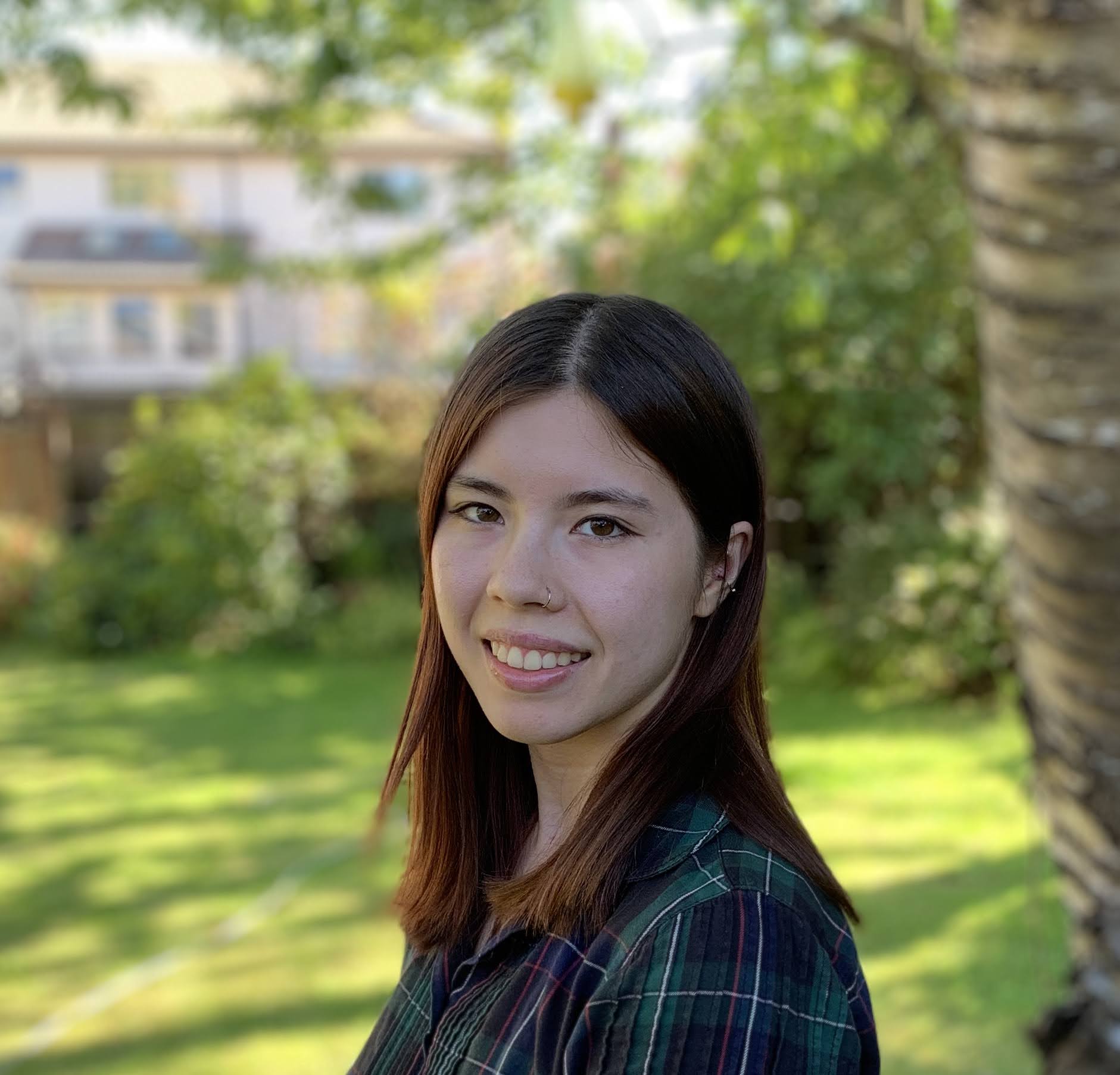 Walking Under City Trees
with Kit Wong-Stevens
Walking Under City Trees
As the effects of climate change rise in BC, what makes a neighbourhood more heat-vulnerable?
Researcher Kit Wong-Stevens works with heat-vulnerable people to understand how they cope with hot weather.
Kit Wong-Stevens completed her undergraduate degree in Anthropology and Forestry at the University of Toronto. She is currently a MSc student under Dr. Lorien Nesbitt in the Urban Natures Lab at the University of British Columbia. She uses mixed methods to study the urban forest preferences of diverse, heat-vulnerable residents to cope with heat and is also interested in environmental justice, public health, community engagement, and urban planning.
Walking Under City Trees
on LGTBQ+STEM Day.
Celebrate with us!
From computational linguists creating more accessible technology, to public health researchers supporting queer youth through COVID-19, #LGBTQSTEMDAY is an opportunity to highlight scientific and artistic voices making amazing contributions to STEAM (science, technology, engineering, art & design and math).